When it comes to home security, there are many things to consider. You must remember to install a security system to protect your family and processions.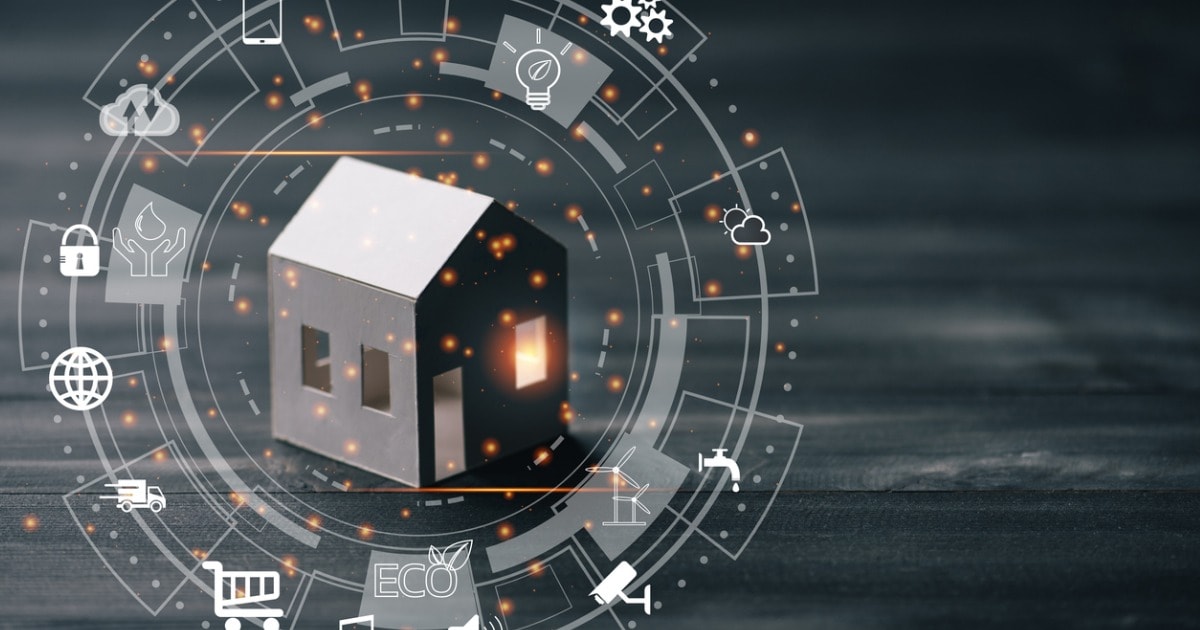 What does an Alarm System do?
An alarm system does all of the following depending on the equipment that you choose:
Notify you of doors or windows that are opened
Notify you if windows are broken
Notify you of movement inside your home
An unwanted intruder would cause these things, but other things can harm your family or your home. Home Security Systems can also provide notifications for the following:
Early warning of a fire
Early warning of Carbon Monoxide gases
Early warning of freezing
Early warning of flooding
There are multiple levels of protection that you must consider when you are designing your alarm system. If you believe 50-60% of burglaries happen by intruders breaking through the front or back doors, you could install an essential security system.
Essential Security System
An essential security system provides contacts on your main entry doors and a motion detector in the main pathway of your home. In most homes, this is the hallway leading to the bedrooms. This system assumes that if the intruder enters your home through an unprotected opening, such as a window, the motion detector will detect them and sound the alarm. It is always best to see an intruder before they have entered your home. If they start to make entry and the alarm system sounds, the burglar can choose to run away and not ransack your house. This system has adequate coverage when your system is armed in away mode because all sensors are armed. If you are asleep at home, the system is armed in stay mode, automatically shutting the motion detector. There are two times that your home and family are most vulnerable: when you are away from your home and when you are asleep in your home. The essential home security system will only provide the best coverage when you are away.
READ MORE :
Full Perimeter Protection
The goal of having a security system is to be notified if an opening to your house is violated. You want to receive this notification as quickly as possible. To have this happen, you must have contacts installed at every window and door in your home. This forms a security curtain around your home so the potential intruder cannot get undetected. If you want typical full perimeter protection, you will want to install contacts on every door and window.
Advanced Full Perimeter Protection
The intruder must open a door or window for full perimeter protection to work. In many cases, the burglar will break a window and reach inside to unlatch the lock and then open the window or door. In this scenario, the alarm system will sound. If the intruder does not extend the window or door, the alarm system will not display. In this case, the only way the intruder will be detected is to pass by the motion detector. This is why the motion detector is a secondary or backup device. The goal is to keep the burglar outside the home. To do this with advanced protection, you can install glass break detectors. This type of detector is built to hear breaking glass, and the alarm will sound when it does. Another advantage of a glass break detector is that it can be programmed to be a 24-hour device. This means they will sound the alarm even if the system is not armed. When you incorporate the following types of protection, you have utilized every form of protection available for your home and family.