Contrary to popular belief, estate planning is not for the rich. This is a misconception that couldn't be further from the truth.
Estate planning is an essential but underrated life process. The complications that come with the process depend on your estate. However, with the Hillsville estate planning attorneys' help, you can navigate the process with ease. Besides, not planning your estate can lead to further complications after your death.
In this article, we will look at why estate planning is the best thing you can do for your family.
Let's delve into specifics.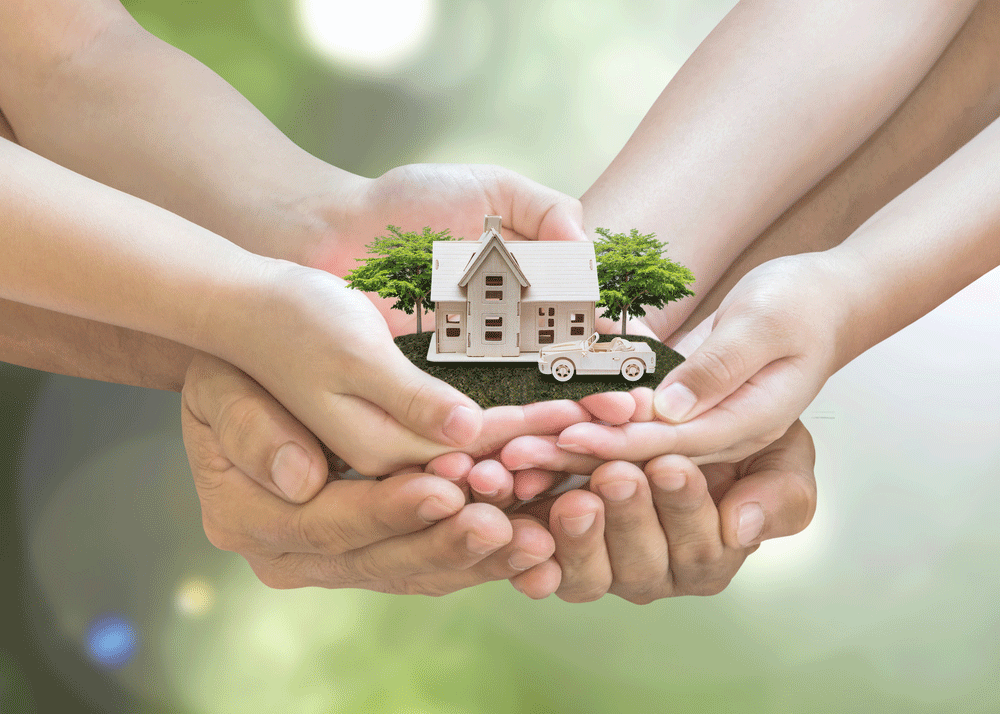 Makes decisions on who inherits your estate
If death is not painful enough, imagine the pain your family will go through if your assets fall into the wrong hands.
As earlier stated, estate planning is not a rich-only-people affair. Since it involves designating one's estate, these properties may be a vacation house, farm, car, and many more. So, the earlier you make these crucial decisions, the more rested you will be, knowing your assets are in the right hands.
This brings me to my second point. Death is inevitable. Especially if you are sickly, it is important to know that your estate will be entrusted to the people you love and trust once you are gone. This alone gives you peace of mind that your family will have ample time to mourn your death without unnecessary court battles and increased tax expenses.
Probate is a lengthy and tedious process that needs to be avoided at all costs.
Probate is a process that involves the authentication of your will and overseeing the distribution of your estate. Additionally, your properties' value is assessed, and any impending taxes are paid off. Ig requires the appointment of an executor and an attorney to oversee the proceedings. These two alone are entitled to 10% of the total value of your assets.
However, by simply planning your estate, you eliminate these losses and save your family from undergoing the tedious and time-consuming probate process.
Some people work in fields like real estate that are at a higher risk of litigation. In the event of death, creditors may opt to repossess these assets. By seeking an estate planner's services, you can better protect your assets from repossession by such bodies.
As a parent, the thought of dying earlier on in life is scary. It is the sole reason why planning for your children's future is imperative.
In this case, a will helps you clearly state how many children are taken care of and which assets each of them will inherit after they come of age.
To ensure the safety of your assets and the comfort of your family, estate planning is essential. It is a comprehensive plan that safeguards those you love from long court processes, hefty taxes, and loss of assets that are rightfully theirs.