A well-kept bathroom is essential to enhance your home's value, update its looks, and make it functional to suit your current needs. Professional bathroom renovations are a great way to bring in the improvements to serve you and your family for times to come.
Whether you wish to improve the lighting or install an efficient draining, ensure that every element you use lives up to its standards and withstands the test of time. Always think of making those changes that can boost the practicality, storage, and comfort of your bathroom space. Execute the remodeling jobs with no error and never ignore the following aspects: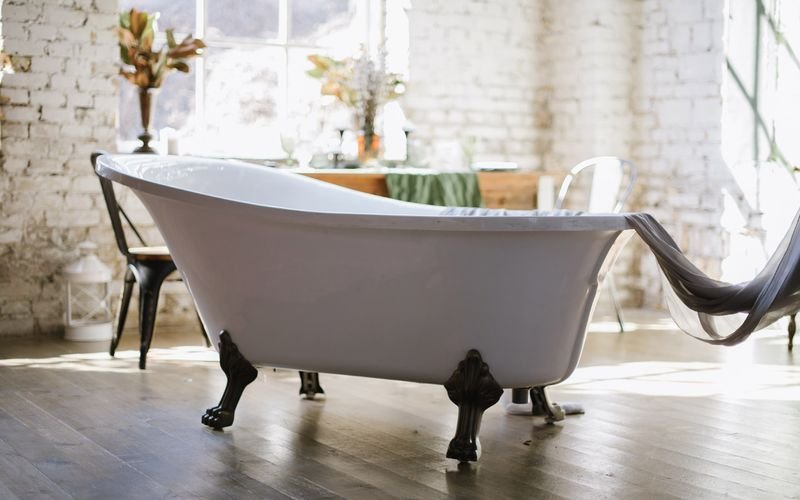 Plumbing System
Residential plumbing is more complex than you can even think. There is too much gunk and hair that goes down the drain, and if your home has less than a 2-inch drain pipe, then it is going to clog frequently. That is why when you plan to renovate your bathroom from scratch, first of all, replace your usual 1 ½ – inch drainage pipes with a thicker one. Also, scrutinize your water supply lines, especially if you reside in colder regions, and make sure they aren't routed through the exterior walls anyway.
Lighting
Low-lit bathrooms are not just spooky but also unhealthy for daily usage. Considering how much your entire family spends their time there, the place should be bright and comfortable. That is why you need to invest in the right kind of light fixtures. You can opt for recessed lights throughout your ceiling, strip lights alongside bathroom cabinets, and buy a dimmer switch to add aesthetics and set the mood of anyone who enters inside.
Recessed Cabinetry
When you deal with a small-sized bathroom renovation, making way for medicine cabinetry and storage drawers becomes a little challenging. That is why expert designers suggest opting for recessed cabinets above the vanity. Creating a storage space a few inches inside the wall lets you bring a huge difference and give a sleeker and modern appeal to your new bathroom.
Shower Floors
It is crucial to keep your bathroom floors safe and sound, and for that, the right size and type of flooring should be chosen. Look for smaller and textured tiles as they are less slippery and offer enough traction. Not just that, they are straightforward to clean, offer commendable resistance to humidity and stains and create maximum visual impact.
Low Flow, Wall hung Toilets.
These fixtures have become a hot trend lately. The toilet tanks are mounted and hidden inside the wall, saving you precious space and water. They serve as a smart choice for both modern and contemporary decors. However, its routine maintenance can be a cause of worry as the tank is not easily accessible. So, in case you don't plan to replace the mounted toilets with a floor-mounted unit later in the future, then wall hung toilet seats is your way to go.