Over the last few years, there has been a substantial rise in the number of investors making mutual fund investments a part of their financial planning. This is because mutual funds help you save tax and create wealth in the long run by offering higher returns than traditional investment tools.
However, before you invest in mutual funds, here are the top six questions you must ask yourself.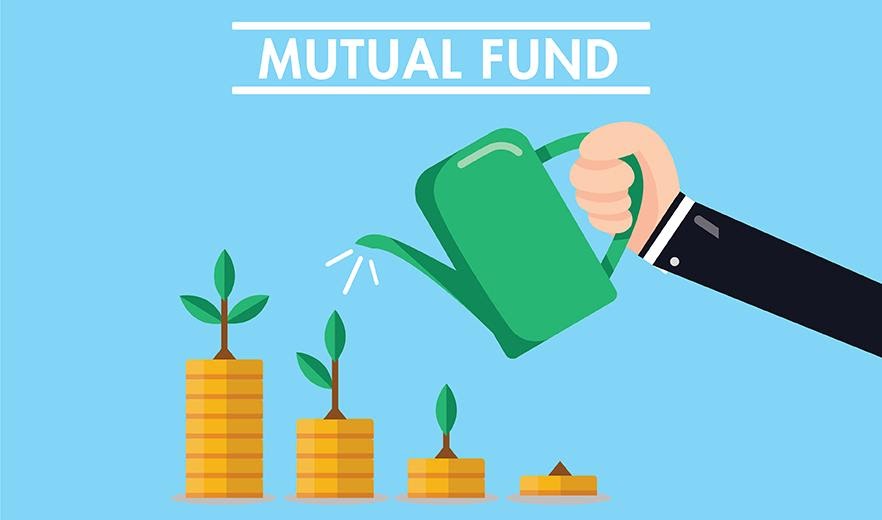 1. How well do you understand investing?
New investors often take a cue from peers, friends, or family and invest in similar schemes. But it is crucial to evaluate the schemes you have chosen and ensured that due diligence is done on them. For instance, you may want to understand the impact of taxes and inflation on your returns. Or calculate the monthly investments needed to reach a certain corpus amount in the future. Better still, calculate the future value of present expenses too. If you need help in considering these aspects, a professional mutual fund advisor's services could help.
2. What are your investment objectives?
It is wise to have a financial goal in mind you wish to achieve before investing in mutual funds, for example, saving for your child's higher education, renovating your house, going on an international vacation, and so on. Put a figure to every short-term, medium-term, and long-term goal. It can help you calculate the money you need to invest every month in meeting a defined corpus.
3. Do you know your investment horizon?
Consider investing in equity funds if you have a long-term investment horizon in mind spanning ten years or longer. However, if you are looking at short-term returns, debt instruments could be an ideal choice to reap mutual fund benefits.
4. What would you do if you had surplus money?
A windfall from your company can be a good boost in achieving a financial goal. Understanding how your surplus money can accomplish your financial goals can give you an impetus to start investing.
5. Have you learned from your past mistakes?
Almost every investor has committed some errors in their investment journey. But the key is to learn from them and move forward. For example, some investors invest in equity funds for fewer than three years. Using past mistakes as lessons can be a stepping stone in investing wisely and making the most of your investments.
6. Do you know your risk tolerance level?
Some investors are high-risk takers, whereas some others have low to moderate risk appetite. It is imperative to identify where you belong to invest in funds that match your risk profile.
Conclusion
Before you invest in mutual funds online, you may want to read up on different types of mutual funds to select the best one for your investment portfolio. To maximize the benefits of mutual funds, you must invest in a scheme that aligns with your financial goals and risk appetite.