When it comes to sunglasses, we all know that there are many benefits to wearing them, especially since they protect our eyes from damaging radiation and UV rays. But we also know that picking the right pair can become quite an overwhelming task. We are here to help. Depending on the shape of your face, here are a few tips you must consider.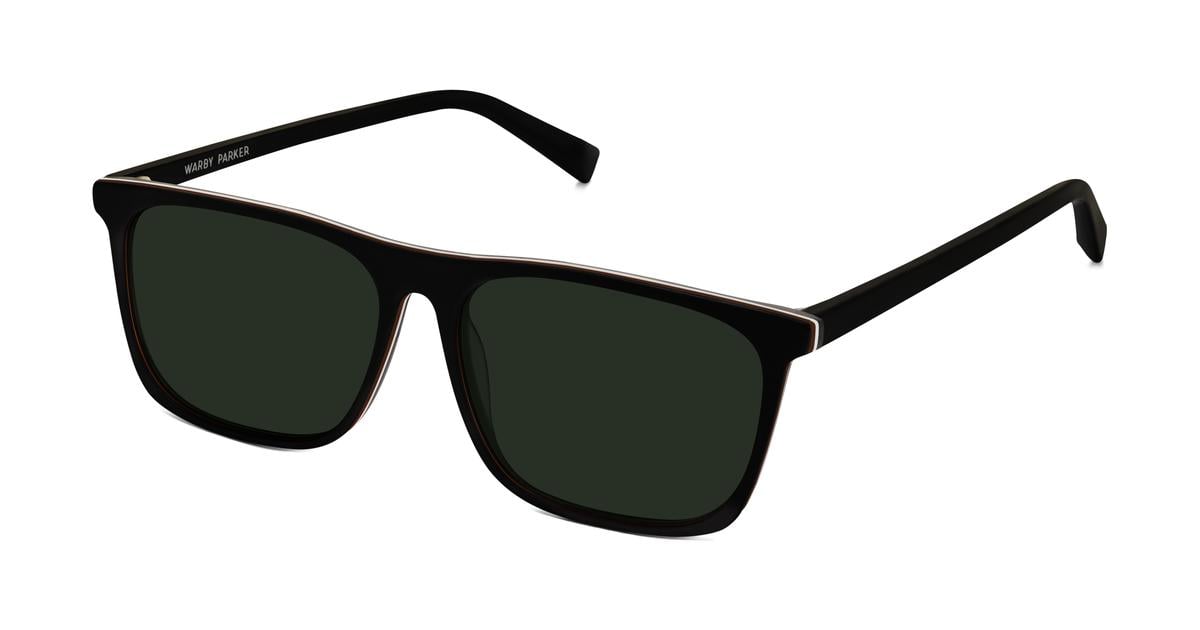 Oval face
Such faces are extremely versatile and suit almost any style of sunglasses. The best way to find your favorite is by trying multiple types. Larger frames will enhance your features, but be wary of low hanging arms, as they might make your face appear longer. Aviators and D-frame glasses make a good option for a fresh look, while square styles will sharpen your features and provide a more structured appearance.
Square face
A strong jawline and broad cheekbones characterize such faces. Softer styles of glasses, like round and aviator shapes, suit you the best. If you have bold features, you can go for larger sunglasses as well. D-frame sunglasses are also a great option, but they must have soft edges and minimal detailing; otherwise, they could overwhelm your face.
Rectangular face
If you have a rectangle face, make sure you choose those glasses that don't extend beyond the fullest part of your face. Also, opt for larger styles to avoid minimizing your features. Round sunglasses and aviators would work the best for you, provided you pick the shorter aviator styles. Similarly, square frames would also work, but be sure to choose a pair without sharp corners.
Diamond face
If yours is a diamond-shaped face, you will most likely have a defined chin and broad cheekbones. You must try various sunglasses before picking the perfect one for you, from retro to square styles with soft edges to round. While the round ones would soften your sharp chin, the more structured styles would balance those wide cheekbones. You can also opt for D frame glasses.
Round face
If your face is round, your aim should be to create a definition with your sunglasses' help. You can start by making your cheeks appear slimmer with frames that sit larger than your face. Then, pick angular glasses, which will help give your face some structure. D-frame, square frames, and aviators would do this job wonderfully.
Triangular face
Such faces have a wider jaw in addition to smaller cheekbones and forehead. It would help if you chose styles that balance out your bottom-heavy face. Opt for medium or large sizes of glasses. You can choose between D-frames and round shapes to soften your appearance.
Heart-shaped face
D-frame and medium aviator styles are an ideal option for such faces as they elongate your face downwards with their high arms and help add weight to the bottom half of your face. While round styles can sometimes work if they feature high arms, but they can be challenging to style.