The market gives you a wide offering of refrigerators to choose from. While some are high on features, some are known for their affordable price. The others offer both affordability and style to navigate this space and complete your purchase easily and efficiently; shop on the Bajaj Finserv EMI Network.
With over 1 million products and more than 43,000 stores (offline and online) across India, you can purchase a refrigerator on EMI from any retailer on the EMI Network. Just swipe your EMI Network Card and pay in easy EMIs with minimal documents and down payment. If you don't have the card, you can apply for instant hassle-free approval on your refrigerator purchase at the partner stores.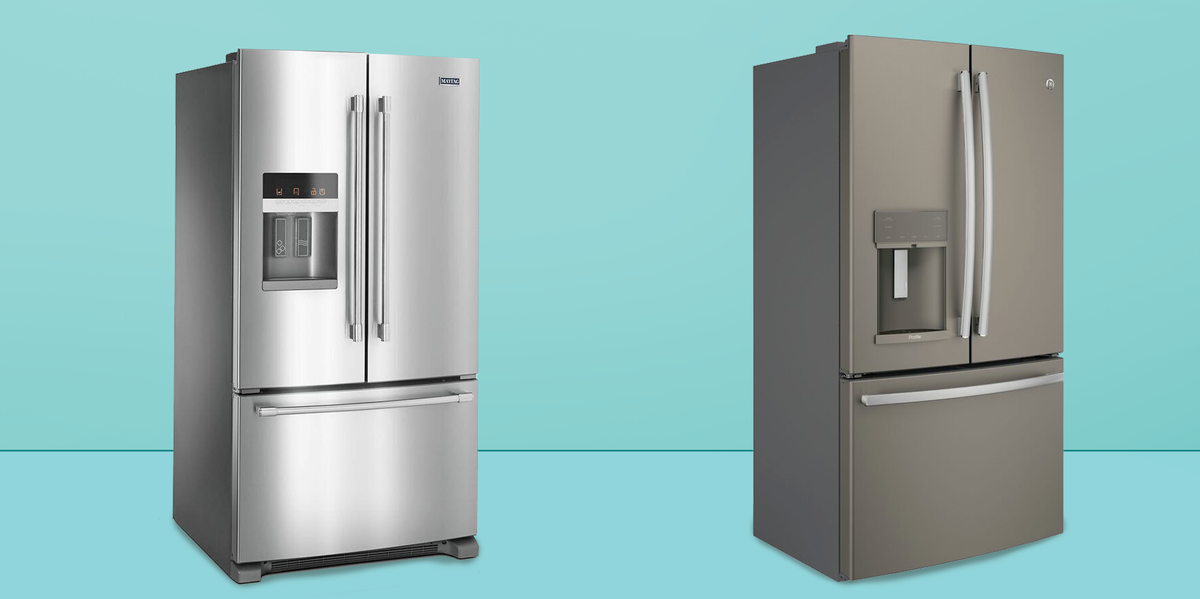 Now that you know where you can shop, look at the 4 things you should keep in mind while selecting the best refrigerator for your home.
Choose an energy-efficient refrigerator.
Energy-efficient refrigerators ensure that your power bills stay to a minimum. Thus, it is important to look for a refrigerator that works with minimal power consumption. You can determine the energy efficiency of a refrigerator by looking at its energy rating. The more stars the fridge has been awarded, the more energy-efficient it is. So, a 5-star refrigerator is the best kind that you can opt for.
Look for a refrigerator with features that suit your needs.
While various refrigerators' features can be overwhelming, it is important to choose a refrigerator that suits your requirements. Some refrigerators can switch the cooling and freezing settings based on your needs, while others have water dispensers. A few refrigerators are also known to be especially good for storing vegetables and fruits for a longer period of time. Similarly, other refrigerators have an in-built alarm to signal if the door has been left open for an unusually long period of time. So, prioritize your needs and select a refrigerator accordingly. For instance, if you live in an area that faces power fluctuations, choose a refrigerator that operates under such circumstances without a stabilizer.
Ensure that the dimensions of the refrigerator are a good fit in your home
While big refrigerators may offer all you need, it is essential to consider their dimensions and compare them to your kitchen space. In some cases, you may realize that it fits but makes your room congested and blocks access to other areas. It is best to measure the fridge and the space that it will take up in your home first before finalizing the model.
Compare various brands and their prices.
Choose a brand that you trust, be it Godrej, Haier, Kelvinator, LG, Samsung, Videocon, or Whirlpool.
Suppose you have no specific brand in mind; research different companies and their unique features to find the best refrigerator brand. This way, you will be able to compare each company's pros and cons and find the refrigerator that matches your needs and budget.
Check your pre-approved offer to unlock your loan limit and then shop for a brand new refrigerator on the Bajaj Finserv EMI Network for the most comfortable shopping experience.