You've been hit with an avalanche of debt, and your options are few. However, you can sign up with a debt relief program to put a halt to your financial woes. But where should you turn for help? Is National Debt Relief a good company? Can it help me? Well, let's see.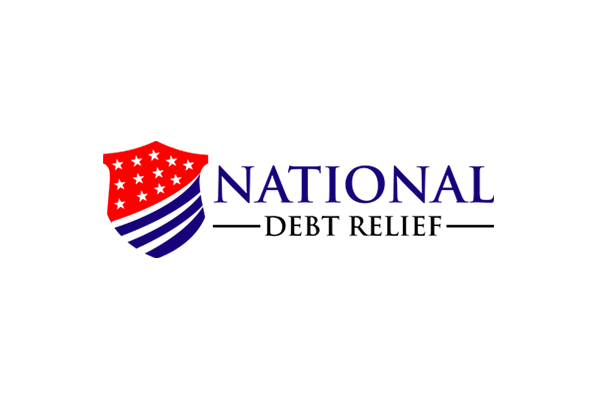 What is Debt Relief?
It's when you get a firm such as National Debt Relief to go to your creditors to see whether they will accept less than what you owe to settle your debt. They usually do, not out of an abundance of altruism, but because if you file bankruptcy, they get no.
How Does it Work?
First, you'll accumulate a certain amount. After that, your debt relief company will use the funds as leverage to negotiate a settlement for each debt. Rather than pay your creditors directly, you'll ultimately pay them from a savings-type account you'll set up and settle into monthly.
The National Debt Relief program usually takes between 24 and 48 months, although your first debt will likely be settled within a few months after enrollment.
Is National Debt Relief Accredited?
Yes, and during a time when scams abound, that's important. The company is accredited by the American Fair Credit Council, which it helped found. National is also certified by the International Association of Professional Debt Arbitrators. AFCC members pledge to adhere to certain industry conduct.
What Do Customers Say About National Debt Relief?
Funny, you should ask because the company has an A-plus rating with the BBB and draws excellent customer reviews. Check out more at National Debt Relief Reviews – www.bills.com.
The company's initial interaction with customers usually occurs during the initial free consultation, when National goes over your situation and sees whether you're a good match. Once you enroll in the program, you'll have easy access to trained representatives.
What Kind of Debt Does National Debt Relief Accept?
You'll need at least $7,500 in unsecured debt from credit cards, store cards, medical bills, personal loans, business debts, old cell phone bills, gas cards, and repo deficiency balances. That is a relatively wide range of unsecured debt – that is, debt that's not tied to collateral.
Where Does National Debt Relief Operate?
Except for Oregon, Vermont, West Virginia, Maine, South Carolina, New Hampshire, Vermont, Connecticut, and New Hampshire.
Is National Debt Relief Reputable?
Absolutely. It was established in 2009, a lifetime ago, in an industry where scam firms set up overnight but are eventually done in by their misconduct. Besides, you want experienced negotiators going to bat for you with your creditors.
Will National Debt Relief Damage My Credit?
No. However, the "process" of debt relief will temporarily smudge your credit, which isn't the greatest these days anyway, right? And besides, once your debts are settled, and your spending is under control, your scores will rebound.
What About National Debt Relief Fees?
You'll be charged between 15% and 25% of your enrolled debt for a savings of about 30% of your original debt, depending on your monthly payment and the size of your debt.
Another sign that National Debt Relief is a legit company is that it will never ask you for a dime in advance of any settlements. That's just following federal law, but some sham firms out there will seek your cash upfront and may or may not do any work on your behalf.
So, is National Debt Relief a good company? Definitely. It's an accredited debt settlement company with excellent customer reviews. Why don't you begin your fresh start today?