So high-end fashion is your game, and you love everything super-luxe – from handbags to red-bottomed shoes to sunglasses. How about your jewelry?
If your mind immediately jumps to diamonds, you're not entirely wrong. But you're not quite right, either. All gemstones, including diamonds, are one of the earth's natural wonders. Their rarity makes them even more sought after – as with diamonds. But throughout history, different gemstones have topped the hierarchy for several reasons: healing powers, religious symbolism, and beauty, to name a few.
You might think diamonds are at the top of the pecking order, but oddly enough, they don't even come close to truly (note – mostly unaffordable) luxury. But if you're a cash-heavy fashionista willing to throw caution to the wind, you'll probably want to look at the following.
Tanzanite: $1,200 per carat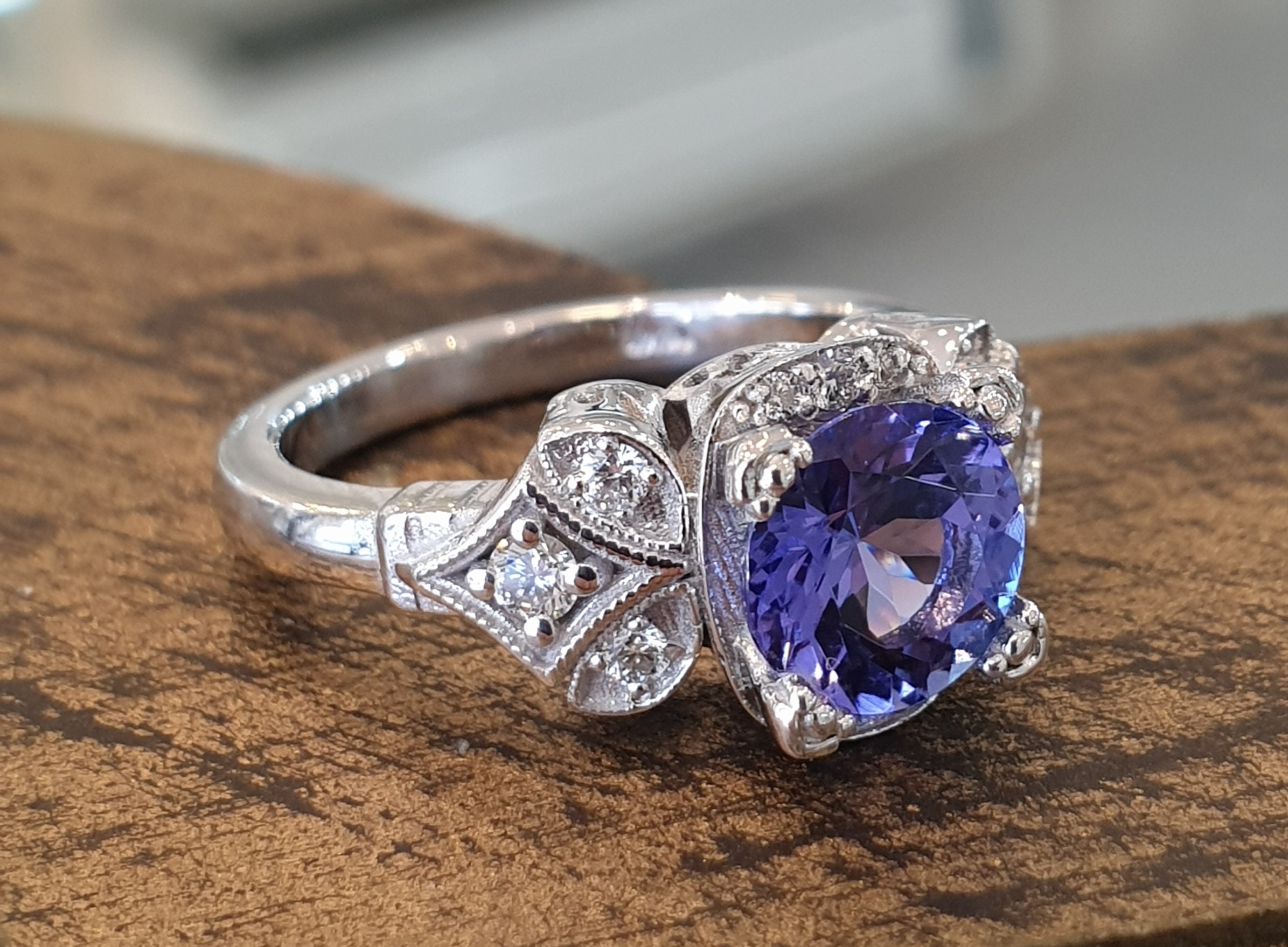 Tanzanite is as precious as it is rare. It's only found in Northern Tanzania, specifically in the foothills of Mount Kilimanjaro, and it'll set you back a pretty penny. But it sure will look good on you if fashion is your thing, and trust us: this gemstone is very much in fashion. It started with Tiffany and Co. when it began using its deep blue and purple colors.
The cost of $1,200 doesn't seem all that bad right now, so you may want to jump in while the getting is good. But expect prices to pop in the coming years. Experts say the cost could easily double within the next two decades because of the dwindling supply.
Pearls: Cost varies depending on type and quality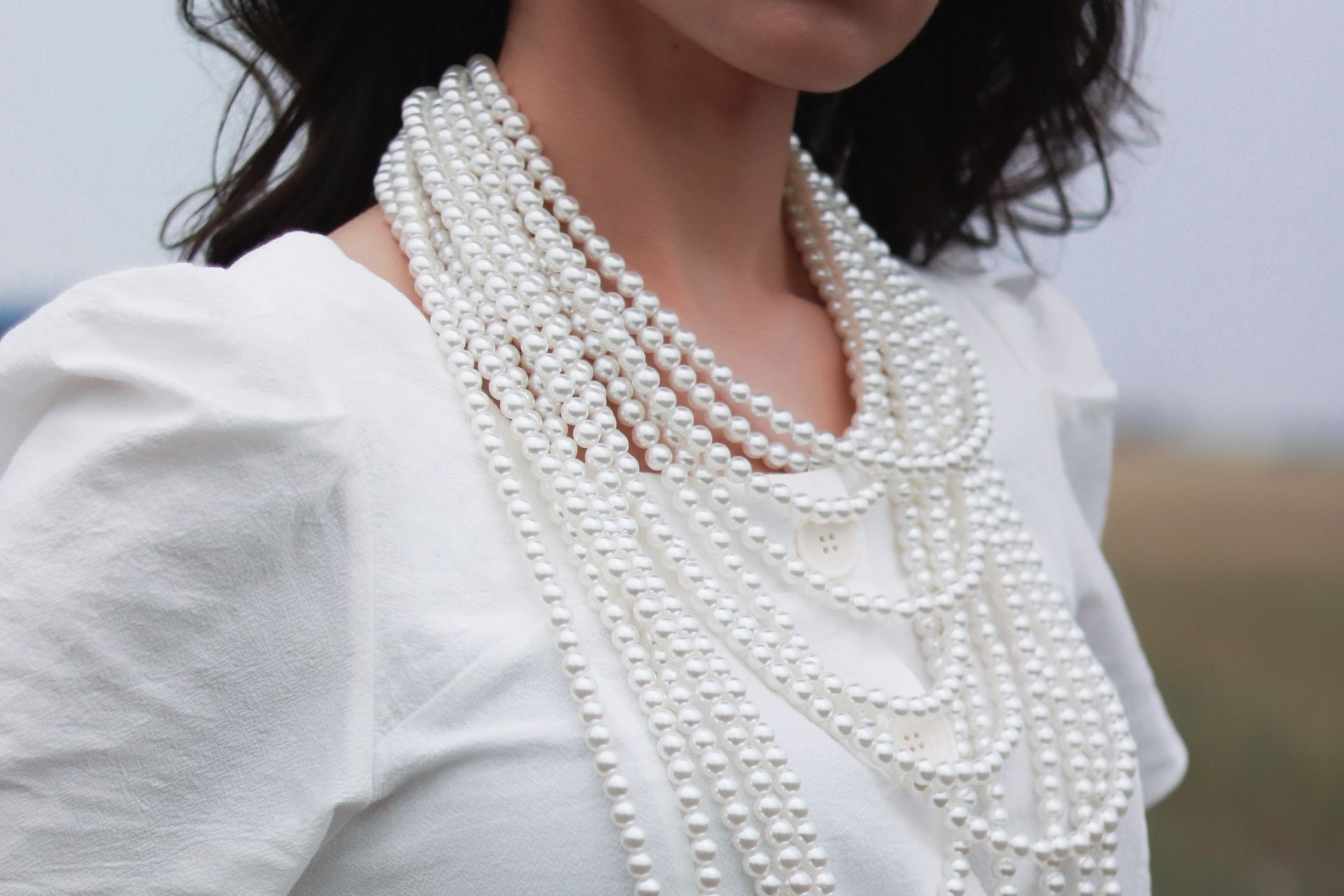 Yes, that simple pearl necklace you own could be worth much more than you think. Laguna Pearl, a popular U.S.-based online pearl retailer, even said they'd had trouble keeping certain pieces in stock due to demand, specifically their earrings. Why? It all comes down to supply and demand. The gemstone has seen a major resurgence lately, and geopolitical tensions and environmental pressures in key pearl cultivation zones send prices soaring.
Fun fact: The world's largest freshwater pearl recently sold at auction for $400,000; in less than a year, a single pearl fetched $1.45 million.
Black Opal—$9,500 per carat
Ouch. That's going to hurt the wallet. But if you're the type that has to have the best of everything, look no further than rare black opal. A black opal recently sold for more than $3 million at auction. That particular piece was scarce – like, 306 carats rare. But smaller sizes still fetch a high price.
Musgravite—$35,000 per carat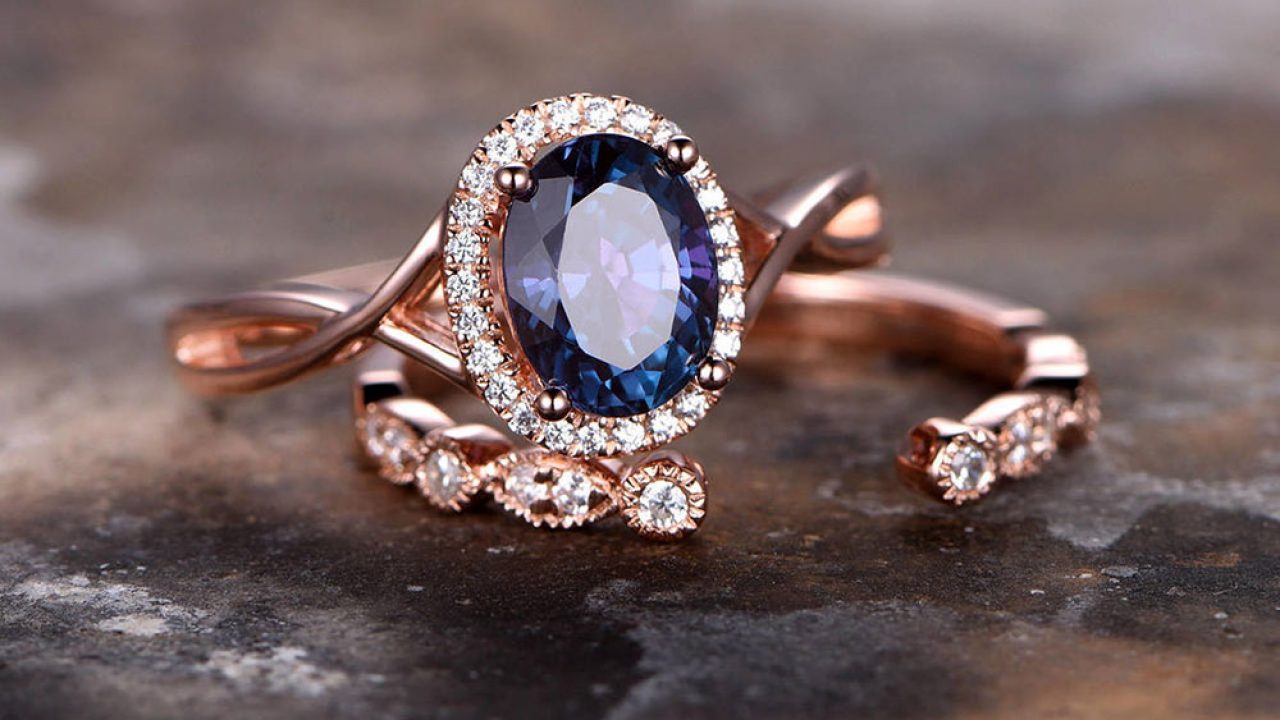 And you thought black opal was bad! For $35,000, you can own some Musgravite and show it off to your friends. Just make sure it matches your handbag.
According to the GIA, Musgravite is highly sought after by rare stone collectors. Back in 2005, miners were only able to dig up eight gem-quality pieces of this gemstone. And remember, rare means expensive.
Alexandrite—$70,000 per carat
Depending on the light, this stone is never quite the same color. It is primarily found in Russia but has popped up occasionally in Sri Lanka, Tanzania, and India. It's like a chameleon, known for changing colors under certain conditions, but rest assured, this color-changing rock is a lot pricier and more prestigious than the mood ring you're probably thinking of.
Pink and Blue Diamonds—>$1.19 million per carat
OK, so diamonds made a list after all. What fashionista could consider themselves a fashionista if they didn't have a girl's best friend in their repertoire? Colorless diamonds used to be the prize, but pink and blue diamonds generally put them to shame. Pink diamonds are arguably the rarest; they sell for over $1 million per carat at auction. In 2017, a stunning pink diamond weighing 59.60 carats was sold at a Sotheby's auction in Hong Kong for a record-breaking $71.2 million.
Jadeite—$3 million per carat
A Chinese favorite, owning imperial jade signifies wealth, luxury, and prestige. Imperial Jade is the most valuable because of its rich, deep green color.