For those die-hard snowboarders, you know that sometimes finding the best resort can be tricky if your sport of choice is snowboarding versus skiing. We considered that when we created our top five list, leaving you the best places to visit if your heart says snowboarding!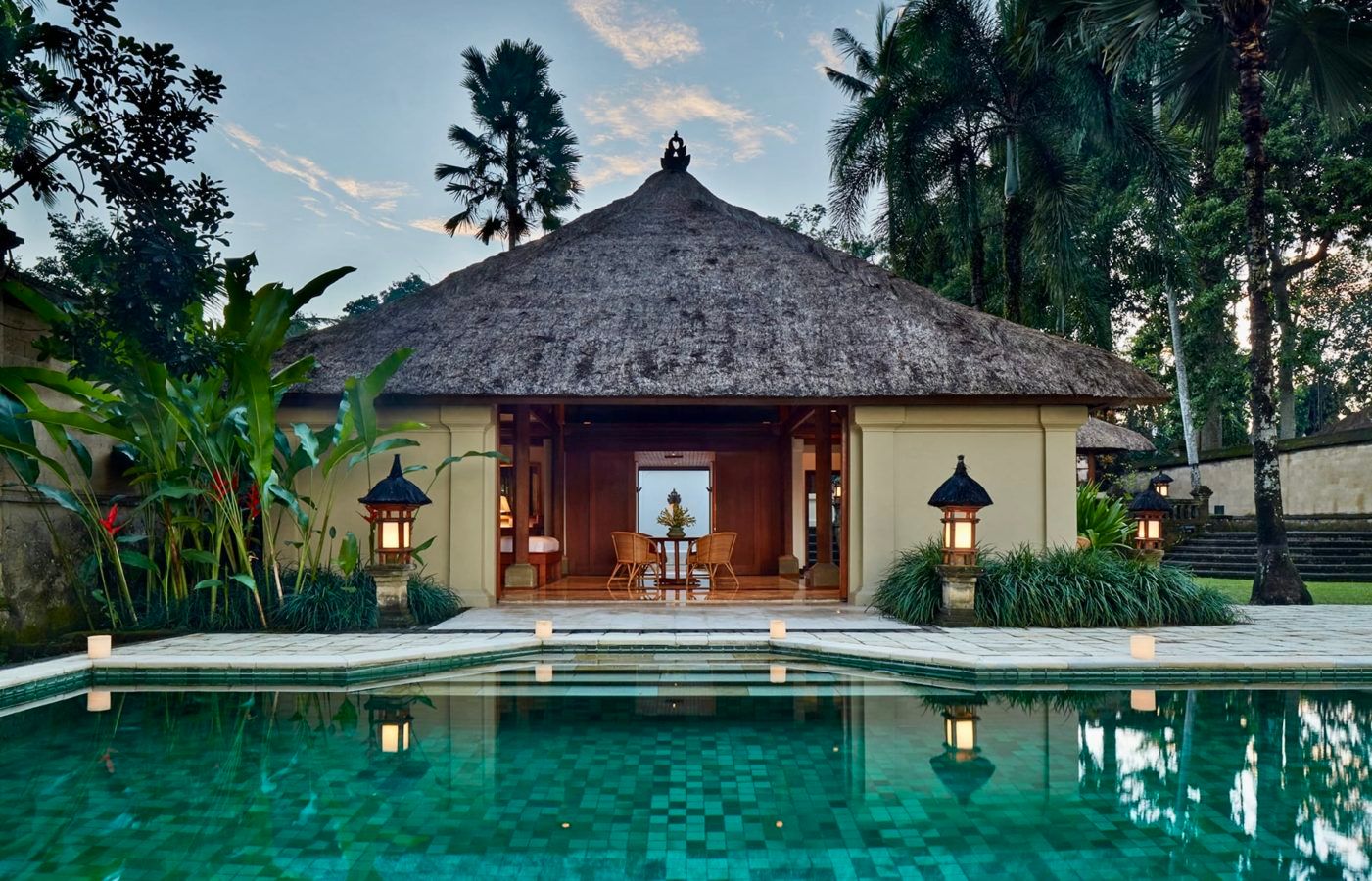 PARK CITY MOUNTAIN RESORT, UTAH
This resort features beautiful views and great skiing but also offers some of the biggest jumps and jib features for snowboarders. You can also expect to see powder terrain, slopes for both beginner and intermediate levels, and the bonus of getting some of the most snow in the United States due to its location.
Located just over 30 minutes from Salt Lake City Airport, this resort is easily accessible and a great choice for snowboarders! I have to give kudos to the pro shop, my luggage was lost when I was going here, and they fitted me with some great snowboard boots and very comfortable bindings!
BRECKENRIDGE, COLORADO
Breckenridge is known for its great terrain, and with four parks on the premises, it is one of the top resorts for skiers and snowboarders. Already ranked among having some of the best pipes and terrain parks anywhere, this year alone added a new 22-foot, Olympic-style half pipe to attract any savvy snowboarder! Located just two hours from Denver International Airport, this is another great choice for snowboarders.
THE CANYONS, UTAH
The Canyons is Utah's largest resort, with 4,000 acres to ski on! Its natural features include tree runs, gulleys, bowls, and fresh powder stashes. This makes the resort unique but one of the best choices for snowboarders looking for a dream resort! It's located just 35 miles from Salt Lake City, making it a breeze to get to as well.
VAIL, COLORADO
Vail boasts three different terrain parks for snowboarders. Golden Peak has more than 30 features, Bwana has more than 20 features, and Pride is the choice for any beginner looking to work on their snowboarding skills. Vail is just 100 miles west of Denver International Airport, making it easily accessible for flights and driving.
MAMMOTH MOUNTAIN, CALIFORNIA
Mammoth is the highest ski resort in California. It includes a variety of terrain with everything from alpine bowls to endless groomers. It also has the largest ski school in California, making it the perfect destination for groups, including veterans and beginners. The resort is just 10 miles from Mammoth Yosemite Airport, making it another great spot to easily plan your next snowboarding trip!
Planning your next snowboarding trip should be focused on the main event: snowboarding! Make sure to research and find a great spot that allows you to work on your snowboarding skills and provides a great view and an easy way to get to the location. Make it easy on yourself and consider our choices!