Are you looking to take a cool vacation in the middle of the North American summer? Are you a lover of ski slopes, either skiing or snowboarding?
Are you looking to improve your speed and technique for the sport even in the off-season? South America is the best place in the Western Hemisphere to go skiing between July and September.
Being just one of the countries that the Andes Mountain spans across, Chile has great options for ski resorts.
Termas de Chillan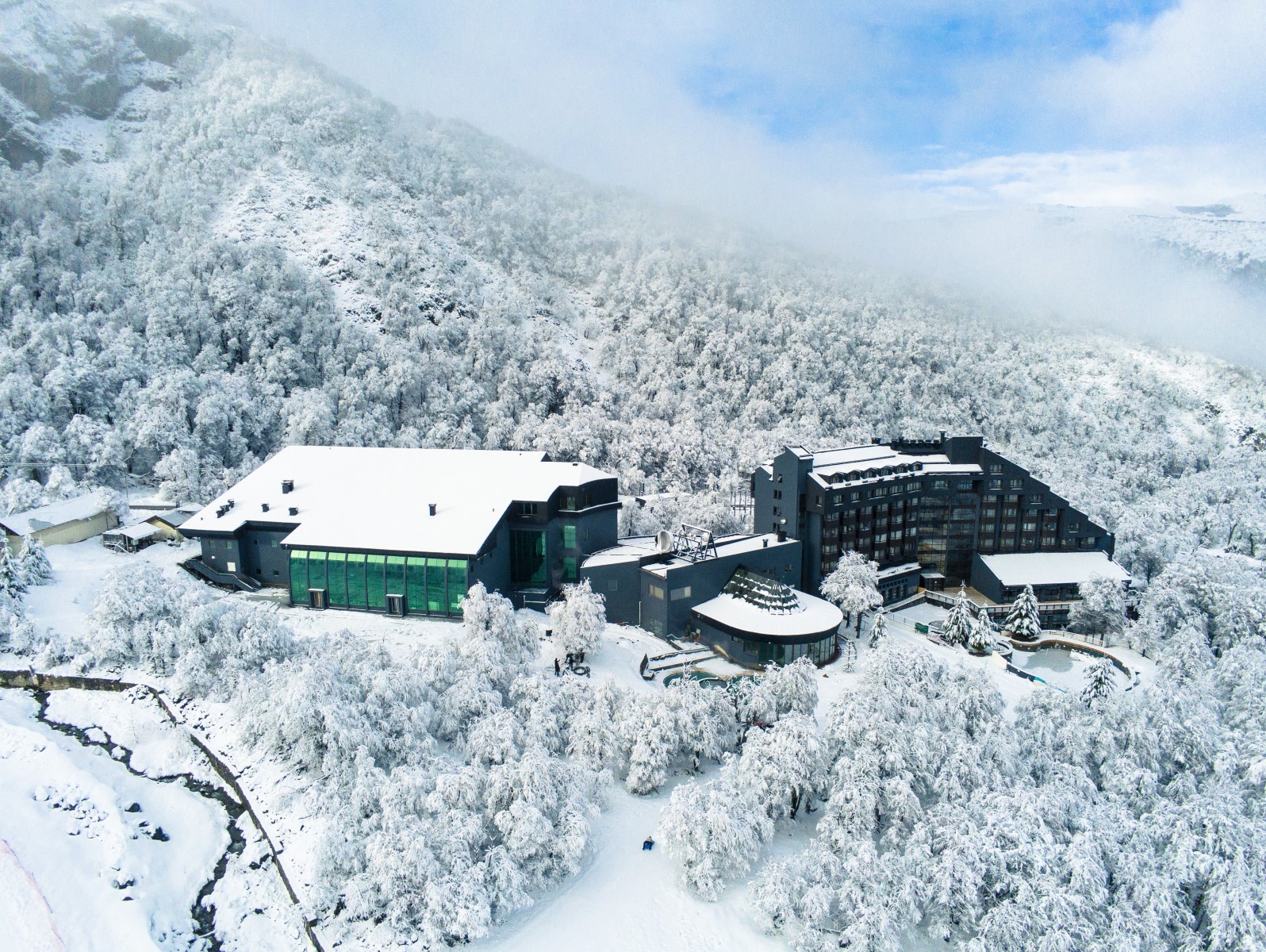 Termas de Chillan is located in Chile near Chillan. The amount of snowfall that Termas de Chillan receives became so much that the ski resort had to close a week early due to there being too much snow.
RELATED ARTICLES :
A lot of snow is great for skiers and snowboarders, but too much is not safe. When the snowfall is too much, there are risks of avalanches. Fortunately, this is a very infrequent occurrence. The mountain at the resort has a vertical drop of 870 meters. There are 24,700 acres of skiable terrain along with a terrain park.
If you choose to bring someone with you that may not only want to go to Termas de Chillan to ski, you will have no worries. The ski resort also has thermal hot springs for your enjoyment, as well as snowmobile tours.
The resort is also not too far from the Chilean Volcano. Due to the high altitude, dressing warmly is imperative; wear a warm ski jacket. If you don't feel yours is up to the task, take a look at OutsidePursuits.com for some recommendations. Don't forget the pants you are skiing in as well; there are some good options for you to choose from.
Portillo
Portillo is located only two hours from Santiago. This ski resort is the most esteemed internationally and is in Chile. To give you an idea of how famous this resort is, consider the fact that professional skiers and snowboarders from around the globe come to Portillo to prepare for competitions such as the World Cup.
Even though the best of the best come here to ski, Portillo has terrain suitable for all levels of skiers, including beginners. If you choose to bring your family for a vacation, do not worry if you have an infant or a child.
The resort even has a daycare center and an entertainment activities center. It also has a vertical drop of 768 meters. With a Valle Nevado, El Colorado, and La Parva is the perfect trifecta for skiing. These resorts are also located near Santiago. The Eye of the Condor competition was hosted by these three ski resorts this year. If you are on a budget but still need the thrill of skiing or snowboarding, consider this trifecta ski mountain as there is something for every budget. With the ability to use the same lift ticket for all three resorts, this location would be a great option for a family trip such as a family gathering or reunion.
Between the three resorts, there are a total of 48 lifts. The vertical drop is 906 meters. Having a terrain park as well, there are 2,500 acres of skiable terrain. Being family-friendly, the terrain ranges from beginner to expert.
During North America's summer months, Chile is a great location to look for versatile options for skiing and vacationing.