Plants are a lovely addition to your home with lots of benefits. They make your place look greener and fresh. It is easy to take care of them but don't just leave them on their own to survive.
Plants can catch diseases because of the pathogens suspended in the air and other environmental factors. You need to take extra care of other plants from being affected by the sick plant in that situation.
You can buy various plants from a reliable nursery, but if you become negligent towards them, they can rot, catch diseases and die. If you want your plants to stay healthy and make your garden look beautiful and bright, then consider these tips to take care of them.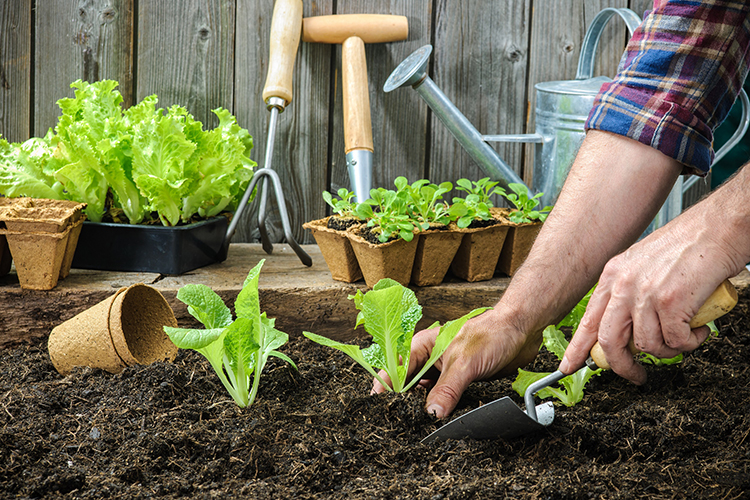 Keep your Plants Hydrated-
Water your plants at least once every day to keep them hydrated in the sweltering heat. Some plants hardly survive without water, and water loss can hamper their growth or wither them away.
If you cannot determine the amount of water to use in your garden, then research their water requirement. Other factors may include your region's season and the type of soil you have in your garden.
Scrutinize Plants Before Buying-
It is better to check plants before buying them. It is the easiest way to limit diseased plants in your garden. But it is not easy to spot whether a plant is healthy or not. Do your research on certain species that you would like to have in your garden. This way, you will be able to make out dead spots, rotted stems, root quality, and insects.
Bringing diseased plants home can affect other plants in your garden too. Therefore, buy plants and flowers from a reliable nursery that has a variety of healthy plants.
Use Appropriate Fertilizers-
Soil can lose fertilizers and nutrients with time, which can really affect the growth of plants. Therefore, applying fertilizers can provide your plants with all the required nutrients. Always ask the manufacturer about the dosage since excess of it can be harmful and scorch the plant. Ask them the type of fertilizers to be used for particular species; for example, flowers require water-soluble fertilizers.
You can buy fertilizers from a nursery or ask your gardener to get them for your garden.
Remove Weed from Your Plants-
Remove weed from your plants and flowers because weed can be home to many diseases, and it can take up the nutrients from soil required for the growth of plants.
Mulch Your Flowers-
Use mulches during excessive heat since it can retain moisture, regulate soil temperature, and prevent weed growth.
Use those mulches that do not spoil the beauty of your gardens, such as grass, leaves, and wood chips.
Provide Enough Sunlight-
Sunlight is the major source of energy that helps in the process of photosynthesis. So make sure your plants are getting enough sun rays.
To ensure that your plants receive enough sunlight, plant them in an open area away from tall buildings and objects that block it. Make sure to know the light requirements of your plants before you plant them.