Having one or more body piercings is a statement of style and your unique personality. While it is certainly something that you enjoy having and are proud of, you also probably absolutely dread the times you have to change and replace your body jewelry. While nose and ear jewelry is relatively easy to change and maintain, other body jewelry, such as tongue or belly buttons and genital piercings, will be much harder to change carefully. It is certainly quite a task to carefully separate the jewelry parts and ensure that the smaller details are not lost. Putting on a new piece of jewelry is even harder as you have to insert one leg into the other carefully, repeatedly (and often painfully), until it fits just right. Below are a few tips you can follow to have a relatively easy, less painful way of changing your body jewelry.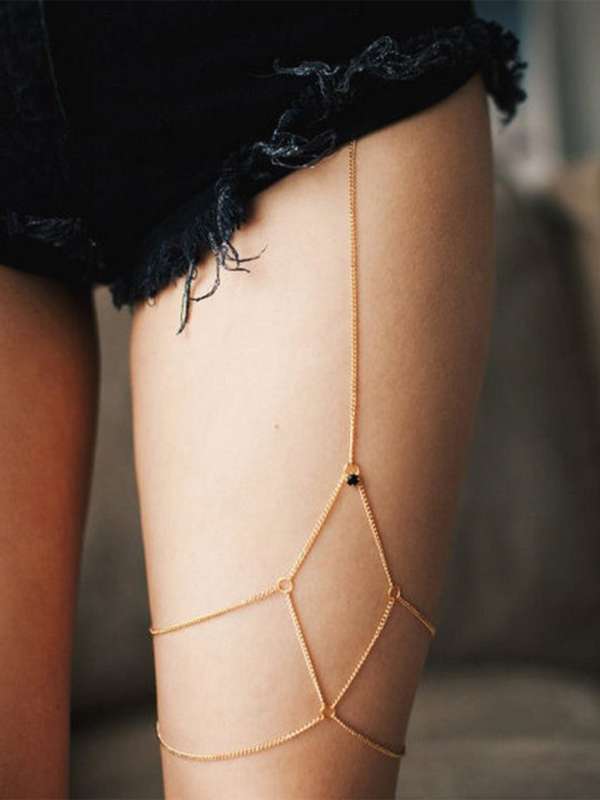 Do it in a well-lit area- try to change your piercings in a room with more lighting available than just one source, whether sunlight or one large tube light. Instead, change your piercing in an area in which you can use another light to focus on the site of the piercing in particular
Use more than one mirror at different angles- while you may try to change your body jewelry in front of a bathroom mirror, depending on the piercing location, you may not get the optimum viewing. It is, therefore, better to change your jewelry in front of a mirror that you can get close to and view your piercing from different angles
READ MORE :
Clean your hands, the piercing, and the new jewelry- to avoid infections; the best possible hygiene standard should be maintained. The first step should be to sanitize your hands using an antibacterial soap to reduce the risk of diseases. There are different products you can find in the market to do with body piercings. Your next step should be to clean the piercing area properly with soap and warm water gently. Please do not rub it to dry it; allow it to happen naturally. Lastly, make sure that the new body jewelry you will be inserting is cleaned with antibacterial soap and water as well. Dry the parts separately to allow water to leave even the smallest crevices.
Depending on the type of jewelry you will insert, you must use different techniques. However, each part of the jewelry is small and requires you to hold the position carefully and insert it precisely. To ensure this happens, you could use gloves that will give you a tighter grip. If these tips do not help you and you are in immense pain or are frustrated by the number of times you have tried, you can either go to a professional or ask a friend who has experience with body piercings to help you out.