The bottom line for any company's website is the return on investment (ROI). When constructing your website, you want to ensure that the site will help you generate revenue; if the website is sub-par, it could cost you a lot to the point of losing your business. With the rapid increase of mobile devices like tablets and smartphones, the desktop has been overtaken as the primary internet access method. Thus, if your business remains relevant, your website must be mobile-friendly. One of the most powerful concepts in the website arena is having a responsive web design. Responsive web design is whereby any device's structure, images, and content remain the same. All users can access the website on any plan. With this, you don't have to create different websites for different devices.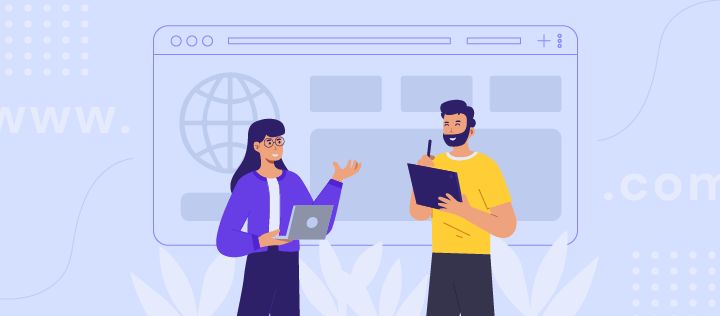 But why does creating a responsive web design matter, and why is it so important for a website's success?
Studies have proven that mobile usage has generally overtaken desktop use to access websites and the internet. Therefore, a responsive website ensures that users can access your website through mobile devices, phones, and tablets.
Maintenance is minimum
Before the responsive design, there were two options: creating a desktop site that looked small and incompatible with mobile devices and creating a website that would work on a mobile device. This would mean a lot of maintenance cost because both sites must be updated regularly. This was a very limiting approach, and one risked losing potential mobile-based revenue.
A responsive site is good with SEO
The leading search engines like Google prefer responsive websites. Google promotes responsive designs and performs better; the load is faster, making it easier for users to share and link content using the same URL. SEO guys prefer such responsive versions because they are more efficient for Google to crawl, organize content, and index from a single URL.
There is a better user experience due to the reduced bounce rate.
A high bounce rate is regarded as a negative sign by search engines, and the primary reason for this scenario is non-responsive design. A responsive website offers all content in a package that is easy to view and manage, and therefore, users will keep to your page due to the good experience.
A Responsive design reduces the page load speed.
A major factor in search engine rankings is page load time, and in fact, Google always rewards pages that take a second or less to load. Thus, with a responsive design, Google will easily discover your site's content more efficiently and index the content. To achieve this, you need to contract the services of an experienced web design Birmingham service provider.
Responsive design matters because the future is mobile
Mobile phones are increasingly being used to access information and even purchase online. Therefore, to cut with your site, you must ensure it is mobile-friendly. Thus, making your site responsive is the way to go. Get a good designer who will help you design and construct your business website, which converts and increases your bottom line.