Are you thinking of moving to Australia? Then you are about to take a journey that would change the way you think. It's a land of genuine variety where you will meet the exciting climate and seasons filled with all kinds of niceties and a flow of nature that seems to be intentionally programmed to make you comfortable. Forget about the beer and barbecue joints that dot almost the whole place; Australia will amaze you with its Aussie culture, which is based on love for visitors and easy to learn.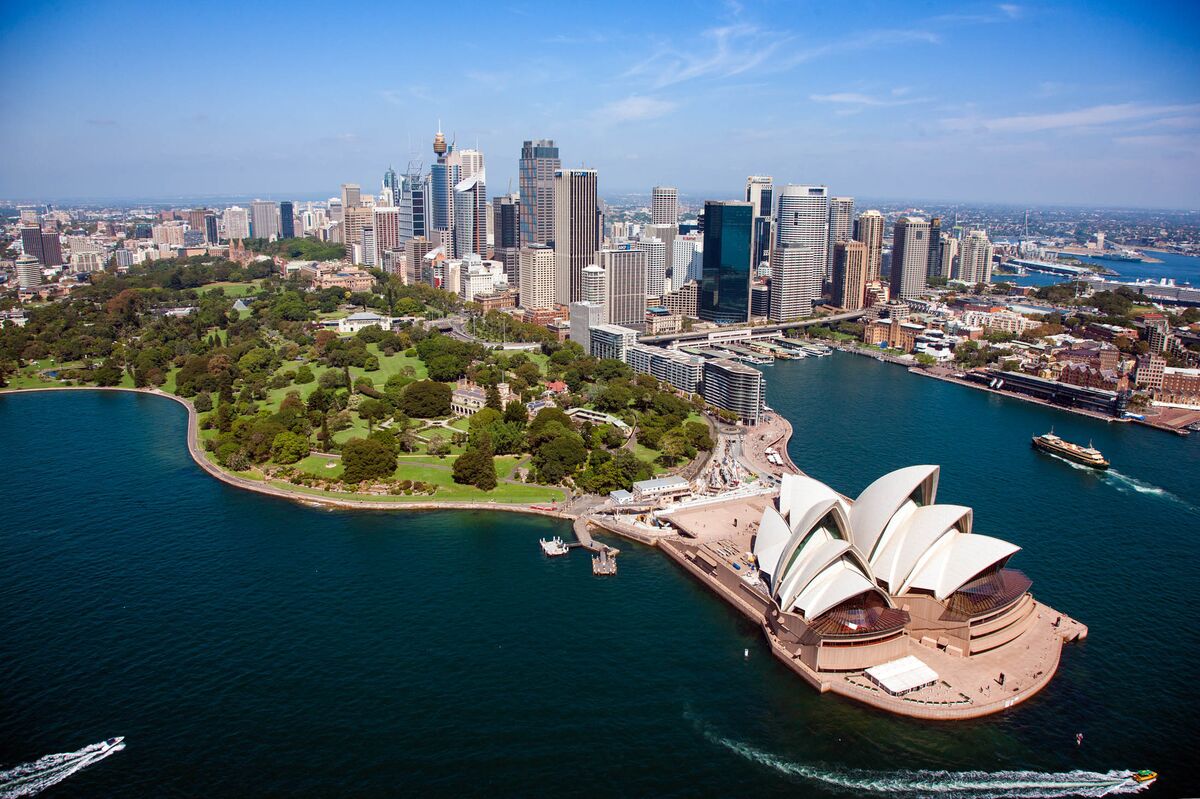 Besides, there are things that no one will tell you about Australia that I thought you should know.
It's quite a massive continent.
By its mention, a stranger would think that this is one of the smallest parts of the world, but that is not true. Australia occupies more than three million square miles, an area that is almost the same size as Europe. In fact, if you pulled this country from the map and you placed it on Europe, it would cover the whole size- imagine. That tells you to cover the whole region; you'll need a great deal of time and energy.
The weather varies a great deal.
Many would think that Australia experiences the same weather conditions, just like many other countries. That is untrue; different times of the year experience different seasons; when it is cold in the north, it is warm in the south. Brisbane experiences a great deal of the tropical climate while being in Melbourne; you could experience "four seasons in a day" with some parts of the country getting snowy, making the place perfect for skiing. In fact, the latter makes it exciting for the fans of the game.
It "shinning" in Australia
The summer temperatures in Australia can be so scorching, and as a visitor, you may find them discomfiting. There have been instances of heat waves that have sometimes melted the tarmac roads and sometimes kill hundreds of baby cats. Again, the Ozone layer above this great country is usually thin. This is very dangerous, knowing that the sun's UV rays are dangerous. Get ready as you get out of your house every morning with a hat and all the protective clothing you need.
Take note of the Australian ski holidays.
A place called Australian Alps can get freezing; this is a fact that any Aussie would be excited to talk about. Therefore skiing is one of the commonest sports in this place, especially the Southeast, where you find resorts like the famous Perisher Resort located between the Snowy Mountains, the Snowy River, and the Snowy Plain.
Still thinking about moving to Australia? Ensure you get in touch with a reliable migration agent like Emergico to help you with visa advice and the application process. Getting a quality migration agent makes your application a lot easier and will ensure that you are ready to move to Australia.
There is much to see and learn about Australia, and therefore when you get there, be ready with your faculties open for exploration. Click here for a list of available Australian visas, and you will be spoilt for choice on the many things that this great country has to offer.