Buying a home is a major expense and comes with many responsibilities, from taking out a home loan to timely paying the Equated Monthly Instalments (EMIs). When you avail of a home loan, the interest rate you are offered will greatly impact your repayments and your overall financial well-being for years, potentially even decades, to come. That's why it's important to familiarise yourself with home loan interest rates and understand how they can impact the overall cost of your purchase.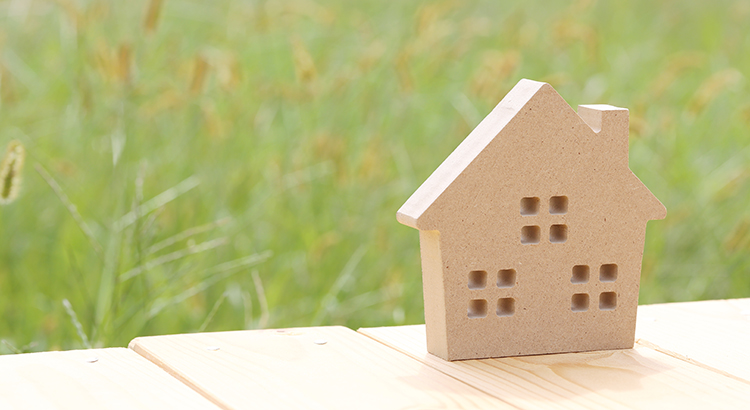 What is a home loan interest rate?
Banks usually offer two interest rates on home loans – fixed and floating. This is the percentage charged by the lender on the borrowed amount and determines how much you will pay over the loan's repayment period. It is calculated as a percentage of the principal amount of the loan and is generally paid monthly along with your EMIs.
Fixed interest rates remain constant for the entire tenure of the loan while floating interest rates change by market conditions. With floating interest rates, your EMIs may fluctuate depending on changes in the Reserve Bank of India's repo rate. Thus fixed-rate loans usually have higher interest rates than variable-rate loans as they offer stability and predictability. Thus fixed-rate loans usually have higher interest rates than variable-rate loans as they offer stability and predictability.
Note that the actual rate offered will also depend on factors such as your credit score, income, repayment history, current home loan interest rates, etc.
Why are home loan interest rates important?
Home loan interest rates are important because they affect how much you will ultimately pay for your home. Higher interest rates can make borrowing the same loan amount more expensive. For example, let's assume you take out a 30-year housing loan for Rs 30 lakh at an interest rate of 8%. Over 30 years, you will pay approximately Rs 50 lakh in interest—more than the principal loan amount! You can reduce the total interest outgo by opting for a shorter loan repayment tenure.
Of course, a home loan often requires payment of several fees, such as processing charges, documentation, administrative charges, late payment, etc. Still, interest rates are the most important factor for borrowers because they have the maximum impact on your monthly repayment amount.
Calculating different home loans interest rates
When taking out a housing loan, it's important to understand how different interest rates can affect your EMIs. Other lenders have different interest rates that fluctuate based on various factors. One helpful tool for calculating these changes is a home loan EMI calculator offered by reputed lenders such as IDFC FIRST Bank.
Let's understand how the calculator works with an example. nter the loan amount, estimated interest rate, and preferred loan tenure in the calculator. You will immediately receive an accurate estimation of your home loan EMI based on those variables.
For example, let's say you want to avail yourself of a home loan for Rs 90 lakh at an interest rate of 8.45% over 30 years. By entering these numbers into IDFC FIRST Bank's home loan EMI calculator, you can see that your monthly installment amount would be Rs 68,884. This helps to provide a concrete understanding of your financial obligations and find a lender providing a housing loan with competitive interest rates.
Wrapping up
Home loan interest rates in India can vary based on the borrower's profile, loan amount, credit score, etc. So, staying up to date with the latest rates is important. Today, most lending institutions list their current home loan interest rates on their websites to help borrowers evaluate their options.