If you're a new Invisalign patient, you may have questions about your aligners. What type of plastic are they made of? How are they made? How durable are they, and how should you take care of them?
In this quick blog post, we'll answer all of these questions – and more! Learn everything you need to know about Invisalign aligners now.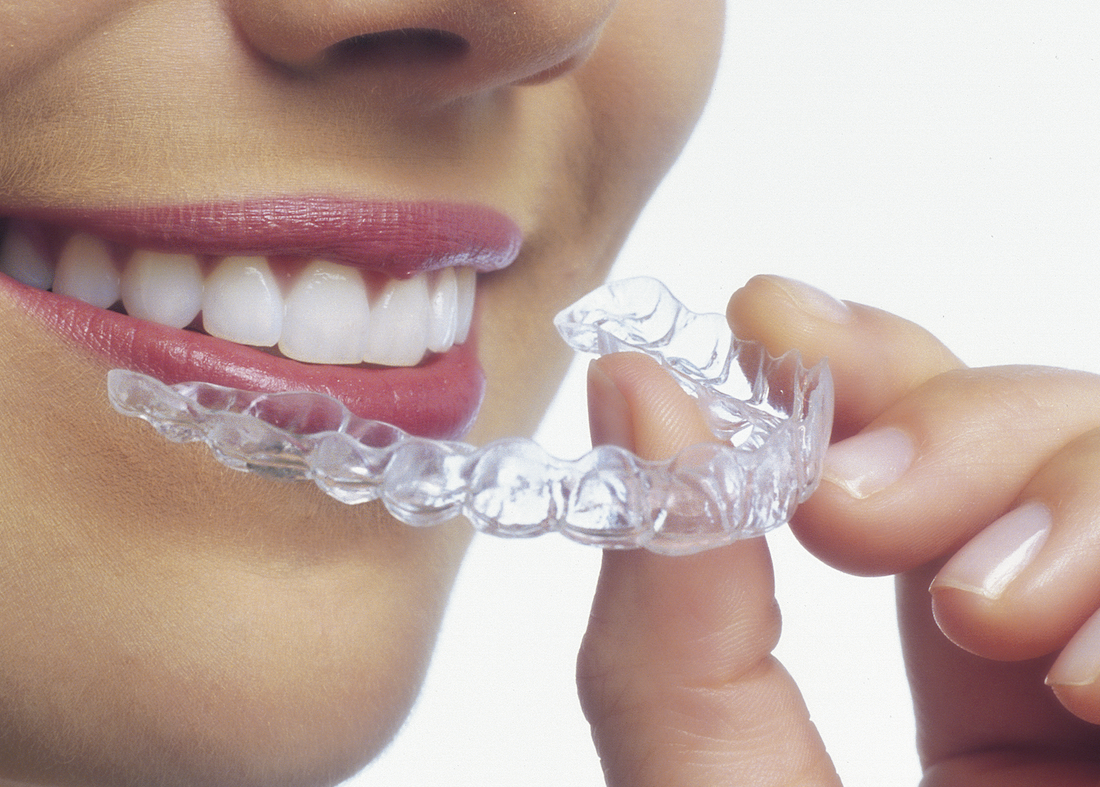 What Is Kind Of Plastic Used To Make My Invisalign Aligners?
Aligners from Invisalign are made of a special type of thermoplastic called SmartTrack. This plastic is exclusive to Invisalign and the result of more than 8 years of research and development. SmartTrack plastic contains no volatile materials like BPS or BPA, and this plastic is latex and gluten-free.
It's been designed to be strong while remaining thin and clear and flexible enough to fit snugly over your teeth and ensure that they remain completely invisible while you're wearing them. SmartTrack plastic is also very pliable and comfortable, allowing your teeth to be corrected gently.
How Are Invisalign Aligners Manufactured?
Each set of Invisalign aligners is created to the exact specifications sent in by your dentist. After using a special 3D scanner, your dentist sends information about your teeth to Invisalign. Then, a custom mold is created based on your teeth, and the aligner is built.
A set of aligners will need to be built for every step of the treatment process. Each aligner is usually worn for about two weeks. The treatment time is usually just under a year, so typically, about 22-26 sets of Invisalign aligners will need to be manufactured for you.
How Durable Are My Aligners?
Your aligners are very durable but should still be treated with care. While they may not break if worn and maintained properly, but when they're misused, they could end up becoming bent or otherwise damaged, which can impede the orthodontic correction process and delay your treatment.
Your aligners should not be dropped, and you should not eat while wearing them, as the stress from biting and chewing may damage them. When you're not wearing your aligners, they should always be stored in the protective case given to you by your dentist.
How Should I Take Care Of My Aligners?
Wondering how you can keep your aligners in great shape and ensure that your Invisalign treatment goes off without a hitch? Here are a few top tips for proper aligner care.
Avoid eating and drinking (except water) – As mentioned, chewing while wearing your aligners can damage and stain them. Drinking coffee, tea, soda, and other such beverages while wearing aligners can also stain them. This won't stop them from working properly, but it will cause the plastic to become discolored, and others will be able to see your aligners – so it's best to avoid these stains. Drink nothing except water when wearing your Invisalign aligners.
Clean your aligners regularly – You should clean your aligners thoroughly with mild soap and warm water every night after you brush your teeth. Don't use hot water, as this could cause the aligner to bend. This helps prevent stains and eliminates bacteria that may cause tooth decay. Don't use toothpaste, as it's abrasive and can cause the material to become "cloudy" and visible to others.
Don't wear your aligners when playing contact sports – Any activity that involves contact or potential injury should be done while wearing a sports mouthguard. Please don't wear your aligners when playing these sports, as they could be knocked out of your mouth and damaged or destroyed.
By following these tips, you can care for your aligners and ensure that they stay in great shape throughout your treatment.
Take Care Of Your Aligners – And Enjoy Great Results From Your Treatment
By caring for your aligners properly and wearing them as directed by your dentist, you can make sure that your treatment is completed on time and that you get the smile that you've always wanted.