Pop-up refers to a window that pops up when opening a webpage. The pop-up window is usually an advertisement placed by the webmaster who makes money from the number of views the advertisement gets. Pop-ups are no good because they can install something on your computer that can cause corruption on your system. If you frequently visit sites with a pop-up, you can use one of the following ways to block them.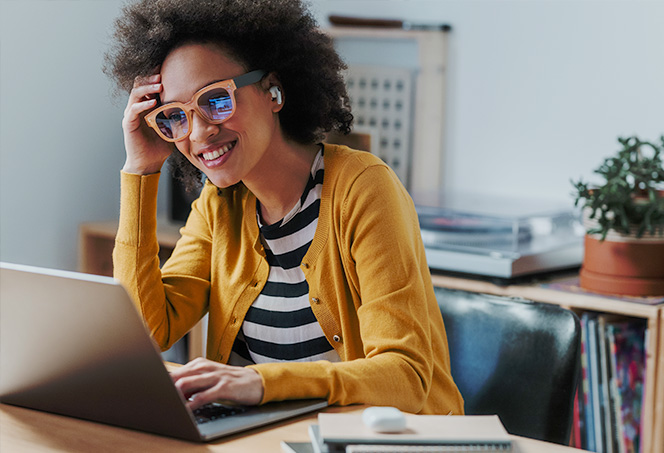 Every browser has an option that lets you disable the pop-up content. In Firefox, you can disable pop-ups by going to Options > Content and checking the Block pop-up windows checkbox. Chrome users must navigate to the three lines button on the browser bar. When the drop-down menu appears, you can select Settings. When the Settings page appears, scroll down to click on Show advanced settings and choose Privacy. In Content Settings, look for the Pop-ups section and check the Do not allow any site to show pop-ups option.
Internet Explorer users can go to the Privacy settings, which are found under Internet options in Tools, to disable the pop-up. You must check the Turn on Pop up blocker option on the Privacy settings page. Internet Explorer allows you to adjust the blocking level of the pop-up blocker. You should select High: Block-all pop-ups to permanently disable all pop-ups. The pop-up blocker on Microsoft Edge can be turned on by going to Settings > Advanced Settings > View advanced settings. In View advanced settings, you must turn on the block pop-ups switch.
Many freeware that you download online can install other programs that will display pop-up ads on your computer. To stop seeing these pop-ups, you must go to Control Panel programs and look for the freeware program installed on your computer. Once you have found the adware program, you can select it and click on the Uninstall button to remove it from your computer permanently. If you are not sure which program is the adware, you can ask someone who is experienced to come over to your computer and help you uninstall the right programs.
Another way to disable pop up is to install a third party pop up blocker like AdGuard. AdGuard allows you to block pop-ups on the selected website. To permanently block an ad on a site, click on the shield icon and choose the Block ad on this website option. The browsing security module can inform you about the malicious website. This option can be activated by toggling the Browsing Security switch. Get more details at https://adguard.com/en/article/block-pop-ups.html.
It includes a parental control feature that lets you ban selected websites to your children based on the sensitivity level. You can select the sensitivity level under Enable Parental Control. By enabling parental control, your children will be protected from viewing adult content. AdGuard offers adblocking for many browsers. If the browser is not included, you can add it yourself by going to Settings > Filtered apps > Add Application.