With mental health awareness becoming more prevalent, newer therapy modes for needy people have begun to surface. Receiving online treatment has become a good alternative for those in need and those facing hurdles when talking to a therapist in person. Online therapy has grown incredibly over the past few years, and one of the companies at the forefront of this new development is Talkspace.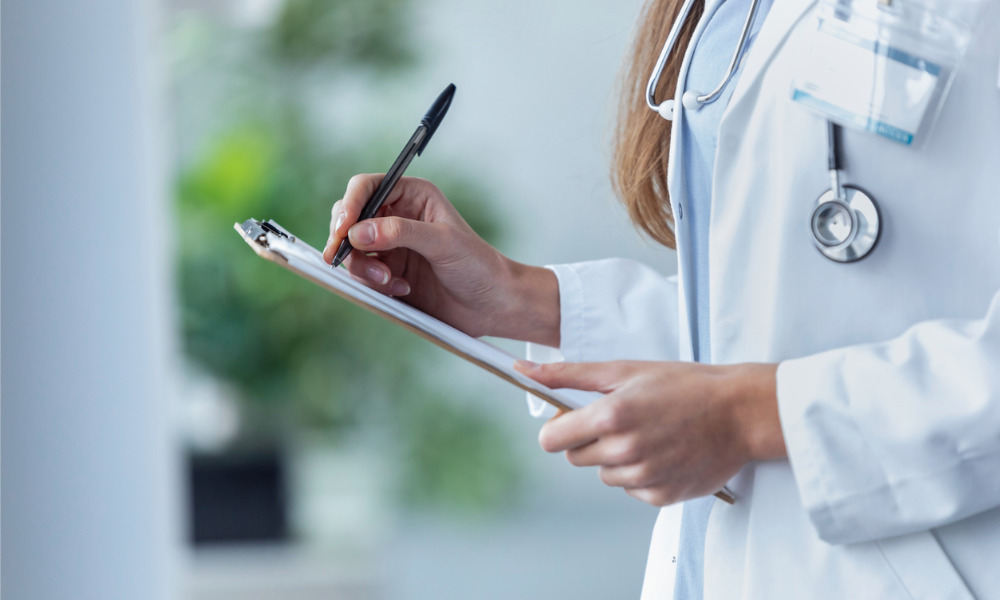 Talkspace is one of the forerunners for app-based therapy services provided to people worldwide. The app is considered revolutionary because of the access it allows and its improvements to people's lives. The core idea of the app is to connect people with therapists with whom they can talk. This has proven to be a good shift from traditional therapy options, which didn't always work as intended. As each person is different with their unique personality, so are the methods by which one likes to communicate. Some people are more comfortable opening up to someone sitting in front of them, while others are more inclined to talk about their troubles to someone through a screen and not sit face to face. What makes Talkspace so unique is the multiple options that it has made available to customers using its services. Those who want to avail themselves of the offered services can do so through text, voice calls, or video calls. Individuals can choose the most comfortable option and opt for that communication.
Recently, Talkspace underwent some developments due to incorporating a new Chief Medical Officer, Neil Leibowitz. The company previously operated without a Chief Medical Officer but thought it was time to include it. The latest addition to the company also marks the transition of Talkspace to psychiatry. In the past, Talkspace purely functioned as a company that offered therapy, but with this new company member, they will enter the sector they have been looking forward to.
One of the more surprising things about this new addition to the company was Neil Leibowitz's views previously held. Neil Leibowitz had come forward, claiming that online-based therapy would not work as intended because it lacked the social factor contributing to therapy's workings and effectiveness. However, he changed his views after seeing the results that Talkspace and other online therapy options have had. The realization dawned upon him after realizing that people always have different communication methods that they are comfortable with. The younger generation, in particular, is more comfortable talking to people through a computer screen, so apps like Talkspace greatly help those who prefer this means.
As all fields do, therapy and psychiatry are constantly evolving. Technology is now being integrated into the work that therapists are doing. It leads to a better outcome, not just for the therapists but also for the patients seeking their help.
With Neil Leibowitz now holding a leading position at the company, Talkspace can expect even greater growth in its work and reach.