Are your zodiac signs accurate? Many people believe in astrology and the power of the stars. And while no scientific evidence supports these claims, that doesn't stop people from reading their horoscopes daily. This week, we're bringing you a fun way to test your sign's accuracy. We've got some zodiac birthday cards designed specifically for each character. Print out a copy of each card, and see if you can match it with your zodiac sign. It's fun to see how well your character is predicted, and it might just surprise you! Many of us love to sport zodiac jewelry or tattoos, which speak a lot about our personalities. From designing zodiac rings for Cancerians to arrow lockets for Sagittarians, your options are endless for zodiac-based jewelry. The gemstones ruling your zodiac also make their way into the jewelry, making it more attractive and powerful. We can't keep our hands off this Zodiac Jewellery collection from Rockrush. Can you?
1. Aries – Say hello to the super energetic and sometimes bossy Ram. Aries is one fire sign that sleeps and breathes passion. Do this Aries Constellation Diamond Necklace, which fits your unstoppable personality.
2. Taurus – Their practical approach to life and emotional attachment to their close ones remain unmatched. This Taurus locket is for the one who wears their heart on their sleeve.
3. Gemini – If you are looking for someone who never misses the point and catches your lie instantly, don't look further than a Gemini.
4. Cancer – Sympathetic, loyal, and unconditional love for their family makes them one of the sweetest people ever. A pendant with a cancer sign makes a thoughtful gift for your fellow Cancerian.
5. Leo – The Leo Zodiac Gold Necklace is an ideal accessory for this sign, cheerful and passionate. For someone who loves to have a good laugh, he knows how to take a joke.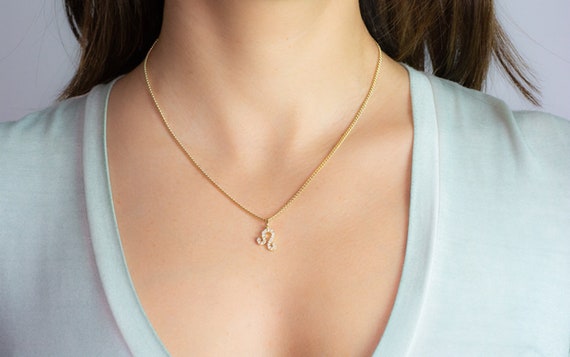 6. Virgo – This earth sign is all work and no play. Ask them how they keep their room clean; these neat freaks will graciously hand over their tricks and tips. The Virgo Constellation Zodiac Layered Necklace is a perfect gift for these analytical minds.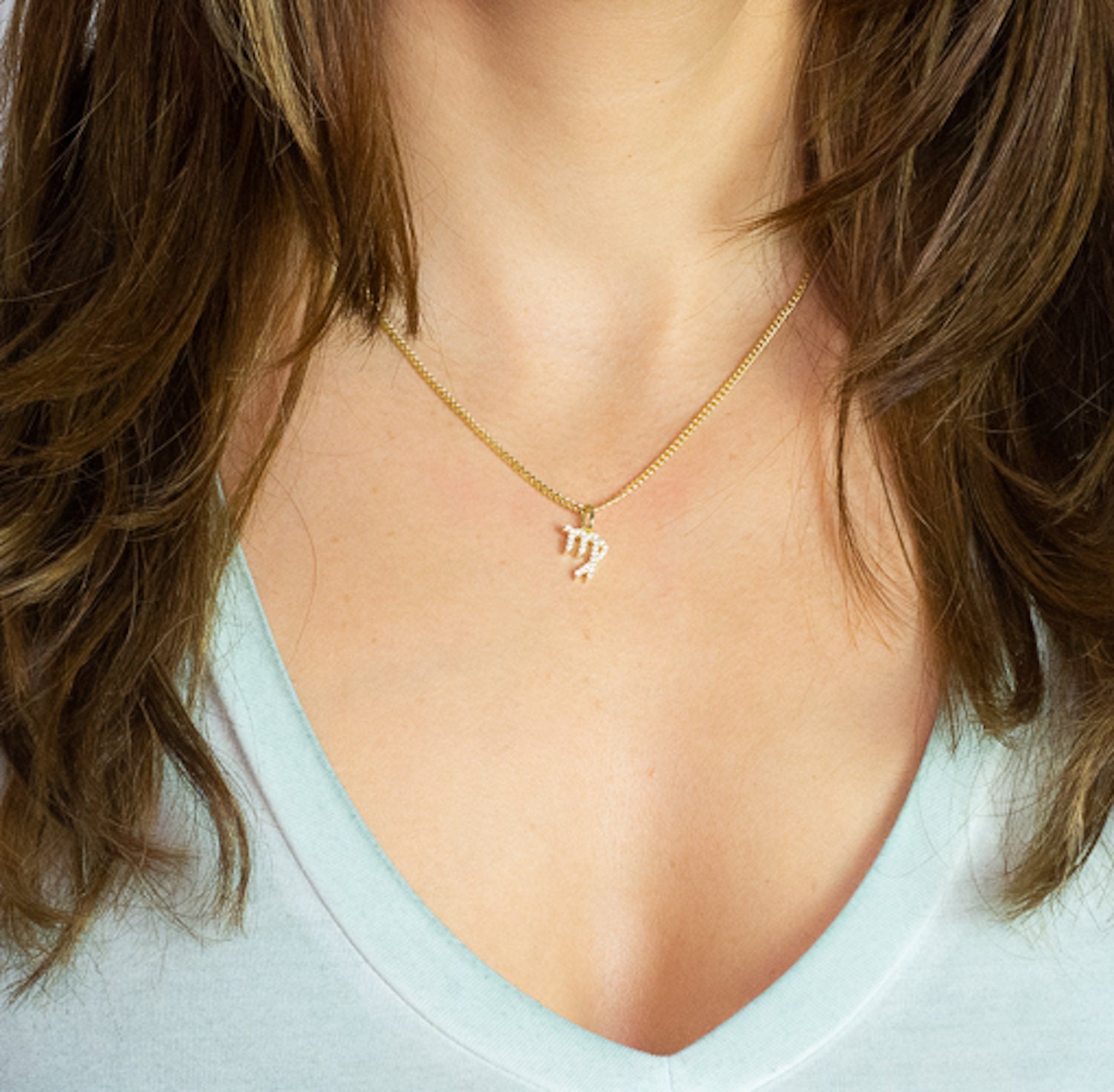 7. Libra – The fair-minded and peace-loving Librans are the best company on a road trip. Devoted to reasoning and finding a balance, this sign does not crack under pressure.
Related Article :
8. Scorpio – There are so many factors that make Scorpios irresistible! The secretive and intense eyes, along with confident body language, make them such desirable partners! This zodiac ring with a Scorpio symbol will surely add to their mysterious nature.
9. Sagittarius– The travelers of the zodiac are intelligent, honest, and extremely humorous. Give them this zodiac constellation necklace with an arrow pendant, and they will be happy to wear it on their next journey.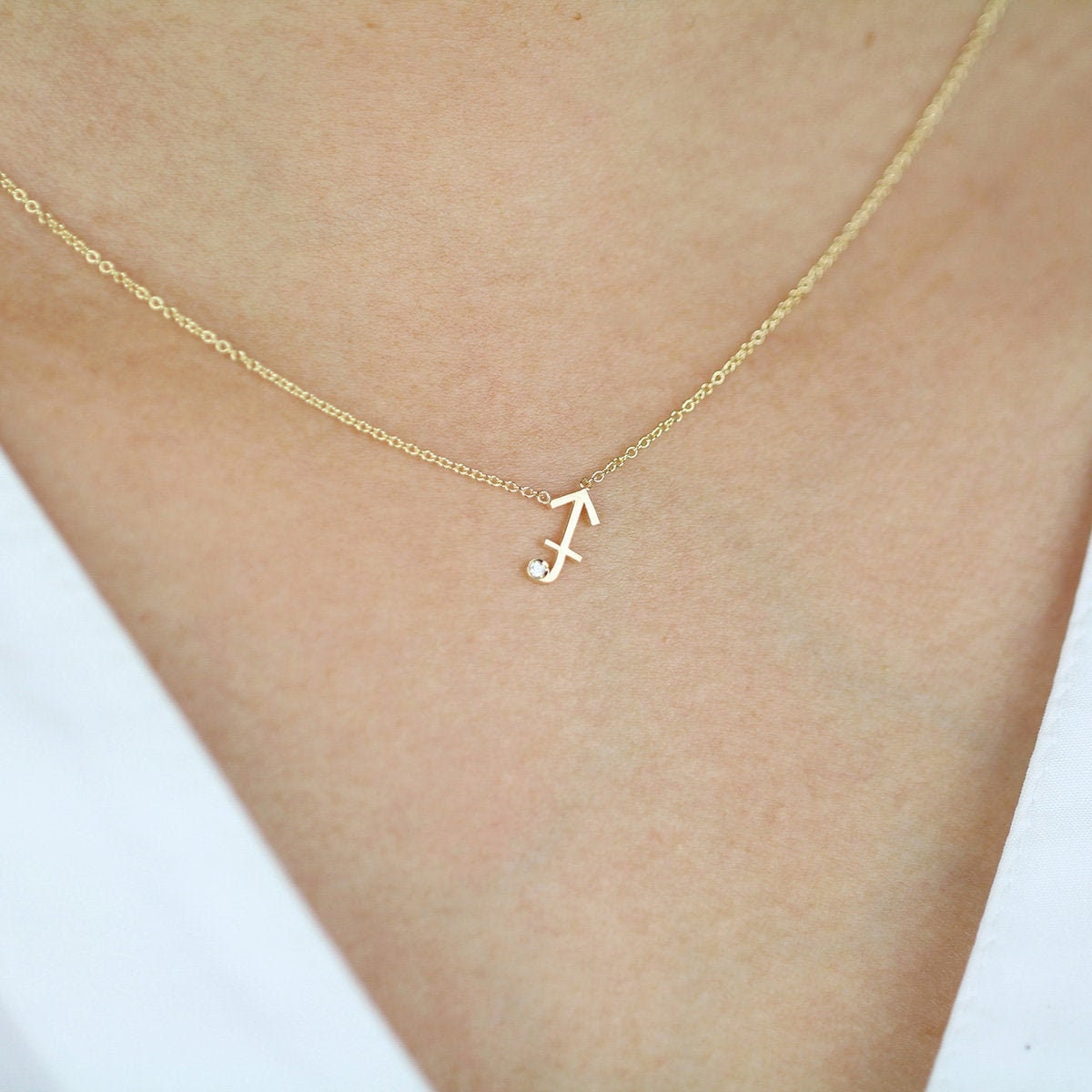 10. Capricorn – Having a goat as a symbol, the Geminis are masters of self-control and extremely responsible humans. Practicing caution is second to their nature, and we are in complete awe of this earth sign.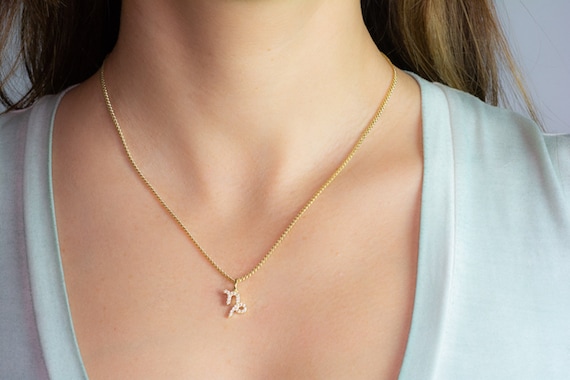 11. Aquarius – Known for their love of social work and environment, you will see Aquarians involved heavily in fieldwork. The Aquarius Birthstone Diamond Bracelet helps you accelerate your noble thinking. The zodiac gemstone bracelet looks exceptional and complements your friendly nature.
12. Pisces – Gentle and intuitive; they are the friends you always wished you had. Forgiveness is in their blood, and looking after their loved ones comes naturally to them. This delicate Pisces Constellation Diamond Necklace matches their gentle personality, making it a classic Pisceans gift.
Explore more zodiac jewelry at https://www.rockrush.com/ and add these stunning pieces to your wardrobe essentials.