The coconut tree is known as the tree of life because every part of this tree offers plenty of benefits, from its roots up to its leaves. Aside from its fruit containing vitamins and minerals that can nourish the soul, it also produces oil known for delivering a wide array of beauty benefits.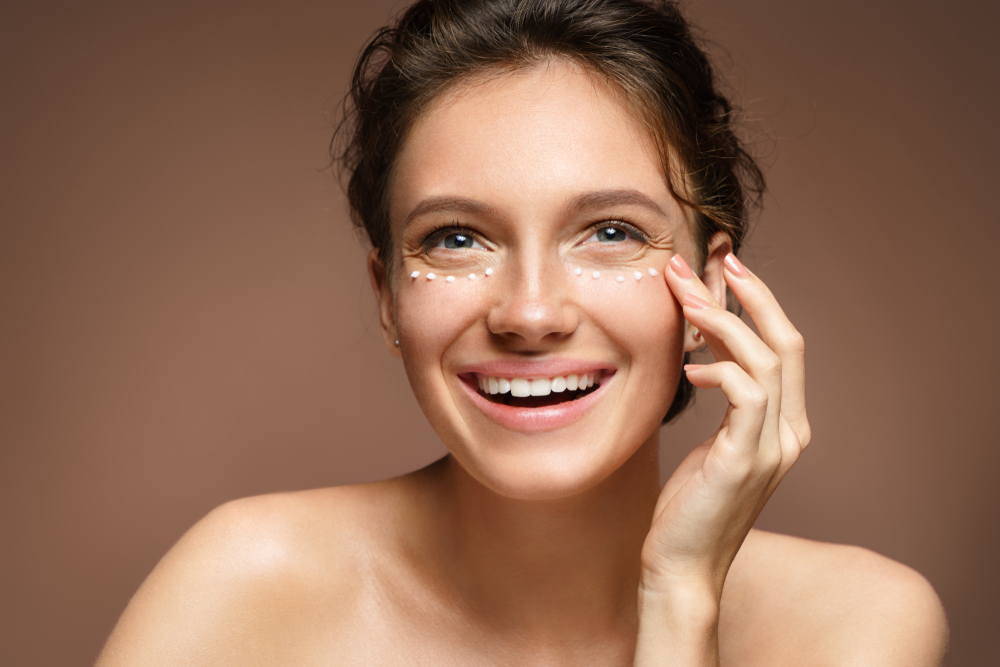 And if you think that you already know all the things that coconut oil, think again. The experts have recently found another amazing benefit of this oil yet again. Are you wondering what it is? Well, read on and find out!
Is Coconut Oil Antifungal?
This oil is already notable for its antibacterial and antiviral properties. It is also known for facilitating weight loss and improving a person's lipid profile. Some studies have recently demonstrated that coconut oil may also have antifungal properties and can be used in treating yeast infections, especially those brought about by Candida albicans.
In the study published in 2015, it has been demonstrated that mice fed with coconut oil have shown a 10-fold drop in the colonization of the said yeast. In another study conducted in Nigeria in 2007, the researchers noted that coconut oil could fight off different fungal species in the lab. Scientists have concluded that coconut oil can be an alternative antifungal treatment, especially for the emerging drug-resistant Candida species.
Considering all these, we can say that coconut oil is an antifungal agent that can treat yeast infections and anti-wrinkle products such as Eyevage.
How to Use Coconut Oil for Treating Fungal Infections?
Now that we know about this type of oil's excellent antifungal properties, the next question would be—how can we use coconut oil for treating fungal infections? Well, here are some of the information that you need:
• Picking the Right Coconut Oil
Before we learn how to use coconut oil as an antifungal treatment, let us know how to choose the right product for our needs.
When choosing coconut oil, there is only one consideration: purity. You should use only coconut oil that is 100% pure. When you look at the product's ingredients list, you should only find one type of ingredient— coconut oil. You can also check the product's purity based on its scent. The smell of coconut oil must be stronger.
• Treating Skin Yeast Infections Using Coconut Oil
If you are suffering from a skin yeast infection, you can apply coconut oil like a prescription cream. Dispense the oil in your palm, rub it together, and rub it into the affected skin area. If the infection occurs in the part of the skin with creases and folds, apply the oil in these areas, too.
• Treating Mouth Yeast Infections Using Coconut Oil
Since coconut oil, compared to other oil types, coconut oil is relatively thicker and may sometimes become solid at lower temperatures, so you may have to microwave the oil for a few seconds. After heating it, allow it to cool down before using it. Once it is cool enough, you can swish it around your mouth for 30 seconds. Afterward, spit it out.
Remember that you should avoid drinking or eating for half an hour after treating your mouth with coconut oil.
• Treating Vaginal Yeast Infections Using Coconut Oil
Unlike most vaginal creams that come with an applicator designed to reach the hard-to-reach area of the vagina, the application of coconut oil does not offer such convenience. But one solution is to coat a tampon with coconut oil so you can directly and easily apply the oil to the affected site.
Other Beauty Uses of Coconut Oil
Aside from being an antifungal agent, coconut oil offers other beauty benefits, too. These are as follows:
• Eyelash Serum
Did you know that coconut oil is good for eyelashes, too? Many people use it as an eyelash serum as it contains fatty acids that can nourish the skin and stimulate hair growth, which can help you achieve a longer and more luscious eyelash. You won't need an eyelash extension if you regularly apply coconut oil to your eyelashes.
To make a coconut eyelash serum, mix one drop of lemon and lavender oil in a roller bottle and fill it up to the brim using coconut oil.
• Under Eye Ant-Wrinkle Treatment
Another benefit of coconut oil's high fatty acid content is that it can nourish and moisturize the underskin, making the fat one of the best natural moisturizers and anti-aging formulas.
To use the oil as a moisturizer, clean your face. Pat it dry. Using clean fingertips, apply the oil to your face using strokes upward. Use only a small amount of oil, as it is incredibly moisturizing. Eyevage Reviews show how the combination of organic coconut oil advanced formulas works best for the best anti-aging eye creams.
• Waterproof Makeup Remover
If you use oil-based makeup, you can use coconut oil as a makeup remover. Many claim that it works and is even effective in removing stubborn makeup residue. In addition to that, they also claim that the oil leaves their skin glowing.
To use this, saturate a round cotton pad in the oil, then gently wipe your face with it. Continue doing this until your makeup is completely gone, soaking the place many times as needed. Remove the excess oil from your skin using a wet washcloth.
There is no denying the fact that coconut is the tree of life. The oil, on its own, already offers many properties that we can certainly benefit from. And when it comes to being an antifungal agent, there is no doubt that coconut oil is doing a good job!
Research link: 
Antifungal properties –

https://www.ncbi.nlm.nih.gov/pubmed/17651080

The anti-aging formula for under eyes –

https://www.science.gov/topicpages/v/virgin+coconut+oil