Guarantor loans are loans that need a co-signer – a guarantor – for the borrower. With a guarantor loan, the borrower's information is registered on the loan application and almost everything about it is similar to a regular loan, with one exception. With guarantor loans, if the borrower defaults, the guarantor is responsible for the loan. Many people with bad credit turn to a guarantor with a high credit score to help them out, but is that really a good idea? Are there pros and cons with a guarantor loan, for the borrower and for the guarantor? What should a person do if his credit score is low and he needs a loan? Below are some things that will help you understand all of this so you can decide if a guarantor loan is appropriate for you.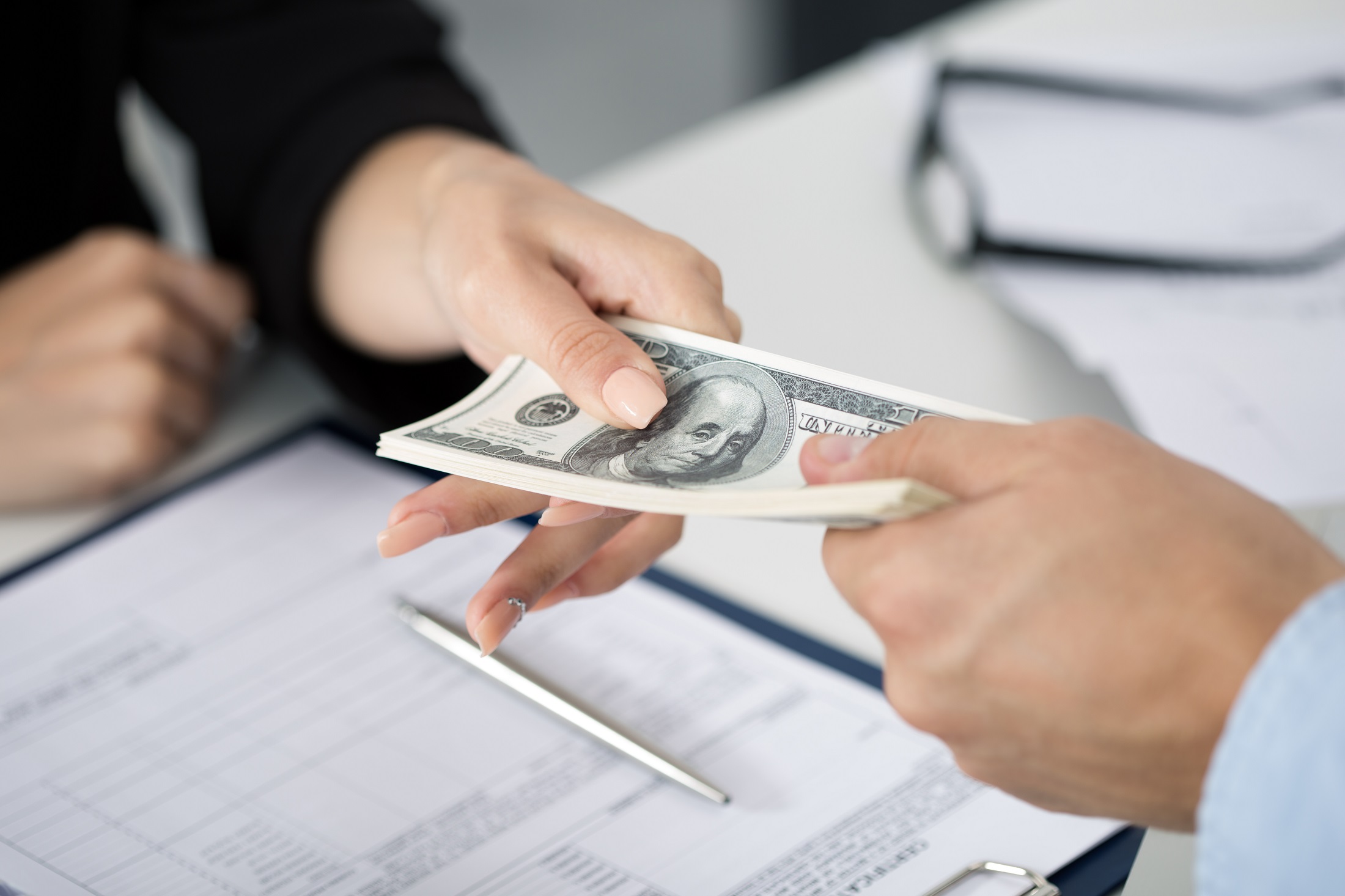 Loans for People with Bad Credit
People with bad credit often cannot qualify for a loan, or if they do, the interest rate is higher than they want to pay. Most often, loans recommended for people with bad credit include payday loans, car title loans, pawn shop loans, installment loans, and no-fax loans. Some people do choose a guarantor loan if their credit score is low, but this is sometimes difficult to do because many potential co-signers are reluctant to co-sign a loan for someone who hasn't proven to be good with credit. Of course, if you have a bad credit score and can find someone who will co-sign for you and be your guarantor, you should go ahead and do it. If not, however, the types of loans mentioned above will probably be your best bet.
Pros and Cons of Guarantor Loans
Guarantor loans should be researched thoroughly to make sure the terms and interest rates are acceptable, which will depend entirely on your particular circumstances. There are many pros and cons of guarantor loans – for both borrower and guarantor – but for the borrower, these are a few of the advantages of taking out this type of loan:
· Guarantor loans allow you to obtain a loan that you might not otherwise have been able to get
· Because you have a co-signer, your interest rates will likely be much lower than a loan that does not require a co-signer
· If you continue to make your payments on time and do not default on your loan, you will build up some credit, which should enable you to obtain a higher credit score later on
If you are asked to be a guarantor, this can be a tenuous situation, particularly if you are a close friend or family member of the borrower. No one knows what will happen in the future, and the biggest disadvantage of being a co-signer is what could happen should the borrower default on the loan. This can cause not only financial hardship on your part, but potential broken relationships as well. Because of this and many other aspects, guarantor loans should never be taken lightly, but should always be well thought out ahead of time in order to decrease the possibility of something going wrong in the future.