Something many of us dreads but will likely have to go through on multiple occasions throughout our lifetimes. Yes, this is moving home, and there are many things to consider for it to go smoothly. This is to make sure you don't damage your possessions once they arrive at your new home. Here we cover some of the key packaging tips.
It is important not to leave everything until the last minute. It would help if you considered what is essential and need careful packaging to cover potential breakages. This means using suitable packaging, and you'll find them here.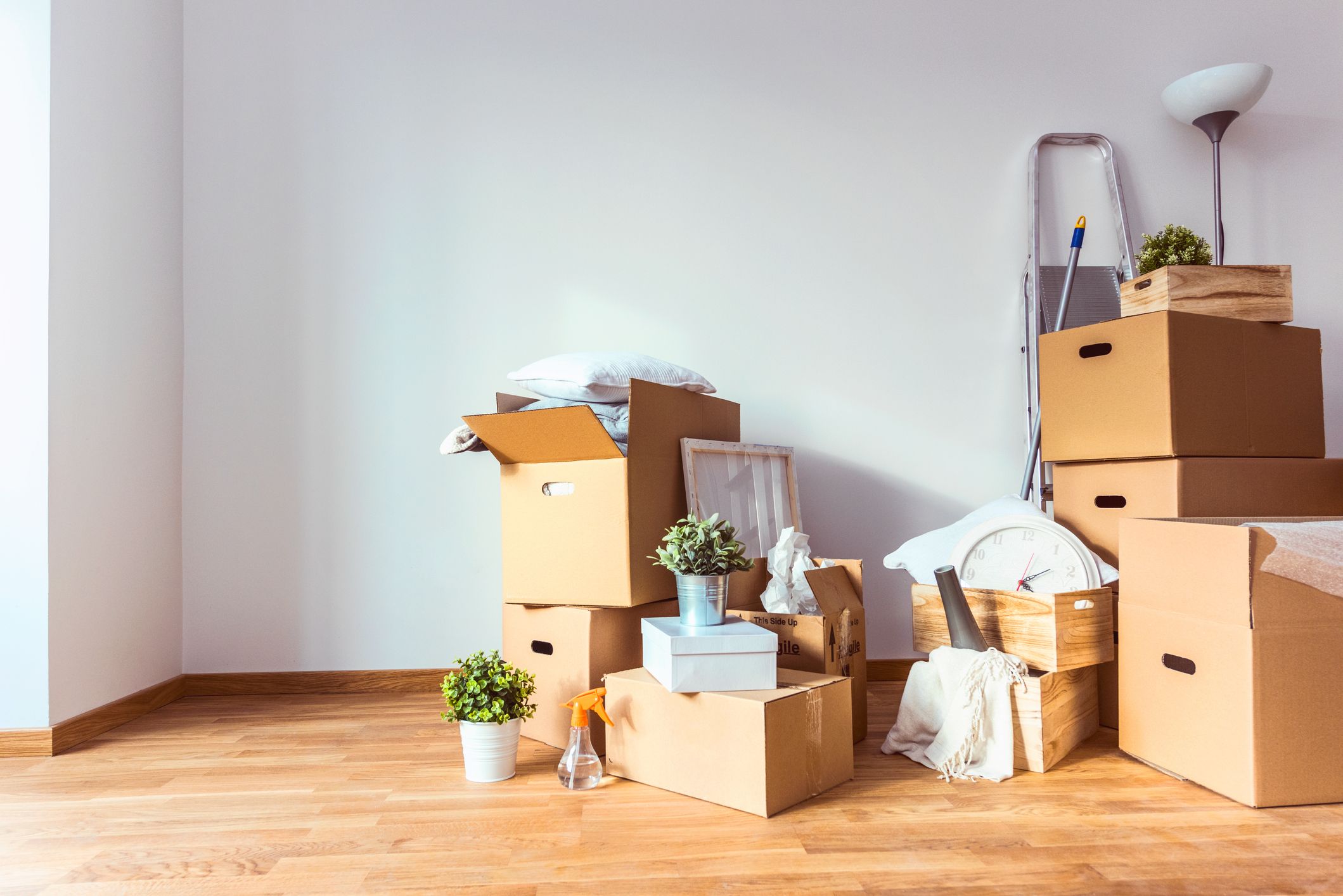 Making a priority like a packaging list will help greatly when you are having a clear-out of your belongings. This will also mean a faster process when it comes to the big day.
Getting the correct packaging boxes can be the difference between keeping your possessions from being damaged. Therefore it is important to spend time on this. This also draws on the tip to not overfill boxes, leading to them being too heavy and even breaking.
Finally, getting insurance before your move is important as this could save you a lot of money, in case some of your expensive and prized possessions are lost or even damaged within the move.
As mentioned previously, preparation is key. Of course, it is unlikely that you will be able to move and unpack everything on the same day. Therefore, you should consider the things you will need upon arrival into your new home and pack them into something with easy access.
This could be done through

the baby's essentials box,

including coffee, tea, and kitchen equipment.
Always pack the boxes containing the items that you are least likely to need first.
This then leads on to packing things both sensibly and correctly. This means wrapping valuables efficiently, taking time to ensure they will not get damaged if they get thrown about (something likely to happen). This may also mean dismantling some of your furniture.
This could take a long period of time to sort this, so always leave extra time, and start early. Starting from the top of your home and working down is normally the best approach.
Always look to package heavy items in small boxes, which will enable them to be transported easier.
Make sure you label the boxes, which can help to keep the process at the other end being much easier and smoother. It would help if you also left all the boxes for each room together, which will again speed up things upon your arrival in your new home.
Finally, pack all your important documents such as passports together and keep them in a safe place. This will help to keep them from getting lost, as many things do when you move home.