We all love our cars, whether it is a new one or an old one. We take extensive care of our vehicles, take them for regular maintenance, change oils when necessary, etc., but we usually forget to invest in a good car cover. A good car cover is essential to keep your car looking its best. However, car covers are not one size fits all; you need to consider the following points:
Firstly, you need to keep your car safe from the elements. Rain can cause rust, and the finish can fade fast. Similarly, the finish can fade if your vehicle is without a cover and if it snows. If you are in a place with freezing weather, the pressure can cause scratches on your car and sometimes even dent it. If you think only rain and cold can cause harm to your car's exteriors, then you are mistaken; sunlight can cause similar or even more damage. The sun's UV rays can harm your car's surfaces; you would have noticed paint chipping; the most common cause is UV rays. If your vehicle is continuously in the sun for days together, then the paint color can fade considerably. Also, heat can damage your interiors if the vehicle is in the sun for long hours. Another reason to buy a car cover is dust. Dust can harm a vehicle by causing scratches on the exterior.
Once you are in the market for car covers, you can be perplexed by the number of available options. If you have a garage, you need a different type of car cover, and if you park outdoors, you need an other type. If you park in a garage, do not think you do not need a car cover; even in enclosed places, it is ideal to use a car cover to keep the car looking its best. Indoor car covers protect mostly from dust, so, they do not cost much; they are relatively inexpensive than other car covers.
Outdoor car covers are designed to protect the car completely from the elements. It not only keeps dust away but also protects from rain, cold, and heat. They are called all-weather protectors, and they ensure that. These covers are more expensive than the indoor ones. Different types of materials are used to make these covers; buy the ones that are ideal for your car. Another type of car cover is the UV-resistant cover. The UV-resistant covers keep the heat away, and the car stays cooler. Another option is a waterproof cover if you want to use covers only in the rainy season. Ensure that the body is made of breathable material, as it will stop the growth of mold and mildew.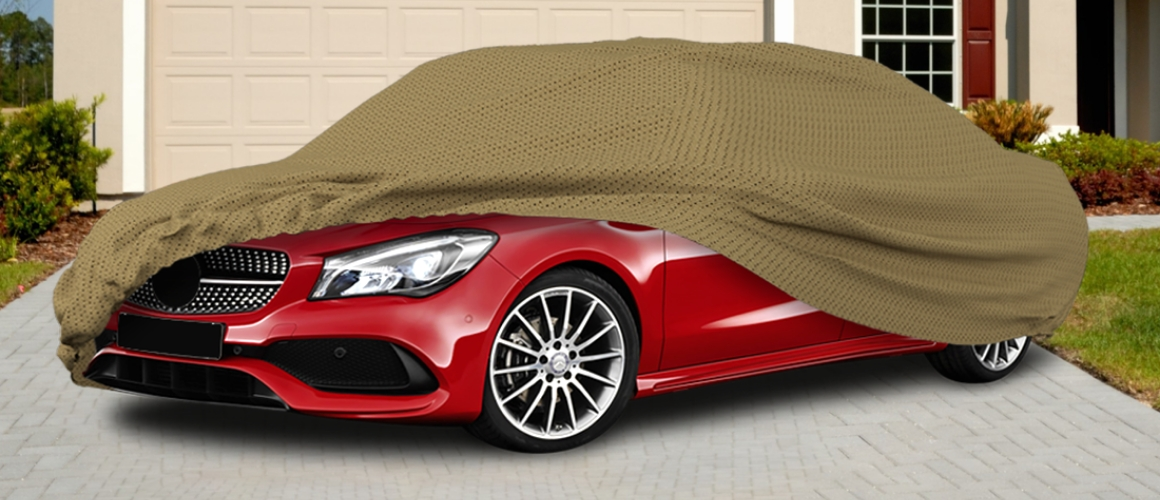 READ MORE :
You can even get custom-built car covers specifically for your car if required. These are a little expensive compared to others.