Working with customers and businesses alike both pose the same dilemma – how to attract your client base. Chances are you are not the only company around, and it is how you can outshine your competition that will determine your success rate. If you find that your advertising efforts have not paid off, don't despair. You need to regroup and strategize. Sometimes your previous efforts might be holding your new campaign back. In other cases, you might need to outsource to a professional to take advantage of all the tools and resources available to you.
Audit Your Entire Digital Presence
The first step to revamping your digital marketing campaign is to audit what you already have. With SEO, in particular, your online presence can either make or break your future campaigns. If you have an old and convoluted website, for example, Google could mark you down in terms of rankings. Old pages, missing pages, broken links, and other on-site SEO no-nos will hold your site from reaching its potential. This applies to your off-site digital presence as well. Having your link located on blacklisted sites is not good. It would help if you asked the webmaster to remove or disavow those links so that your future efforts actually pay off.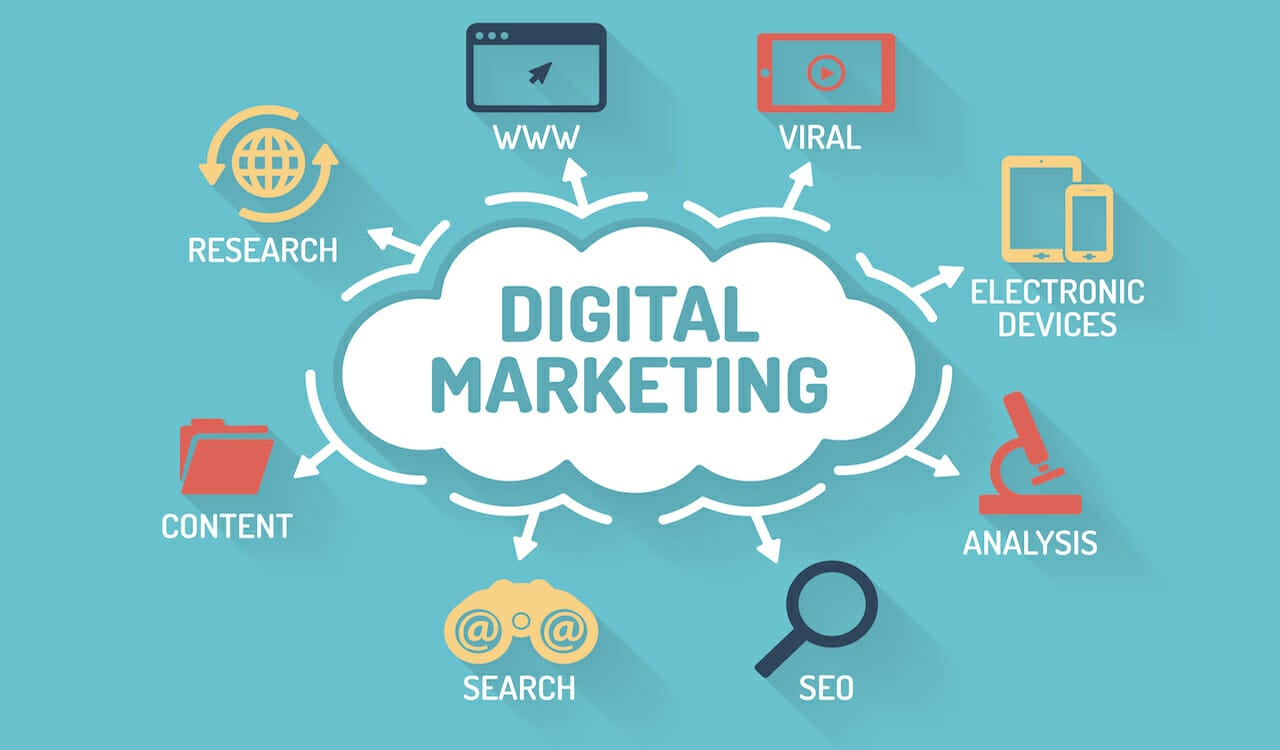 As for social media, clear it out so that your main feed is exciting to look at and highly engaging. Get rid of old photos and keep your accounts lean. You will go through many different tactics with your social media, but try to keep the one you are currently using at the forefront.
Create a Content Campaign Designed for Engagement
Content is great, but if you don't create that content with the intention of it being interesting or engaging, you have wasted your time, money, and effort. It would help if you found ways to reel in your customers or clients truly. Interactive elements can help, but you will want to investigate your demographic and aim to appeal to them and their value.
Bring in Your Customers and Clients
Use the words and testimonies of previous customers and clients to attract more business. The bigger the client's name, the more trust new clients or customers will give to your site. Trust is a big thing on the internet, so ensure your site is doing all it can to be trustworthy and safe for customers to use.
Outsource the Strategy to Professionals
Advertising is a huge commitment, and if you do not have the tools or resources to commit to it full-time, it is best to outsource your marketing efforts to a team with experience. Chicago B2B marketing agency OneIMS can help manage your marketing efforts from the bottom up and help you finally get the ROI you are looking for. From B2B companies to B2C, you cannot grow as you want without a dedicated marketing team at your side. Hiring a team to manage these processes for you, who have the experience in creating comprehensive and effective strategies, is the best way forward.
If your advertising and marketing campaigns aren't hitting their mark, it's time to take a step back and use this guide to revamp your efforts.