Whenever you have a messy fallout with your partner, you wish if you would know the secrets to a happy and lasting relationship? Don't you? You may already know some of the ways, hacks, and gestures to make your relationship last, but sometimes it's not always the things you acknowledge are important in your relationship but are the things you ignore. So, here is a list of things that you should start acknowledging to make your relationship last forever:
Communication
Communication is a frequent thing between two partners in the early phases of a relationship. But, as you grow older in your relationship, you tend to become a little careless about it. Sometimes even living with your partner in the same space, you tend to ignore her by giving your attention to your phone or other works. It would help if you actually communicated with your partner more to make your relationship happy and satisfying.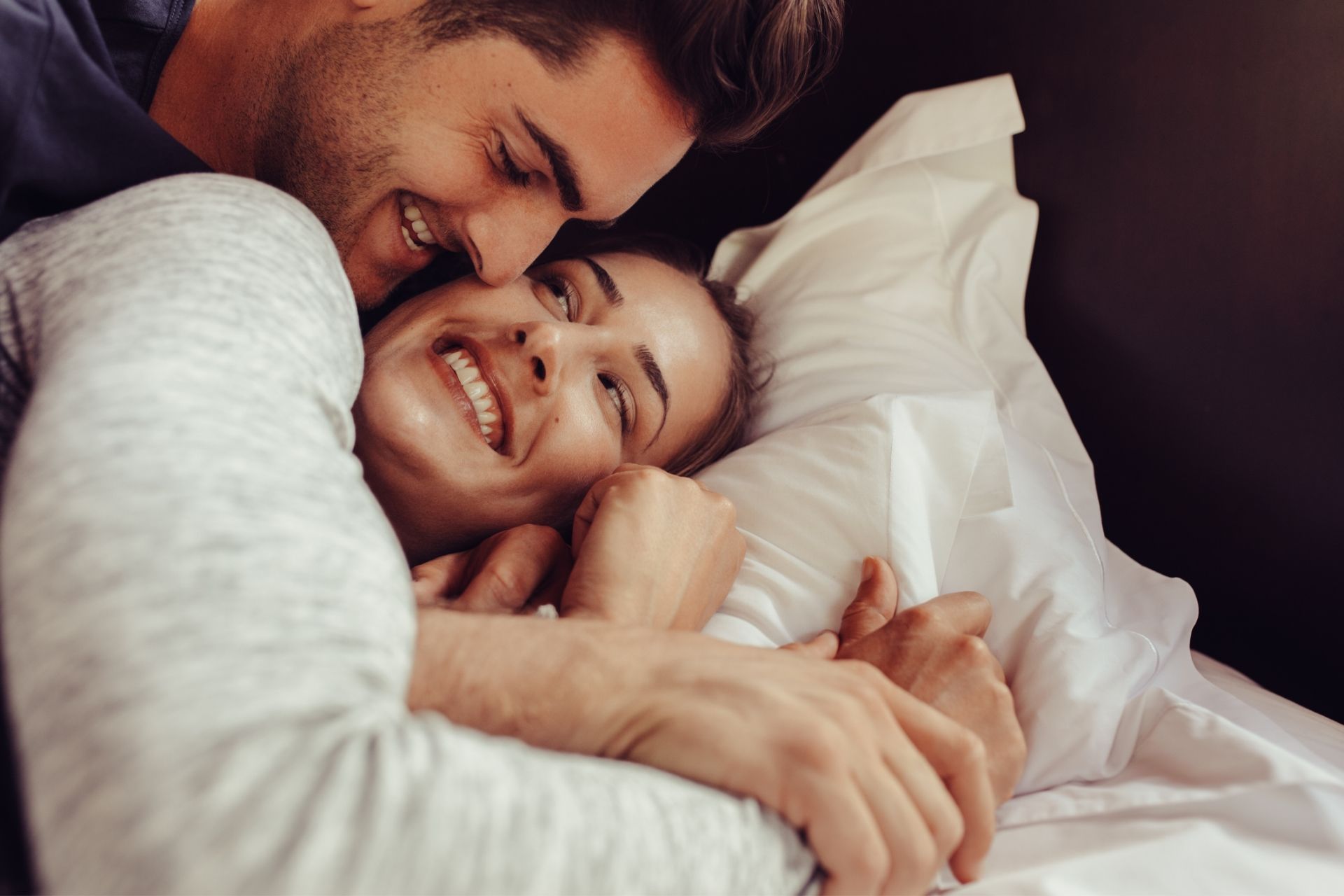 Reciprocation
In a relationship, reciprocation means giving back all the love, affection, and care you get from your partner. So, sometimes what happens is you don't show your love for your partner because you think your partner knows it all. Your partner may know that you love him or her so much, and by showing your love, you are ensuring your partner that's you still love him or her. So, it's a great thing.
Encouragement
If you want to make your relationship last then, first build your bond stronger with your partner. And, how do you know that you share a strong bond with your partner? If your partner encourages you in everything you do and you do the same, you surely share a strong bond. So, remember, a couple who grows together stays together.
Love And Romance
You may agree that love and romance are a thing of early days then, couple forgets to practice when they grow older. But why? Okay, you may become so comfortable with your partner that you may not need to make extra efforts to show your love for him or her. It would help if you did not forget to embrace and romance each other, which is vital for a lasting relationship.
Friendship
Whenever a couple gets into a fight, both the partners criticism each other, and the same may be the case with you. But have you been best friends with your partner? You guys would have been understanding. Instead of showering each other with criticisms, you guys would have coming up with the solutions. So, if you haven't build a friendship bond with your partner yet, start working on it.
Surprise Gifts
While you may pay less attention to gifts and may not believe in gifts' magic, it actually works. Whether your partner is angry at you or not talking to you, if anything can help you revive the love and romance in your relationships, it's gifted. Therefore, on a special day like Valentine's Day, don't forget to buy Valentine's gifts for your girlfriend to let her know that how much you love her.
So, adhere to these essential things to make your relationship a happy, healthy, and everlasting one.