How to Make Your Business' Videos Engaging from Start to Finish
When making videos to promote your business, you want them to be entertaining, informative, and engaging from start to finish. But this is easier said than done. In addition to hiring professional video producers, such as those at companies like Spiel Productions, keep the tips below in mind so that your videos can best represent your company and brand.
Royalty-Free Photo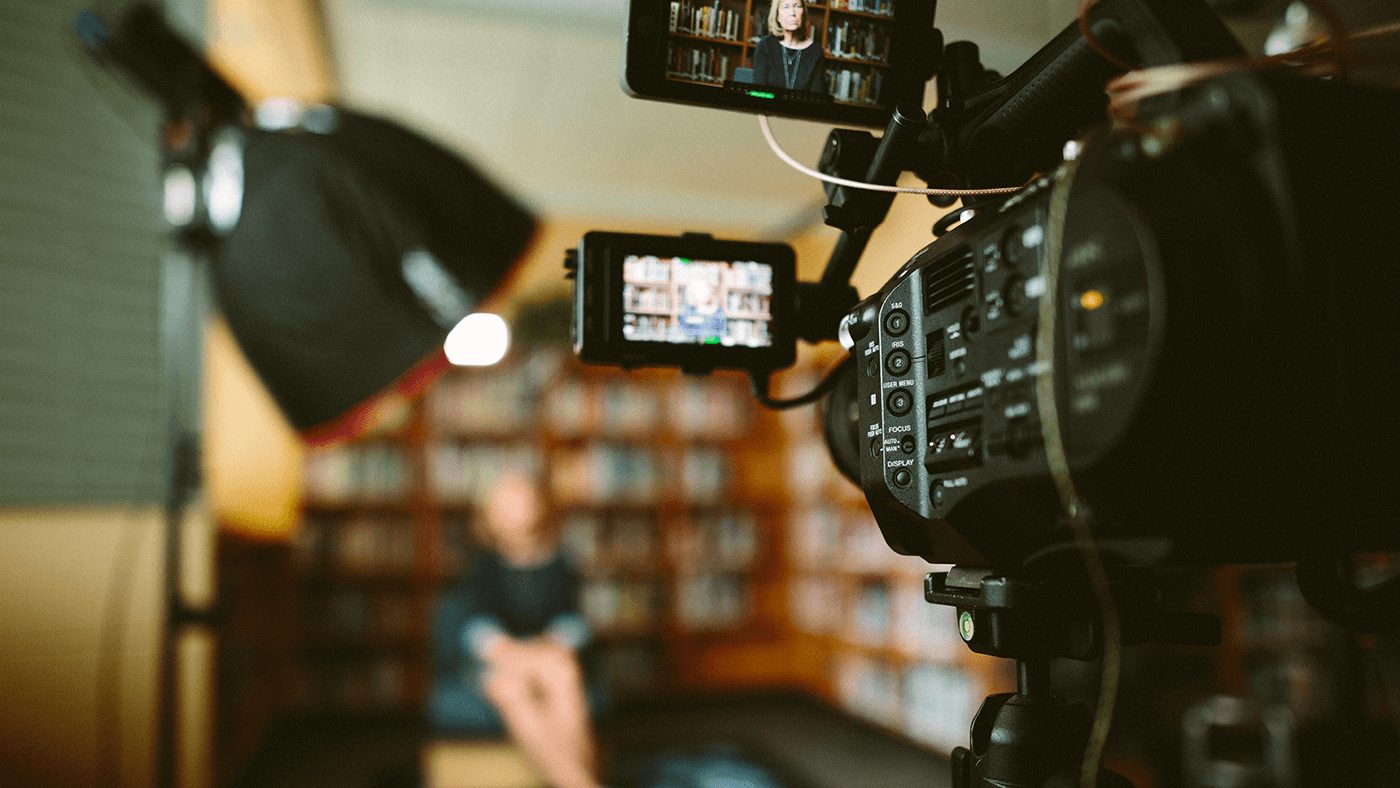 Add Some B-Roll Footage
While putting together the script for your video, note any areas where you can place some B-roll footage to keep the video engaging. Rather than recording yourself talking into the camera for a few minutes straight, you can have your main footage cut by b-roll footage to help bring your video's script to life. For example, if you discuss a new product you are launching, you can cut to high-quality images of the item or add other video footage of the product being used.
READ MORE :
Keep the Videos Short
Don't let your video run too long. Most people—especially those viewing the videos on their mobile devices while on the go—won't have the time to sit through 10+ minutes of video. It is best to keep your videos around 2 to 3 minutes long, although you can go up to 5 minutes.
Be Energetic
If you speak in a monotone voice, you will lose your viewers' attention. And the same is true if you keep your body in a fixed position from your video's start to the end. Therefore, be sure to have a lot of energy and passion while on camera. You can keep your audience's attention much more easily because your video won't be dull, and your voice won't be boring. Be animated, move around, speak a little louder than you normally would, and have fun, as your audience will pick up on your enthusiasm.
Add Music
In addition to avoiding being monotonous regarding how you speak into the camera, you also want to add background sound to keep the video engaging and a mood to the presentation. Go ahead and purchase some stock music or hire professionals to record custom music for your business' videos. This music will make your videos more fun when added underneath the footage.
Use Animations
Besides music and b-roll footage, you can add animations or make your videos completely animated to keep them fun, light-hearted, and engaging. Animated videos, such as short explainer videos, are hugely popular, so try them.
By following the simple tips above, you can make any of your business videos a lot more engaging for anyone who stops viewing them. This should help you promote your company more effectively and get the higher conversions you expect.