When you started your business, you did what you could to make sure that its form and structure met your needs at the time. You might have decided on a sole proprietorship if you were doing business yourself. Or you may have to form an LLC to protect your assets better.
You and your business have gotten along quite well since then. Your customer or client base has grown steadily, and so has your income. But now, your business growth strategy and goals have changed, and your existing business structure may no longer meet your business and personal needs.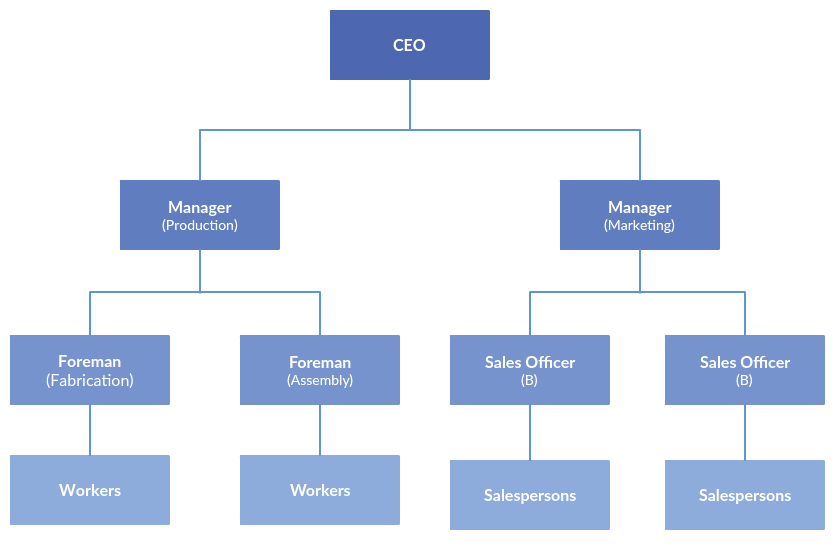 Reasons to Change Company Structure
Most small businesses change their structure for one or more of the following five reasons:
READ MORE :
tax ID application advisor to your team.