Supply chain management is the process of managing the transportation and storage of goods and products. Be it e-commerce or automotive logistics, the supply chain can make processes easier. Various sectors use the supply chain service, and their operations' smooth functioning depends on the supply chain's efficiency. Stated below are some ways to improve your supply chain management –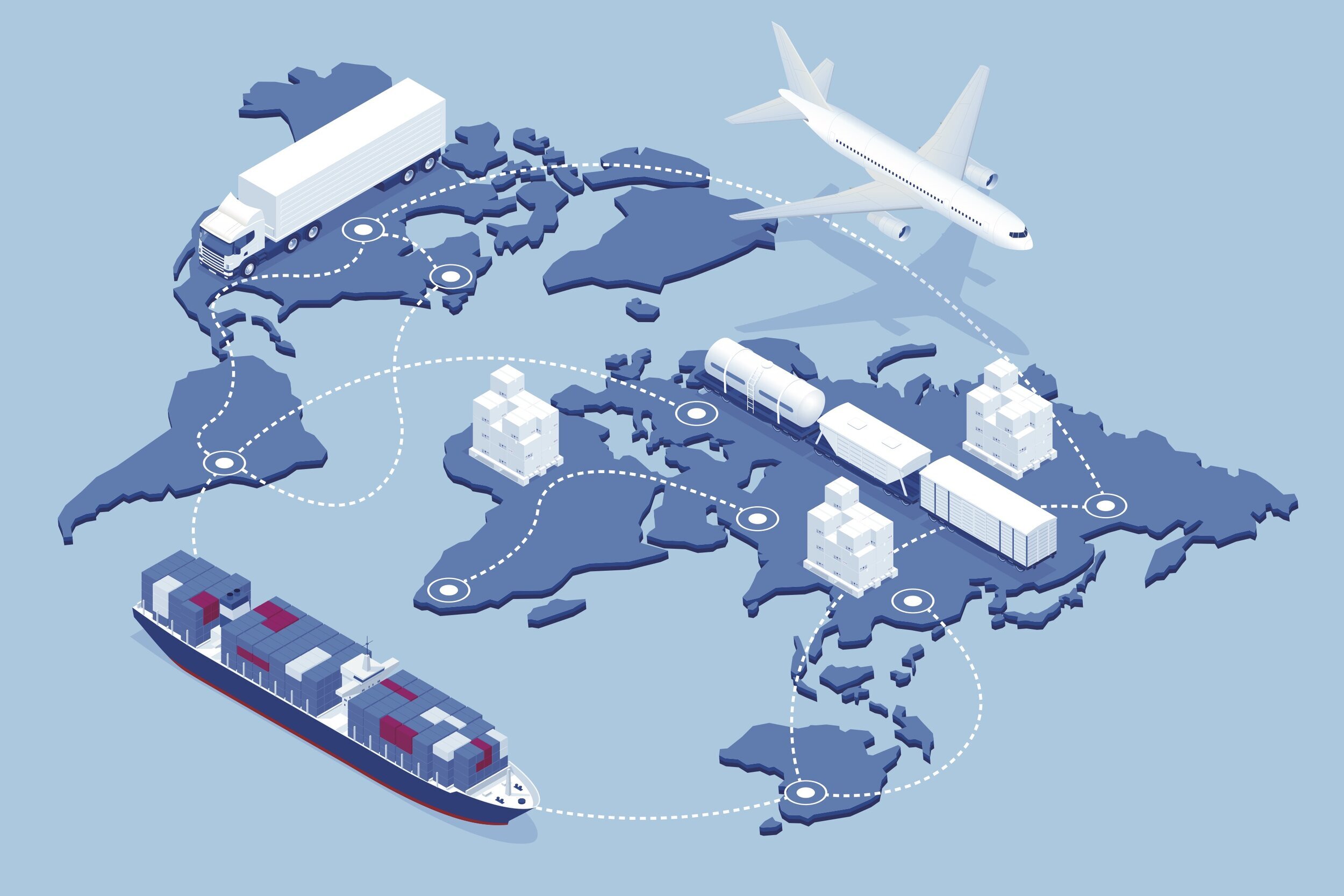 Dynamic Communication
Effective communication is the key that paves the path for a successful flow of processes. There should be clear communication between the higher authorities and employees. The employees should be well aware of their goals and the means they need to follow to achieve them. Conducting weekly or monthly meetings can help you communicate any major or minor changes that have been made in the process or discuss any issues.
Developing Procedure Standards
You need to set and implement procedural standards. Doing this would ensure that there is a minimum possibility of errors. Also, it saves both time and money for the third-party logistics company as well as the client. The team needs to stick to the procedures and avoid opting for alternate methods, affecting productivity.
Determine What's Important
There should be a person/team responsible for keeping a tab on where the employees invest their time and attention. The focus should be on the processes that need priority rather than unimportant activities. Some aspects that should always be prioritized are safety, on-time delivery, inventory management, and others.
Create a Robust Training Program
If you lay a strong foundation, then the strategy will eventually fall into place. There should be a training program for every professional regardless of their position. Every team member should go through a comprehensive training program to be resourceful to the organization.
Comprehend these steps to ensure that your supply chain services prove beneficial for you and your customer.