It's hard to enjoy life with all that credit card debt overhead. You know you need direction but aren't sure where to turn. You're too embarrassed to ask your friends. Keep reading because here's how to get help paying off credit card debt in the form of debt relief.
What is Debt Relief?
Also known as debt settlement, debt relief is a financial strategy in which you get a settlement company to negotiate with the companies you owe to get your total debt down to an amount you can pay off in one fell swoop. There's a great chance your creditors will cooperate since they know that bankruptcy is likely otherwise next. If that's filed, they likely will get nothing.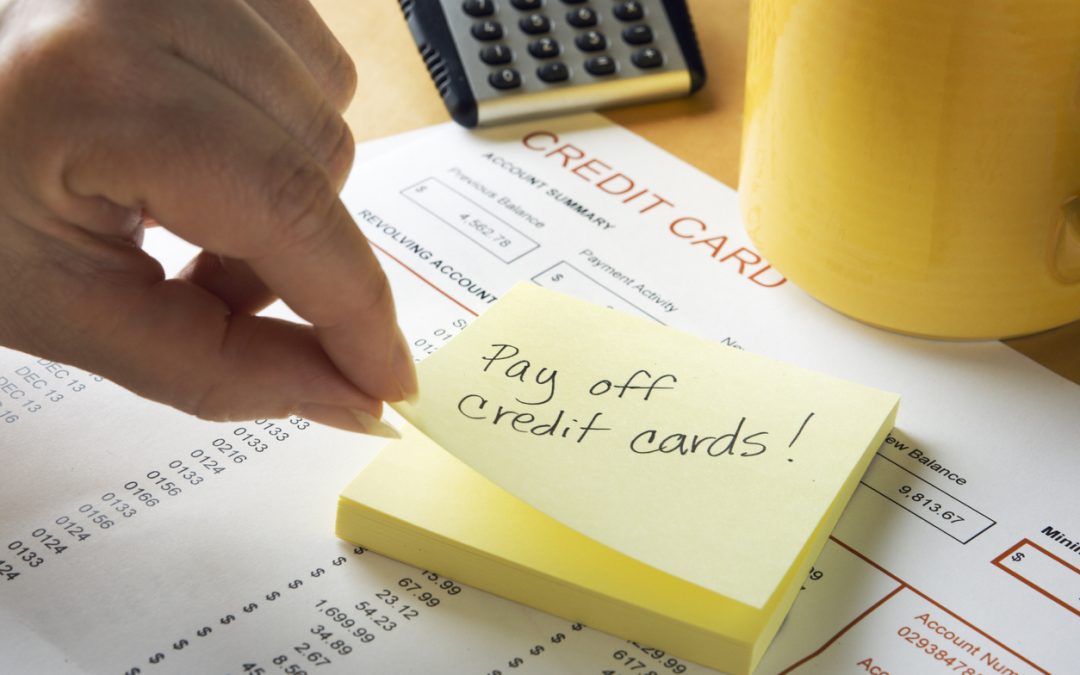 How Does Debt Relief Work?
Help starts when you hire a company and then have a subsequent consultation. Your company will assess your situation and develop a payment plan during that time. You'll be asked to put monthly money into a savings-type account you control. When your cache is sufficient – largely determined by your debt load and income – your negotiators will go to bat on your behalf. When you settle and approve each debt, the funds will be derived from that account.
How Long Does Debt Relief Take?
You can count on anywhere from 24 to 48 months, although your first settlement likely will come within months. Remember, you didn't get in such shape overnight, so it will take some time to put you back on your feet.
Won't Debt Relief Hurt My Credit?
Because you're paying your creditors indirectly, and after some time, your credit scores will drop – temporarily. Note that your scores aren't the greatest right now anyway, correct? Your scores will rebound once your debts are settled, and your credit is rebuilt.
What Kind of Debt Does Debt Relief Accept?
Credit card relief services handle many unsecured debts from credit cards, medical bills, and personal loans.
How Much Will Debt Relief Cost?
You can expect fees of 15% to 25% of your original debt or the amount you agreed to pay.
How Much Will Debt Relief Save Me?
It varies by company, but Freedom Debt Relief will save you between 15% and 35%, including fees.
Aren't There Scams in Debt Relief?
Most debt settlement companies are on the up and up. However, that's no consolation if you end up the target of a scam company. Such bad actors know you're vulnerable and eager to shed your financial millstone, and they try to take advantage.
How Can I Avoid Scams?
You can certainly avoid them – if you know the red flags. First, take off running if any company asks for payment before they've lifted even a pinkie to settle your debts. Requesting up-front costs is against the law, by the way.
It would help if you also steered clear of any company that isn't accredited. Credible debt relief companies are members of the American Fair Credit Council of the International Association of Professional Debt Arbitrators.
In addition, companies that make "guarantees" or promise to settle your debts for pennies on the dollar by a specific time are likely more interested in your cash than in helping you get out of debt. Look elsewhere.
You are halfway home now that you know how to get help paying off credit card debt. Just be sure to pick a reputable, credible, established debt settlement company, and you'll be on the road to financial solvency.