If you're ready to build an online store, you've probably already done significant work. You've found your niche, sourced your products, and possibly chosen an eCommerce platform. But now, you might face a question you aren't ready to answer. What should your online store look like?
Fortunately, many eCommerce platforms come with a decent selection of themes or templates that can be applied to your store to give it a professional design in one step. But if you've never done this, you might struggle to choose — or worse, choose one that's wrong for your business.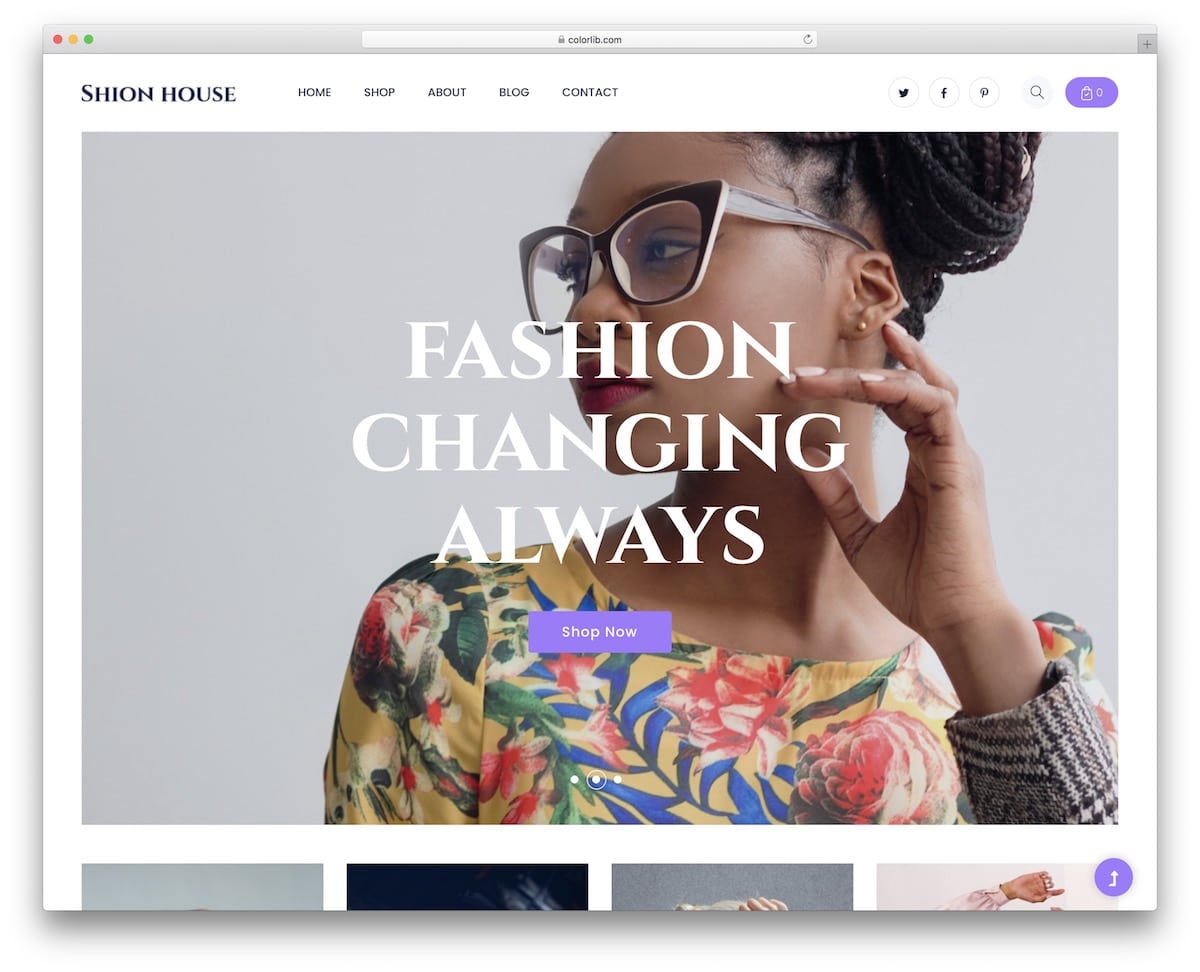 Here's a quick guide to choosing the right store template, regardless of your eCommerce software.
Modern Standards Only
Before looking at templates, here's something to know: outdated design is not an option.
Today's websites must be mobile-friendly (also called responsive), meaning they look great and work well on every device. Code must be written to current standards, as this affects everything from page load speed to whether certain elements show up properly. And last but not least, avoid designs that look outdated. The outdated design includes visuals, coding, and other attributes that were once acceptable but are no longer ideal. Unless your business is centered on 1990s nostalgia, you don't want a website that looks like a time capsule from the early days of eCommerce — and even if you are going for nostalgia, your site still needs to be mobile-friendly fast.
Know Your Brand
If you don't have a solid grasp of your branding, your online store's design will be directionless. Create some consistent branding and stick with it. Of course, your business name and logo are important parts of this, but not all. Branding also includes colors, fonts, and other design elements, which should represent you properly. Keep these in mind while you browse templates.
Also, consider the type of image your business should have. You want bright, exciting colors and playful elements if you sell toys. However, a retailer of funerary urns should have an online store with a solemn, respectful, yet not depressing feel — so in-your-face colorful banners are a terrible idea. These are both extremes, and your online store likely falls somewhere in the middle, but your choice of colors and theme is no less important.
You can get some inspiration by looking at your competitors and picking out common elements between them. Please note the colors, styles, and voice they use, and look for a theme with a similar feel. Don't simply try to copy another site — of course, you want your online store's design to make sense for your industry, but you want it to set you apart, too.
Don't Be Afraid to Customize
As many gorgeous templates as some eCommerce platforms offer, there's no guarantee that you'll find one that fits your brand right out of the box perfectly. That doesn't mean there's nothing you can use. It just means you'll have to customize it.
If you don't think of yourself as creative or are not used to "thinking outside the box" design-wise, it may be hard to see how an existing template could be altered to fit your brand. But sometimes, it's as simple as switching out some colors and images. Start looking at the layout and shapes instead and picture how the template could look once the colors are altered. Some templates are specifically made for a particular industry, but some can be changed to work for something different.
Before you get intimidated by customizing a template, realize you don't have to do this yourself. Many designers are willing to work with you, especially if your eCommerce software's templates only use common coding languages like HTML and CSS. If your platform's themes are written in a proprietary language like Liquid, you might have a harder time (and need to pay more) for a designer.
And one more thing — if you decide to edit the theme yourself, back everything up first. This can't be emphasized enough.
Your Design Strategy
Remember these guidelines while you evaluate templates, and you'll have an easier time choosing. If you find multiple templates you think will work, you can compare them easily. Fortunately, viewing a live demo or switching out entire themes at will is often possible, so you'll know how your store will look.
Hopefully, you can soon put to rest some of the uncertainty of creating your online store and move forward into the rewarding world of eCommerce.