There are many reasons why companies run into problems with cash flow, including; carrying too much stock, unexpected changes in trading conditions, and offering too much credit. As long as the business is not trading at a loss, there are also many ways to solve it. Here we look at how to bolster your business's cash flow.
Rationalize your Invoicing Protocols
It is often the case that problems with cash flow occur when, for one reason or another, customers take too long to settle invoices. Getting them to pay upfront may be one way to improve the company's cash flow. If this is not an option, ensuring invoices are sent out promptly and followed up if not paid within the agreed timeframe is good practice. Also, ensure that the payment terms aren't too long – 30 days maximum.
Invoice Financing
Another way to help bolster a company's cash flow is to use an Touch Financial. The process involves releasing the capital from accounts receivable, that is, the money owed to your business by customers.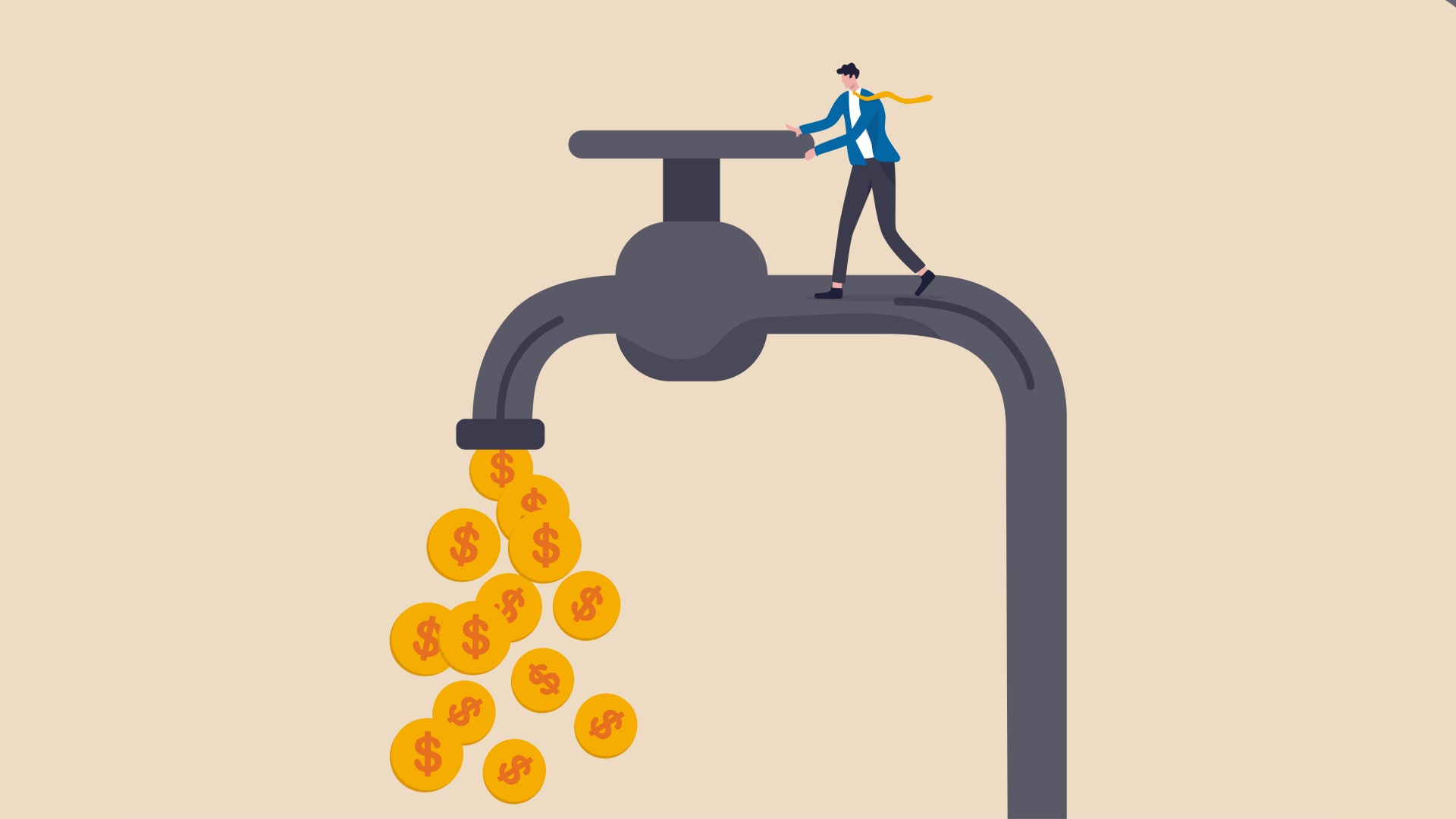 To do this, you provide a copy of outstanding invoices to the lender, who in return pays you some or all of the great money. The customer then pays the money back to the lender directly. The service is fast and doesn't involve huge amounts of administration.
Get a Business Credit Card
A company credit card can also be an option for businesses looking to bolster their cash flow. Paying bills or suppliers with a credit card can give you some much-needed breathing space, although you need to check the terms and conditions for repayments; otherwise, the process could begin to eat into your profits. Settling the card's balance regularly will help avoid this, and businesses that do not do this risk running up a debt they may find difficult to clear.
Speak to an Accountant
Companies that regularly consult accountants are far less likely to experience cash flow issues. Still, if they do, they may find that retaining an accountant's services becomes a good investment, not a cost.
When it comes to bolstering a business's cash flow, there are as many solutions as there are roots of the proble, soo resolving the issue is just a case of finding which best suits your company.