Do you want a great vacation in Mexico or ski in Canada? Maybe you are interested in visiting some of Europe's incredible historical sites. Traveling abroad for work is also a situation that might arise. The truth is that most countries do love visitors coming from the US. In most cases, all that you need is a plane ticket and a passport. However, according to Noll Law DUI attorney Springfield, this is not always true.
You should be aware of the fact that there are rigorous electronic screening practices that take place in practically all customs. In many countries, we have sharing agreements with the US regarding criminal records. When a DUI conviction exists, some countries may deny you entry. Before you book a flight, you must check the immigration and travel sections of websites for the countries that are to be visited.
Mexico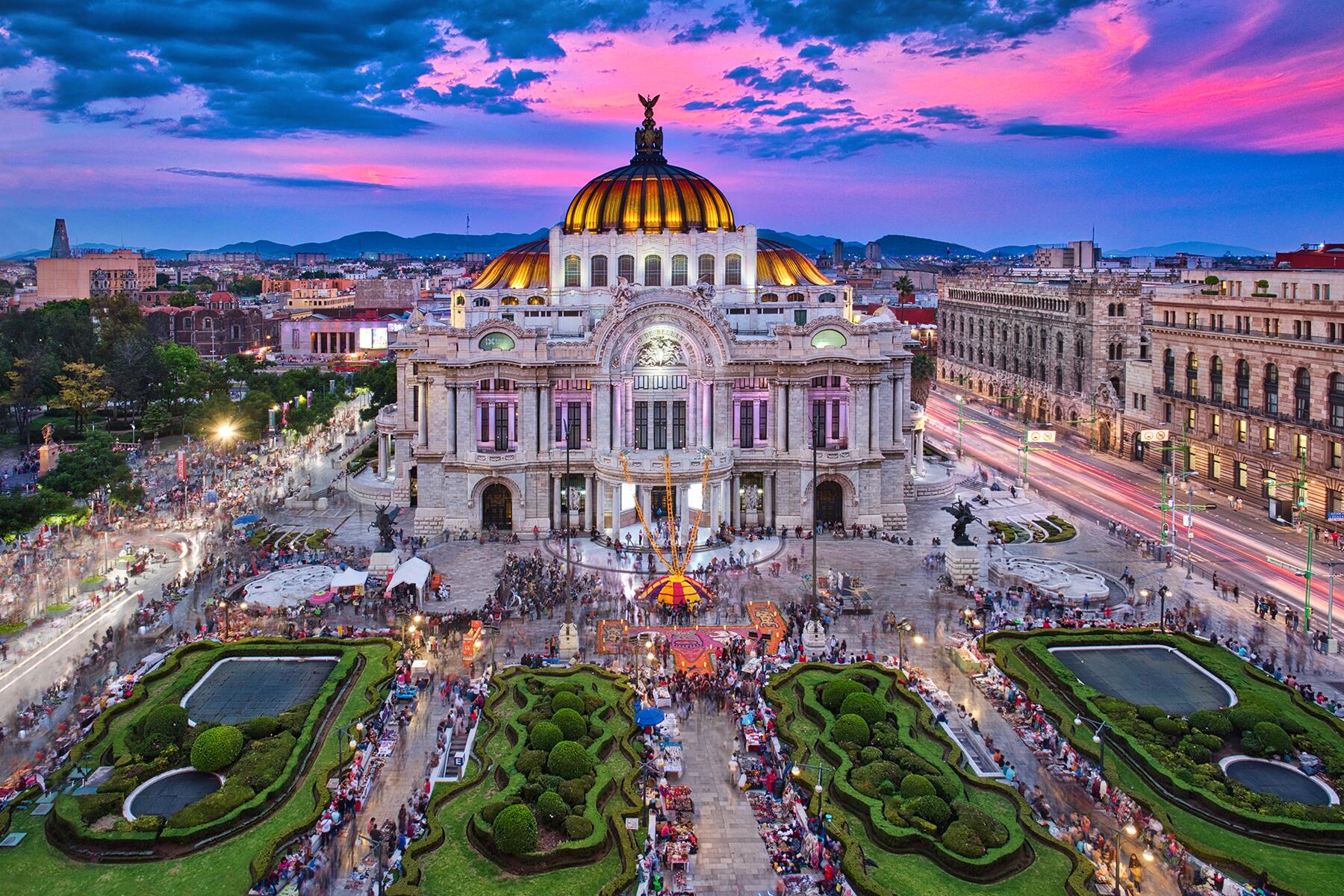 In many cases, we see people thinking that neighboring countries (Mexico and Canada) do not care if a visitor from the US has a DUI. You could be wrong. The Mexican border agents might end up refusing entry when there is a DUI conviction for a US citizen in the past ten years. If the sentence was just a misdemeanor, access is most likely allowed.
Canada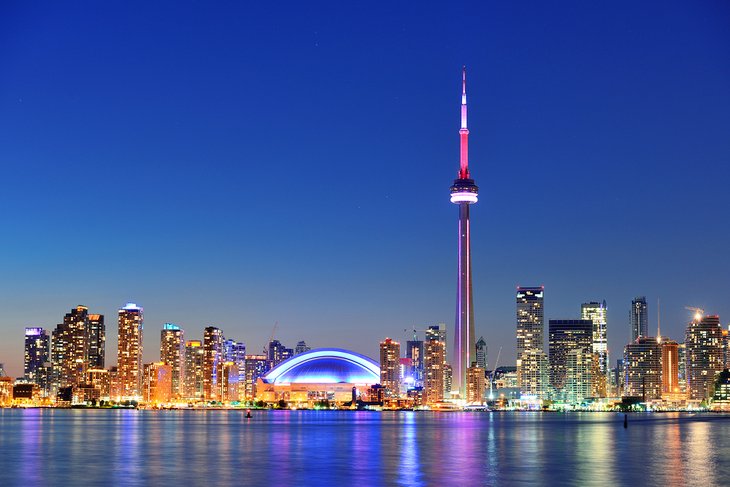 When you want to visit Canada, you should be aware that driving under the influence is considered a felony. You cannot enter the country if you are a convicted felon. The customs agents are allowed to access the US criminal records. Only passport information is needed. A vacationer will generally be permitted to enter the country five years after the sentence is completed. In this case, a special "permanent waiver" document is issued. If you need to enter the country for work purposes or for a reason that is considered to be more important than vacationing, an emergency waiver is applied.
Other Countries
Whenever you travel to a country that requires a visa besides your passport, you have to be aware of the exact visa application process. Questions about the applicant's criminal history are often asked. It would help if you were as honest as possible to prevent problems. In many cases, the DUI can prevent visa applications from being approved.
As an example, in Australia, you will need to be issued a tourist visa. To qualify for the key, zero criminal convictions with a jail sentence should be in place for at least 1 year before the issue date. In contrast, it does not matter if there is a DUI on the record in EU countries.
Numerous policies are in place for every single country in the world. DUI convictions can end up causing a lot of problems for those that are not aware of them. If you are charged with a DUI, it is important to work with an experienced attorney to help you fight the accusation. It is simply better not to have the DUI on your record, and a highly experienced DUI attorney can get the job done right.