Everyone loves to go to restaurants once in a while along with their family or friends for a relaxed dining experience. When it comes to foodies, they are even more excited about dining out as they would get a chance to experiment with a variety of food. Their food cravings may negatively impact their bills, which could turn out to be high. This is where combo offers at restaurants come to their rescue. By availing of combo offers, they get dual benefits – they can taste various delicacies, and the bill amount will also be reasonable.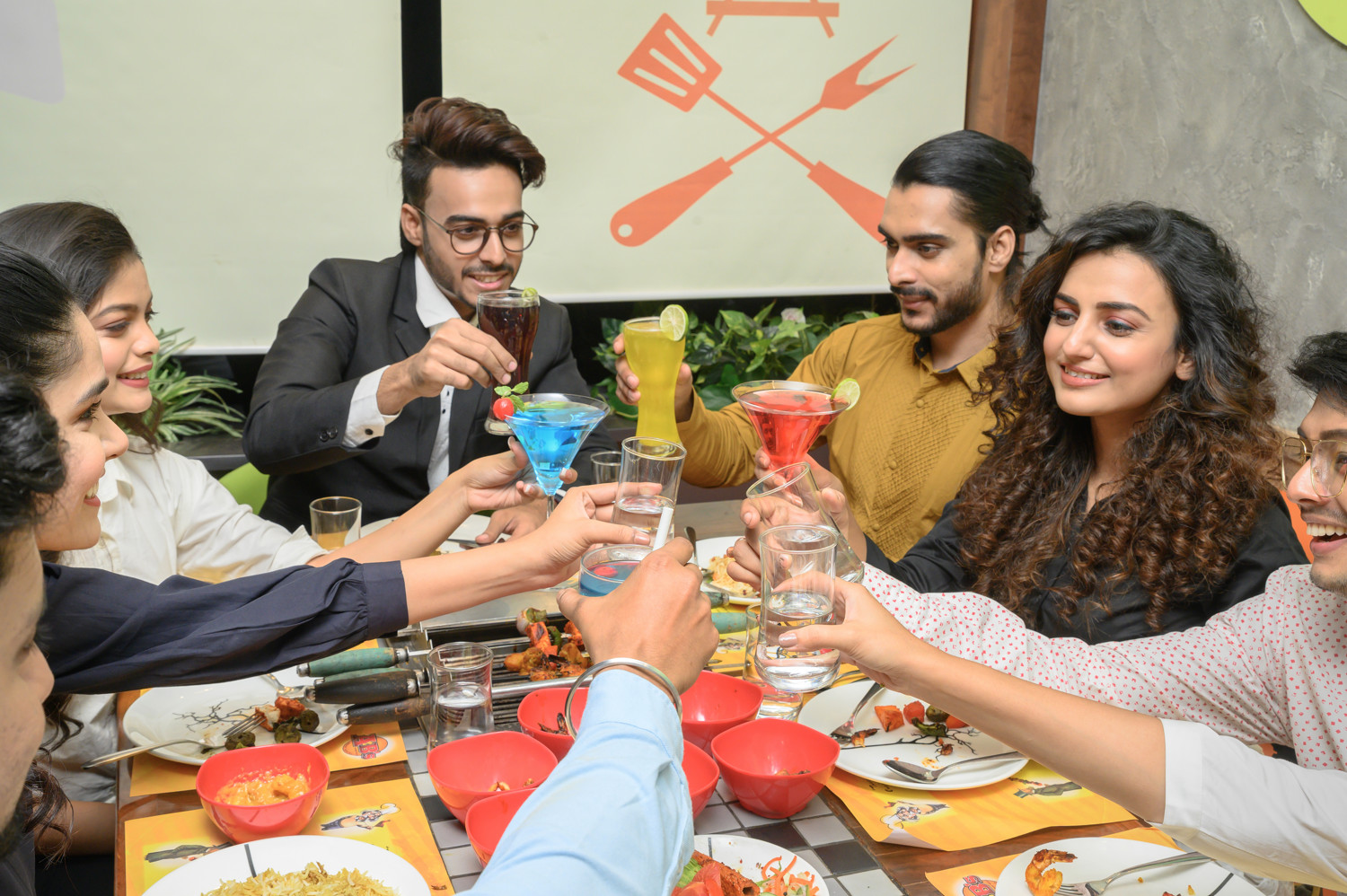 Here are some of Bengaluru's best restaurants for lucrative combo offers, especially for foodies.
Indian Kitchen
There is no better place than Indian Kitchen if you are a hard-core lover of Indian cuisine. It is located at MG Road, the heart of the city, where connectivity is not a problem. No other restaurant can match Indian Kitchen when it comes to delicious food and ambiance. The interior decoration is done in such a way that it reflects every bit of India. The entrance has a glimpse of a giant elephant, which says more about the Mughal era, while the walls are designed in a very artistic way with colorful lanterns, kettles, and bottles.
READ MORE :
They serve Mughlai, Mangalorean, North Indian, and South Indian delicacies and are best known for their attractive combo deals. Some of the must-try delicacies of Indian Kitchen are Gujarati Banana Curry, Parsi Salli Boti, and Bengali Prawn Curry. Meals do not cost much here, but it is always better to go with combo offers.
Zodiac
Zodiac is another great multicuisine restaurant that offers combo deals and hence is perfect for large groups of friends and families to enjoy dining. It is located at Cunningham Road and is famous for its sumptuous midnight buffet. Zodiac has a lovely ambiance, which is one of the main reasons most families frequently visit this place. You will be amazed to see expensive and exotic paintings at every corner of the restaurant. The wooden seating arrangement and white and light peach painted walls make the whole dining space look attractive.
They serve Chinese, North Indian, South Indian, and Continental cuisines along with beverages. If you are a food lover, then this is a must-visit place for you because the appealing combo offers can satisfy your food cravings, and at the same time, it's not heavy on your wallet.
NH8
Situated in Whitefield, NH8 is also one the most liked restaurant by youths. If you search for authentic Rajasthani food paired with luring combo offers, then NH8 is the ideal destination. You can see the rich culture of Rajasthan in its decorations. Colorful walls with many artistic works, Rajasthan's palace designs, folk design, and much more in the interior décor are enough to remind you of the state. The continuous folk music running in the background and staff well-dressed in Rajasthani attire complete the NH8 theme.
NH8 is a vegetarian restaurant that serves lunch and dinner. It has an endless number of dishes on its menu card, including Kachori daal, Khama-Ghani, Padhaaro so, Daal-baati-Churma Kachori, Malpua, Daal-baati-Churma, Gatte Ka Saag, Kadhi, Dhaniye Ki Chutney, Ker Sangri, Rabdi, Rasguallaalong with buttermilk and jam jeera. If you want to taste a wide variety of these on a single platter, opt for one of their combo offers.
So, Thet time whenare looking for some exciting combo offers in Bangalore, make sure to visit the above-mentioned restaurants.