Choosing furniture is a tough choice; let's agree on that! So many varieties, styles, and designs are available that you'll be utterly confused and blank.
Yet, to help you out of this confusion, have you ever considered sustainable furniture?
Sustainability is at an all-time high right now. Almost everyone promotes sustainable products, including furniture, as they don't harm the environment like normal products. Thus, becoming the best choice if you want to make even a small change in the world.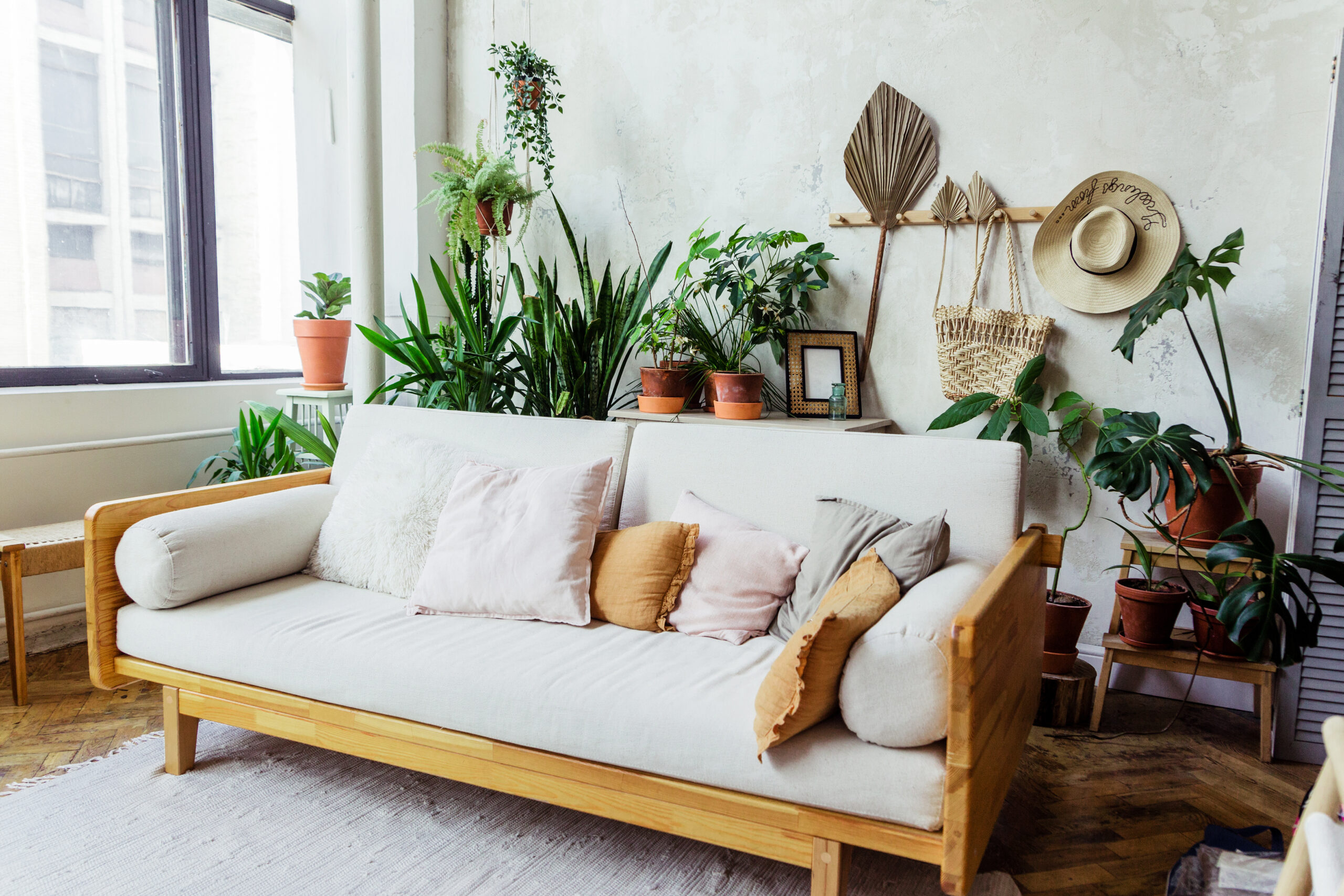 Moreover, sustainable furniture also has a multitude of benefits:
1. Eco-Friendly
Sometimes, we tend to forget that everything around us is made from cutting down trees and even acres of forest land just so that we can be comfortable.
It may not sound like a huge deal, but the number of trees and forests decreases yearly. It has come to the point that many organizations are fighting to keep the woods safe.
So, in this fight for the survival of our Earth, you can also contribute a little. All you have to do is consider buying sustainable furniture rather than bulk-produced ones.
2. Very Safe
You may not have thought of this but hear us out.
Did you know that many furniture items are made up of harmful chemicals? Now, they are even more detrimental to children and even pets sometimes.
For example, many furniture items contain formaldehyde and other chemicals known to cause cancer and even respiratory problems. Some of them can even lead to skin irritation and whatnot.
However, sustainable furniture is made up of eco-friendly and harmless products. This makes them quite safe and convenient to use too.
3. More Affordable in Long Run
One of the major reasons people don't wish to go for sustainable furniture is that it is more expensive than normal.
But, if you notice that normal furniture can cost you a lot due to the cheap materials used inside them in the long run.
On the other hand, sustainable options only use the best of the materials. Moreover, they are built exclusively with the utmost precision and attention. Thus, leading to a longer life span.
So, you won't have to spend many hidden costs if you go for sustainable furniture, whereas the same cannot be said for non-sustainable options.
4. Plenty of Options Available
Are you afraid of going for sustainable furniture because you worry that it may not have a lot of variety?
Well, you might want to reconsider that. Sustainable furniture also has a lot of customization and variety now. It might not be as much as normal furniture, but you can always get it done if you want a specific model.
5. Quite Exclusive
Furniture produced in bulk is meant for selling in bulk. So, there's no exclusiveness in that.
However, not many people like to opt for sustainable furniture for various reasons, one being budget. If you decide to buy any piece of sustainable item, it is only exclusive to you as sustainable things aren't meant for bulk production.
So, to give a special twist to your home, try going for sustainable furniture rather than bulk-produced one.
Final Thoughts
Sustainable furniture may not be that popular now, but people are considering it.
So, investing in sustainable options is always good for our Earth's future. After all, they are high-quality, safe, and exclusive for you!