Drug addiction is one of the most difficult things to overcome. It can leave people with no money, no home, and no family. It takes a lot of courage to initiate a treatment program. However, when you are in the middle of an addiction problem, it can be difficult to choose the right program. Many people go through several different programs with no success. For many people, a different style of treatment works better. Ibogaine treatment and clinics aim to relieve withdrawal symptoms and get to the bottom of the addiction. The right treatment can help patients return to their jobs, families, and hobbies.
Holistic
An ibogaine treatment clinic is different, as it tries to treat more than the symptoms of addiction. This center tries to find out what caused the addiction in the first place. There are often experienced from childhood and adolescence that affect the way a person deals with life. Inadequacies during developmental years may lead to behaviors such as anxiety and addiction. Ibogaine clinics take the time to find out what ails the mind. Once the staff helps patients make a breakthrough, they can begin to deal with the underlying issues. This approach is coupled with physical treatments and a caring atmosphere.
Travel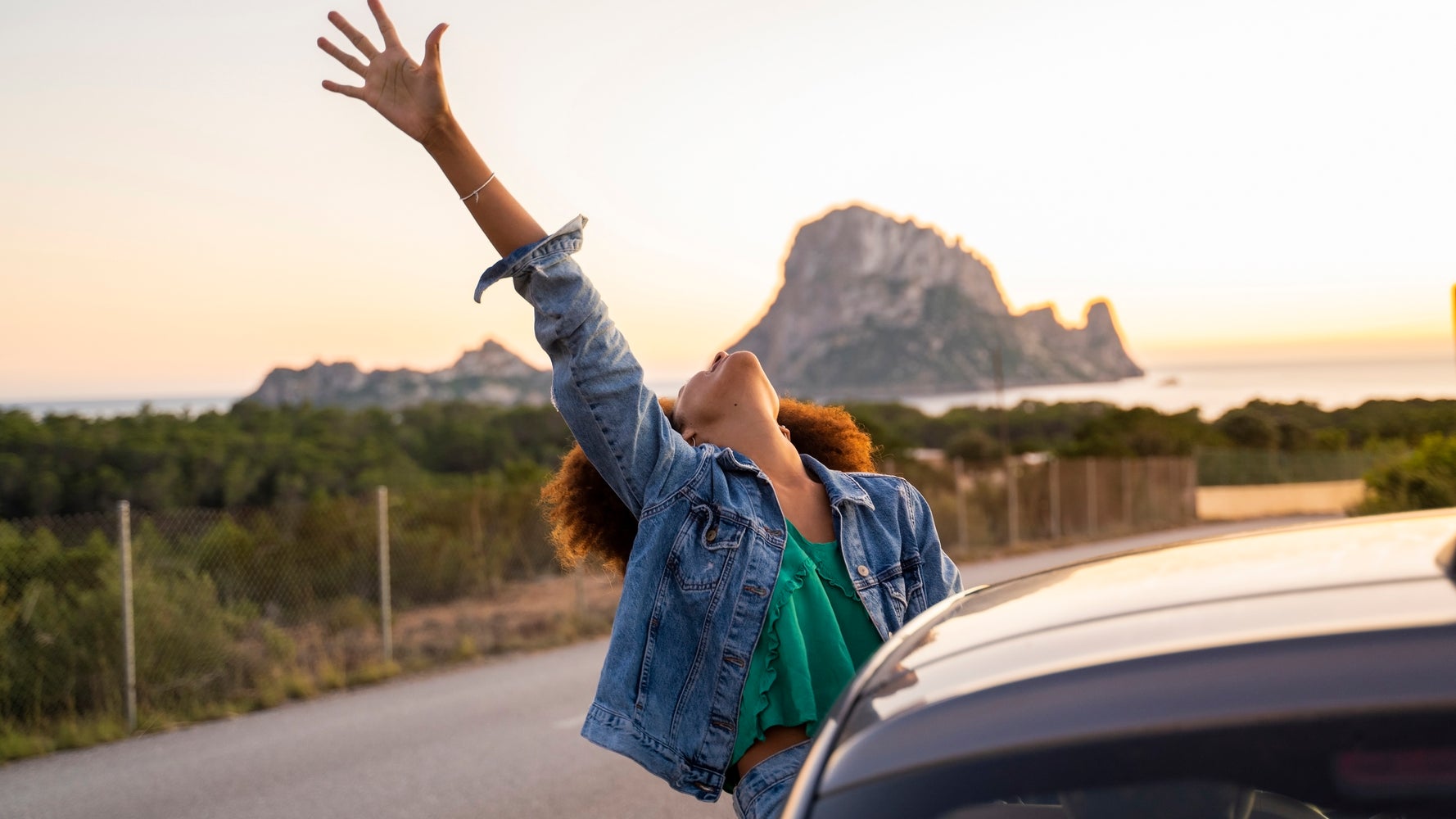 Ibogaine clinics are not available in all parts of the world. The most popular places to find these clinics are Mexico, South America, and Canada. Arrangements must often be made to meet someone in the United States who brings the patient through the border and the clinic. It is common to travel into Mexico from Southern California. The last stretch into Mexico is done by car with a local representative. Travel is necessary since ibogaine treatment is outlawed in many areas. The United States classifies it as an illegal drug and bans all use and research. Travel costs are a large portion of the ibogaine treatment cost. Addicts need to have a supportive family or friends.
Withdrawals
The early stages of treatment at an ibogaine clinic are geared towards withdrawals. This does not take as long at these clinics, however, as it does at traditional ones. When ibogaine is administered, it is known to relieve the uncomfortable physical symptoms of withdrawal from drugs like heroin. These symptoms are often the reason addicts are unable to quit taking drugs. Patients may experience shaking, sweats, and hallucinations. Many traditional clinics spend a large portion of the time getting through withdrawals. This physical aspect must be conquered. However, ibogaine treatment clinics approach this differently.
Ibogaine treatment clinics are often far from the country where an addicted life. They have recently gained popularity around the globe, even though they are only available in specific areas. Take the time to research your options when searching for a clinic. Whether it is for yourself or a loved one, it is pertinent to research treatment details, travel costs, and treatment duration. The extra effort pays off when recovery begins.