Weekend plans often incite excitement in all of us; weekends are the time to completely de-stress and recoup as you channel your energy to take on the week coming up completely heads on. Weekend getaways are the season's flavor as more and more people drive out of the city for a time full of joy and rejuvenation, far away from the urban madness. Forty-eight hours allows you to indulge in your favorite hobbies while productively unplugging.
Options are plenty for weekend getaways in Uttarakhand. Uttarakhand has always been marked as the perfect retreat option, especially among those living in Delhi, NCR. Rich in flora and fauna and decorated by the hills and mountains of the mighty Himalayas, the state is peppered with ideal destinations for a two-day holiday. However, these are the places that have our fancy! Check them out:
Auli
Think of India's best skiing destination; Auli is the first name that would pop up in a trekker's mind. Situated at an altitude between 2519m and 3050m, Auli is a beautiful meadow that blossoms during summers and turns blinding white with snow during winters. About 500 km from Delhi, Auli makes for an attractive weekend destination. The scenic cable car ride from Joshimath to Auli is worth a try!
Nainital
The gorgeous town has forever been a hit among traveling groups. Also known as the Lake Capital of India, Nainital is a hilltop beauty with lakes surrounded by mountains. The town is trendy for its boat rides, horse rides, and scenic hill roads that make for a lovely evening walk. The regional temples are also beautiful and a must-visit for devout souls.
Binsar Wildlife Sanctuary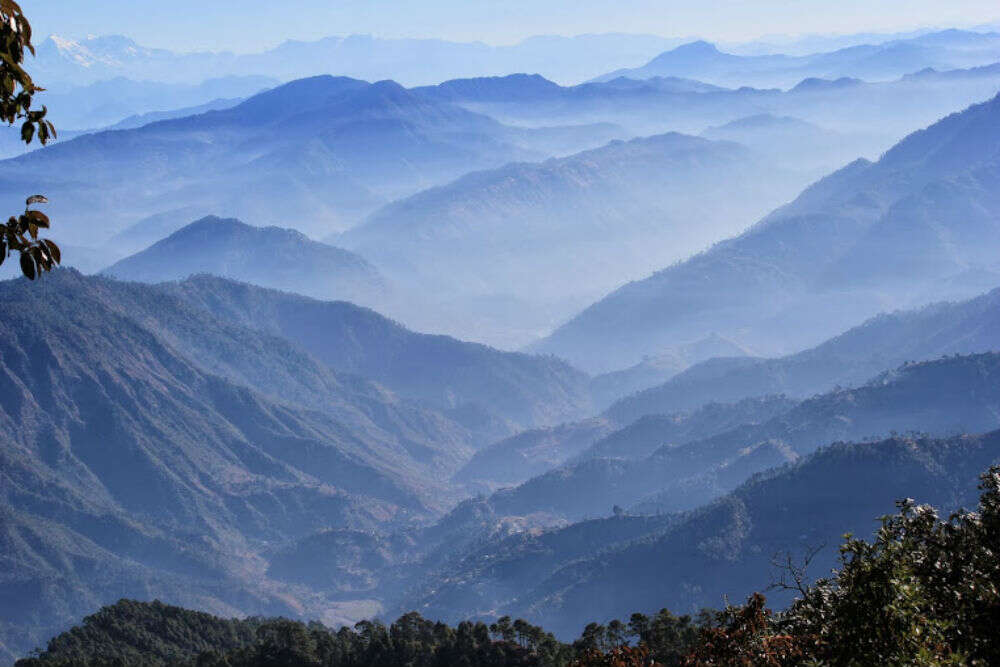 Binsar is a paradise for fauna lovers! The wildlife sanctuary houses hundreds of bird species and mammals, such as leopards, musk deer, jungle cats, and more. The wildlife sanctuary also gives a wonderful view of the world's tallest peaks – Kedarnath, Nanda Devi, and Shivling. What makes the weekend at Binsar more luxurious is the luxury resort, The Tree of Life Grand Oak Manor. This deep-set retreat is perfect for a weekend full of solitude in the lap of nature.
Rishikesh
Rishikesh has been a favorite for weekend trips, a haven for adventure sports and tranquility. Adventurous activities see many takers over the weekend, with many opting to take up bungee jumping, river rafting, and more. Rishikesh hosts one of the most well-known treks in Uttarakhand. Strategically located at the confluence of two holy rivers, Rishikesh also draws many looking to reconnect spiritually with their inner selves.
Mussoorie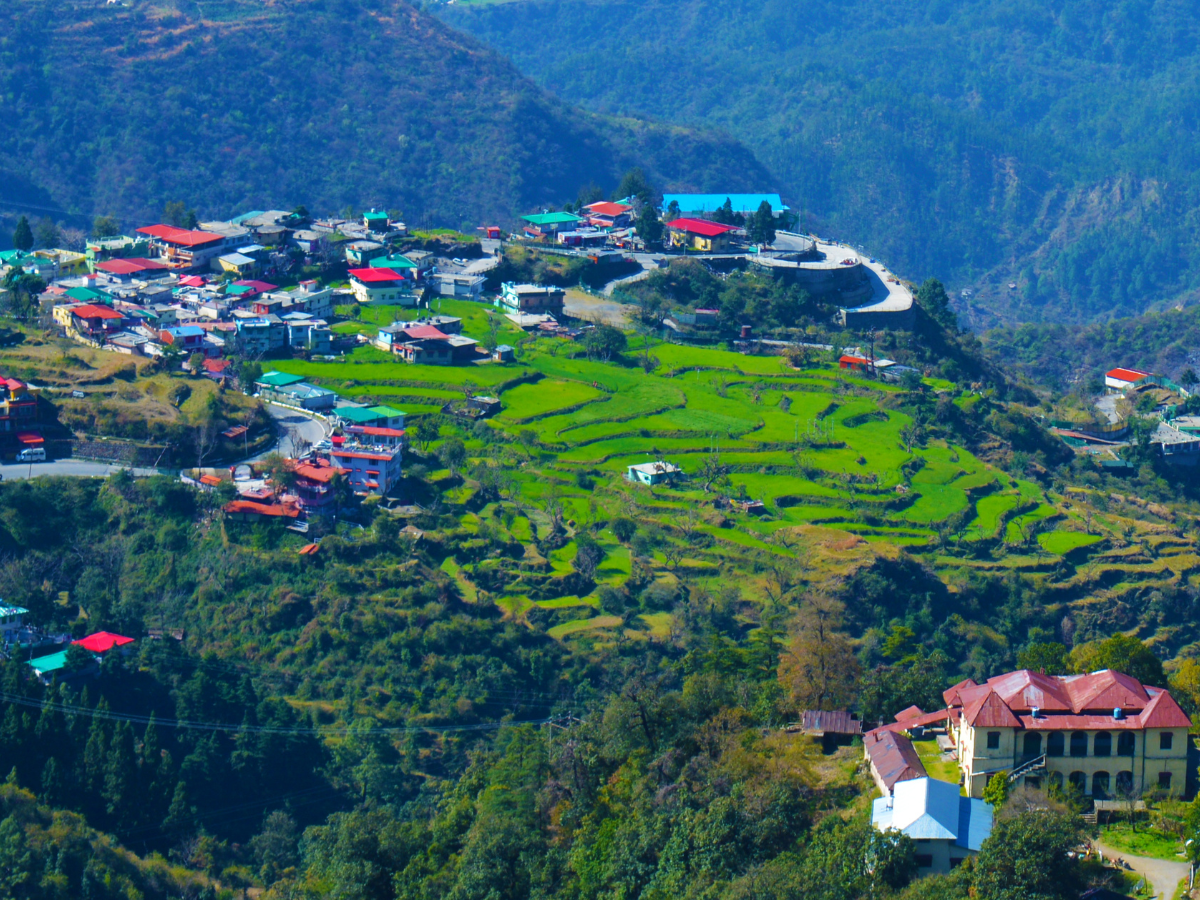 As Mussoorie is fondly called, the Queen of Hills is another popular weekend destination for Indian families. An extremely tourist-friendly spot, the town is known for cable car rides, nature walks, picnics by the waterfalls, and a spectacular view of the Himalayas.
Corbett National Park
Corbett National Park is among India's most popular sanctuaries and national parks. The dense forest makes for a perfect ambiance for a jeep or elephant safari in the early mornings and afternoons. The National Park's Dhikala zone offers the most panoramic view of the valley it is a part of. Animal sightings are fairly common. However, one may need to be around the national park longer to improve their spotting the tiger.