Let's face it; there are days when patience is not your strong suit. Sometimes, the time to prepare a meal from start to finish is hardly available. The good news is that you can still make a tasty homemade dinner for your family and friends. The following are some quick and easy dinner recipes that can work for you.
What else do you need alongside a quick recipe
A quick recipe is not enough. It is paramount to have a culture of preparing your ingredients prior. This will save you the time and hustle of cutting vegetables and looking for spices while cooking. Meal prep requires you to have storage containers. I recommend transparent glass containers because they are easier to clean than plastic ones.
Also, ensure the recipes in your cooking journal are tasty, affordable, and nutritious. Make sure to choose recipes that sit well with your friends and family. You don't want to have a too spicy or boring recipe for you and your family.
Chicken and pasta bacon creamy pasta
As long as you have your boiled pasta, grilled breast, and bacon, the rest is a walk in the park. Chop the chicken breast into strips and the bacon into cubes. Cook for 5 minutes, then add your favorite cooking cream. After another five minutes, your dinner will be ready.
Fried rice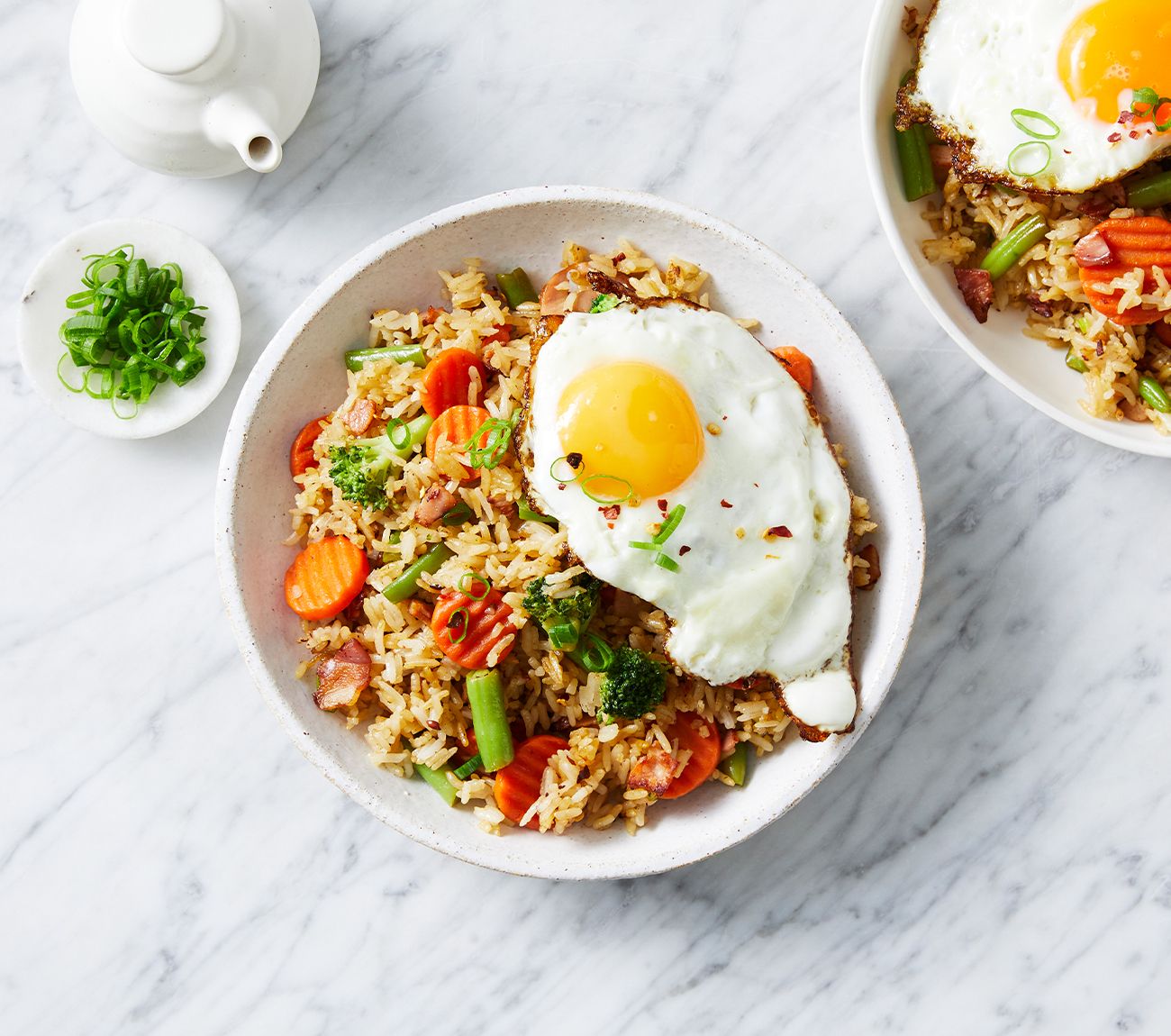 Fried rice is also one of the most leisurely meals to repair. It comes in handy on a weeknight. You will require boiled rice, eggs, chopped bacon rashers, salt, carrots, and peas. Feel free to add your favorite dry spices. The meal takes 20 minutes to cook.
Air-fried coconut shrimp.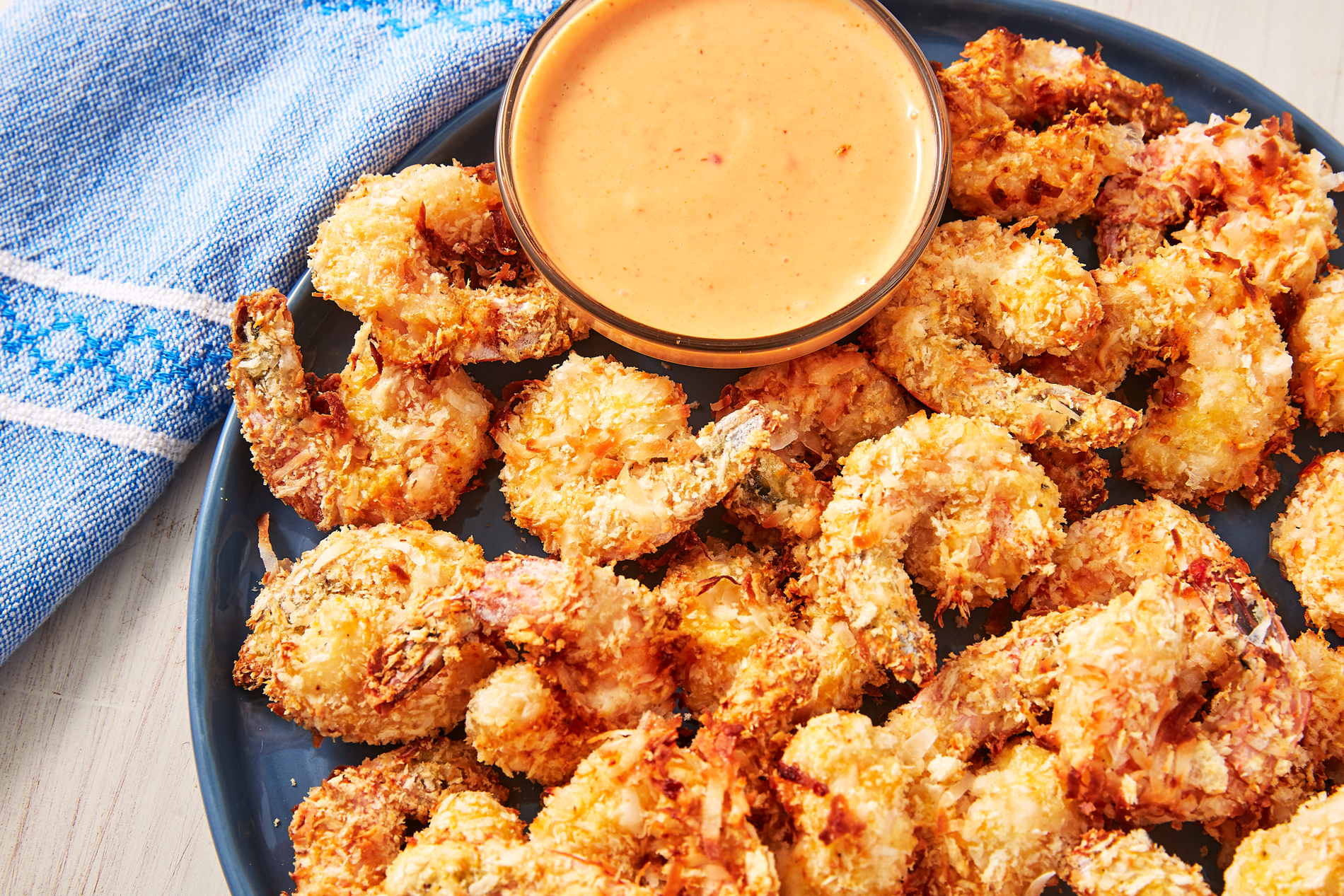 The joy that comes with every bite of air-fried coconut shrimp is beyond words. The best part is how crispy the shrimp gets. It goes perfectly with spicy mayonnaise. All you require is some all-purpose flour, bread crumbs, shredded sweetened coconut, beaten eggs, peeled shrimp, sweet chili sauce, and salt.
Cheesy beef goulash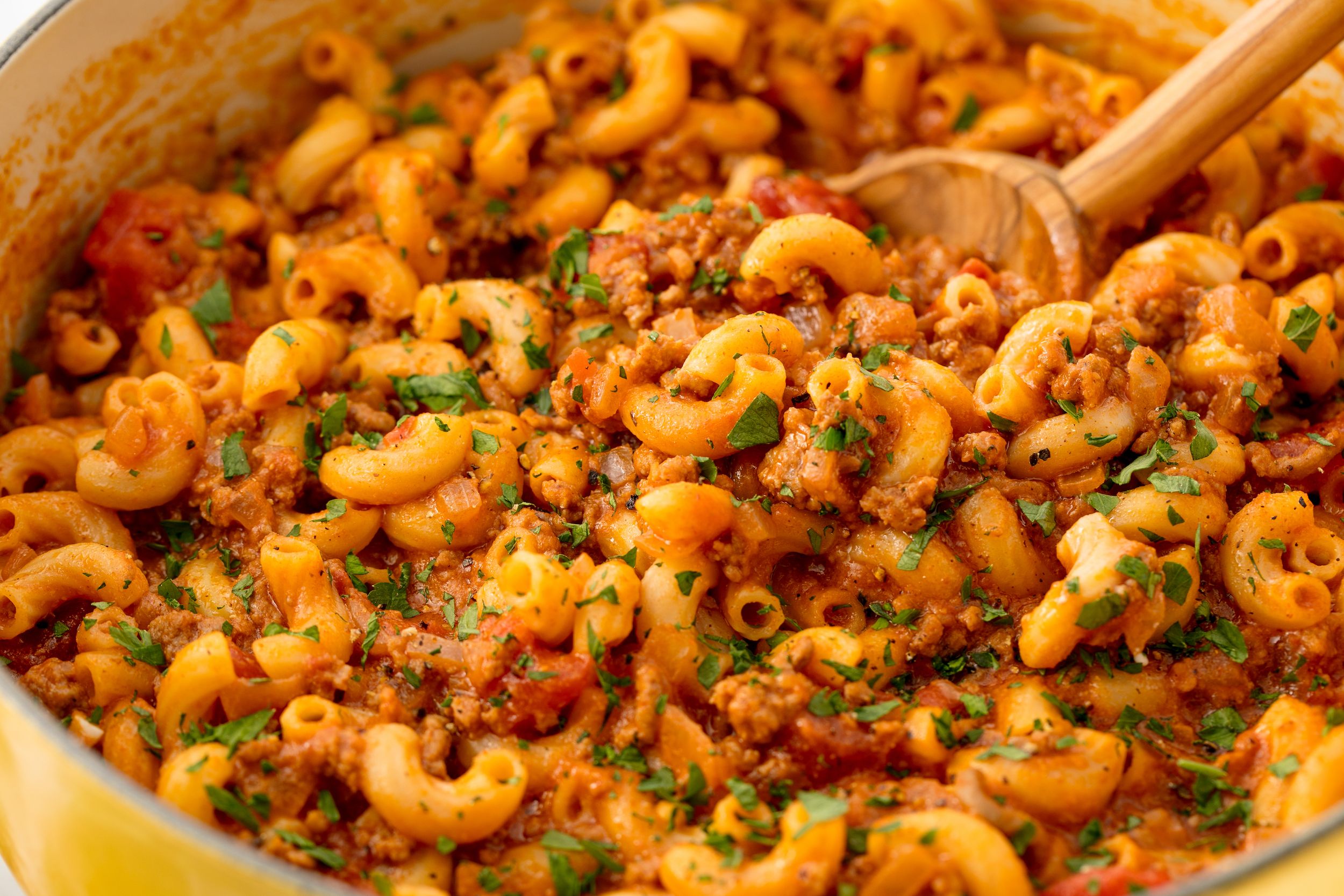 The meal takes approximately 15 minutes to prepare and 45 to cook. You'll be set for a finger-licking dinner with ground beef, yellow onion, ground black pepper, tomatoes, tomato paste, fresh chopped parsley, and uncooked elbow macaroni.
Chicken asparagus pasta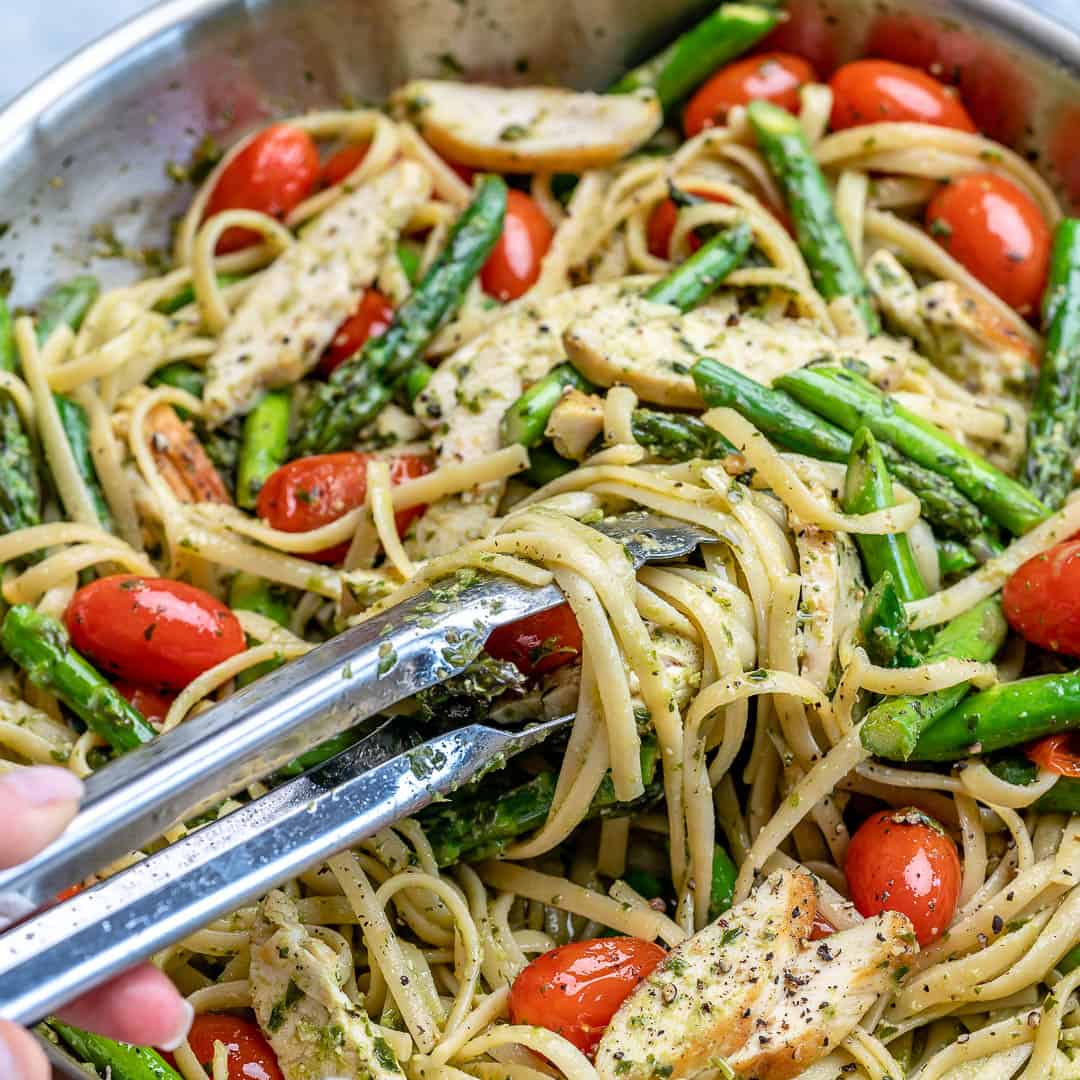 Chicken asparagus pasta is a quick and easy dinner recipe for your family and friends. It takes less than 40 minutes to prepare.
Ravioli with lemon, peas and pancetta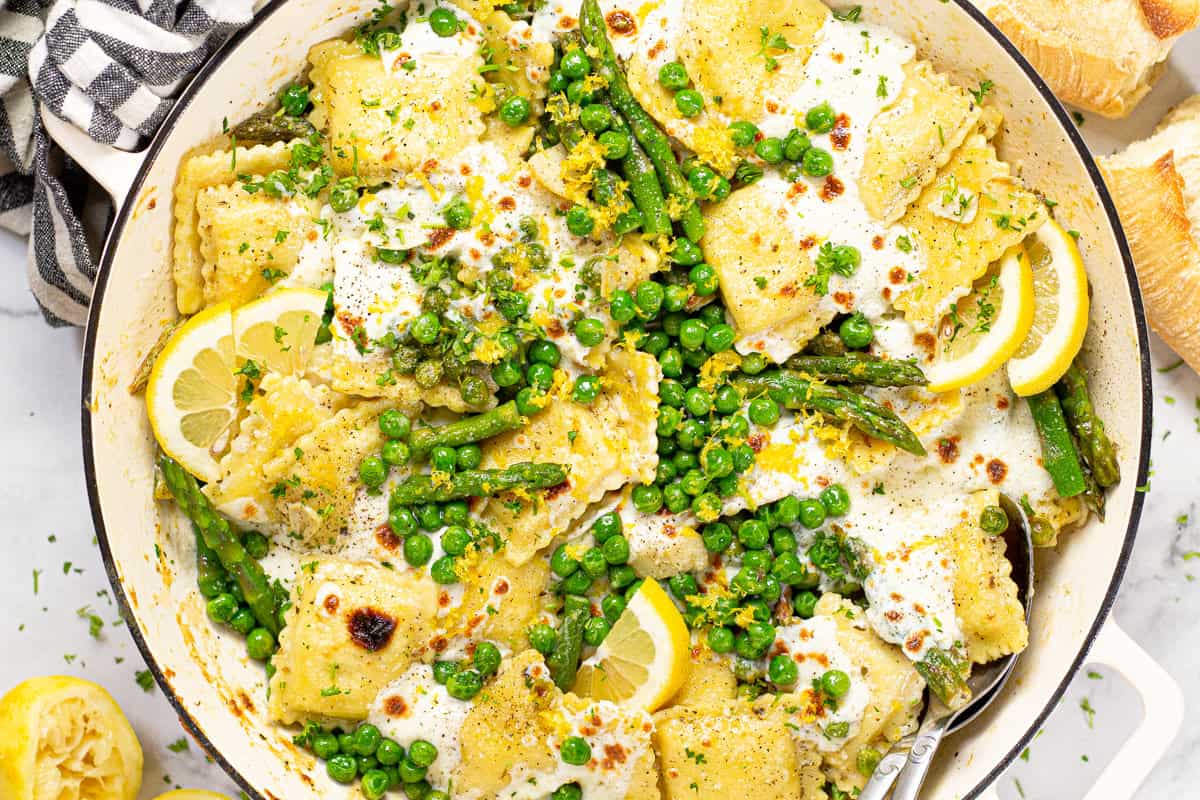 This is another leisurely meal that you can quickly make for dinner. You require lemon, butter and cheese sauce, pancetta, and peas.
To wrap it up
Eating healthy is paramount. It is not hard to have a proper meal for dinner. Whether you prefer light dinners or not, having a personal cooking journal will make choosing easy and quick recipes convenient. All it will take is the determination to put extra effort into mastering your favorite recipes.