It's the 21st century; everything is digital right now, from buying groceries to paying bills. Not to mention that Online E-commerce has skyrocketed.
But at the same time, companies have exploited this opportunity to rake in their pockets with dollars, and that's why I'm sharing here 5 tips to save money online while shopping!
Compare Before you Buy:-
Because of so many options available online, one advantage you get is you get to choose from some websites before you have to finalize your product.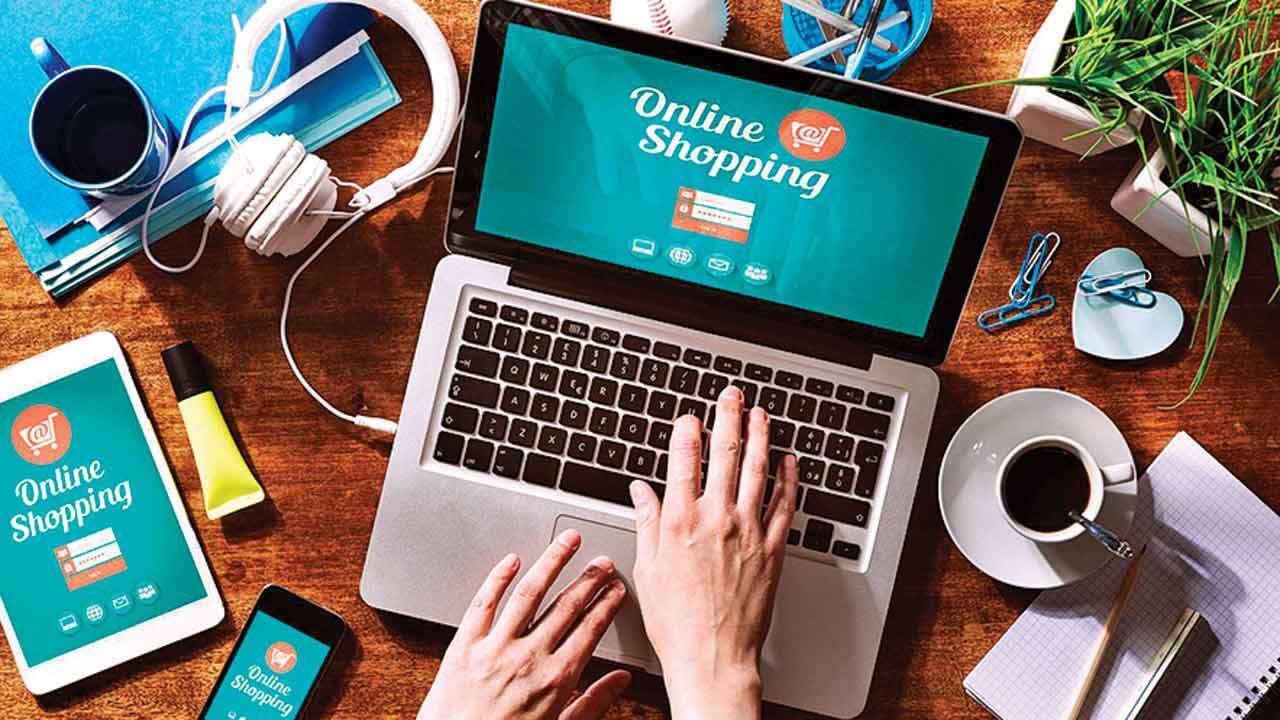 This gives you the advantage of comparing the price and reviews.
You can often get the same hotel rooms, or books, or anything in general at quite the price-difference from different E-commerce portals.
You can either do this manually, or you can use those automated comparing websites available.
Use Coupons:-
There always is one or the other kind of deal going on with these E-commerce platforms.
You might not find them with the naked eye simply because they might not be promoting it on the homepage.
In those cases, you just have to Google for the coupons. Something like Flipkart Coupons, Swiggy Coupons, Faasos Coupons, Zomato Coupons, etc.
Google will take you to the relative sites, and then you can use those coupons to avail the discounts or offers available.
Wait for Deals
"Patience is rewarding" is an age-old phrase. Well not sure about other affairs, but as far as shopping online goes, it sure holds.
Simply because it's almost impossible that there isn't a deal going on around Christmas or Halloween or any other festivals.
If you can wait till the festive seasons, you can avail yourself of as much as 90% discount on some products.
And it's not just about festive seasons; many E-commerce platforms give away deals in specific months across the year.
For, eg. The third month, the 6th month, and the 12th month. So should check those E-commerce platforms out around March, June, and December.
READ MORE :
Buy during Off-Seasons:-
Off Seasons were popular much before the Internet came along. What off-seasons mean is, let's say you want to buy a refrigerator, well if you buy it when it's snowing around your place, you should get a pretty neat discount.
The same logic applies to any other products. Winter can be bought in summer; summer wears in winter.
The product sales go down in the off-seasons, and so does the pricing.
Subscribe to

Newsl

etter:-
I know, they mostly spam our E-mails. But in the last month alone I've availed a discount of over $1000 on Air-fares.
So if you can excuse the "spam E-mails" from the E-commerce platforms, you sure should subscribe to them.
Because whenever there's a deal going on, they often do not send out an E-mail to their subscribers first and foremost.
A tip you can use is, set up a separate e-mail account only for E-commerce newsletters; this way, your primary Email would remain junk-free, and you'd not miss out on the deals either!
Final Words:-
Those are the fundamental tips anyone can use to bring home some heavily discounted products.
There are other "complicated" ways you can cross paths with; for, e.g., A guy from Europe figured out a "legal" way to reduce airfares by over 90%.
He figured out the cheapest destinations and connecting flights and developed an algorithm that puts all the factors together; obviously, the algorithm was banned later. What I'm trying to say is that you can either be that guy or just be a bit patient and use this guide.