Life is short, and you only live it today – tomorrow never comes. There are many ways to enjoy life, and traveling the globe is one of those fantastic ways. By taking a harbor tour across the coastline or crossing the border with your car, you learn many things in life.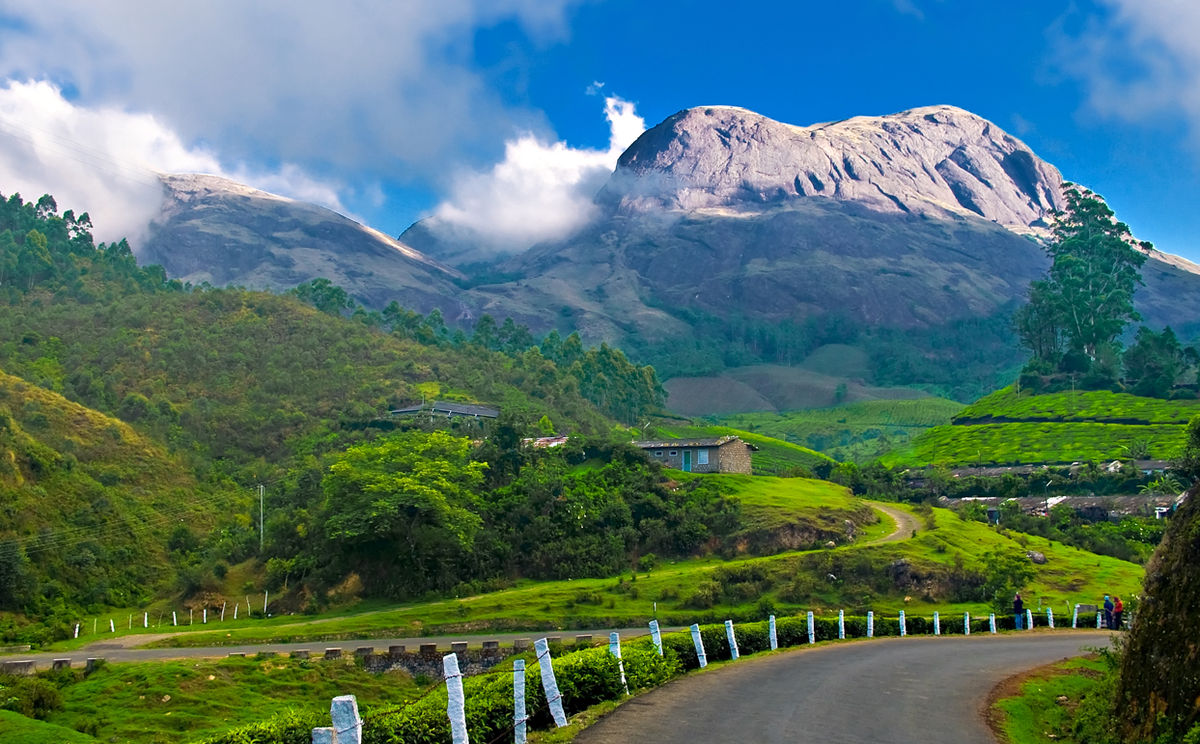 Whether tour and traveling is not your hobby, you still have a reason to travel the world. This article mentions some five benefits of traveling to help you change your mind and book that flight to the Caribbean this holiday.
1. Find true happiness
Touring the world is one way of finding your true happiness. If you are wondering why you should take a tour of Africa or the Middle East, the truth is that you'll be happy at the end of your tour.
You can ask those who've gone on vacation – they always feel so glad sharing with you their memories of playing on the beaches or swimming on limestone pools somewhere in Mexico. It feels good to tour the world, and if you want to be happy, you shouldn't hesitate to take a vacation at least once a year.
2. Make new friends
Your network determines your net worth. By traveling the world, you meet new people, make friends, and enlarge your network. You can meet new foreign land opportunities, and who knows, maybe you can change your residence.
Touring the globe on vacation helps you to see things from a new perspective. You can learn more about race, religion, culture, and political differences. This way, you learn to appreciate humanity. Interacting with the natives in every place you tour is an opportunity to meet new faces and make new friends.
3. Learn a new language 
Learning a new language is never that easy. What you know in books is not enough, sometimes you have to get the native speakers' dialect. If French is not your first language, then visiting Paris for shopping can help you learn how to start a conversation in this language.
You can never translate some words in English, for example, 'Solivagant' in Latin. When you visit a foreign country, you can interact with the local people and learn a word or two in their dialect.
4. See Amazing Things 
Have you been to Niagara Falls Before or visited the Statue of Liberty in the USA? There are many places and new things you can see by simply touring the globe. The world is home to the fantastic landscape, physical features, and artificial things you can only see when exploring.
You can tour unique places in the world and take a picture so that you leave no experience behind. Some of these places look better than what you see on the screens.
5. Taste new food
Are you tired of your local burger or pizza? You can travel the world and find out the new taste of burgers in Japan or somewhere in Africa. Every country has its local food that you can try and get an experience like never before. When you travel the world, you can learn about new recipes and eat some food you never knew existed.
You can speak to the locals and ask them to take you through the recipes. This way, you can learn fast and try this new food back at home whenever you want to remember your vacation.
Final Thoughts
Touring the world is such an experience you can never forget. When you travel or take a vacation, you discover a new culture, meet new people, and see nature's beauty. With these benefits, you don't have a reason to stay behind when your friends and family go on vacation.