Everyone makes mistakes. According to Nancy Gibs, "Making distinctions is part of learning. So is making mistakes".
However, when doctors, nurses, and surgeons make mistakes, it can create lifelong effects.
When you or someone close to you becomes a victim of medical malpractice, you can sue the doctor for damages. For example, there have been cases where doctors forget surgical equipment, such as scissors, in a patient's body during surgery. Such patients can have damaged organs and wounds due to the objects in their bodies. This can lead to more surgeries to correct or repair the damaged organs. In this scenario, the doctor can be sued for medical malpractice. This is where you need the services of a medical malpractice lawyer.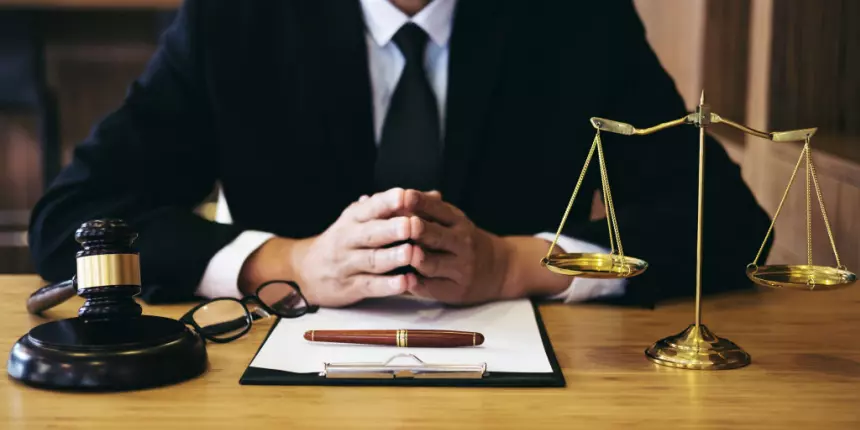 It will interest you that 200,000 patients die each year in the U.S. alone due to medical malpractice. This is where such cases must not be swept under the carpet.
Medical malpractice lawyers will help you prove that you experience medical malpractice, file papers, and interview expert witnesses. They will ensure that you are duly compensated for medical bills incurred, pain, and the emotional and physical trauma you suffered during the ordeal.
However, employing the services of a good medical lawyer is far from being simple. This is because the medical malpractice law is very technical. It has several procedures that will need to be followed to ensure success. Therefore, when you choose the wrong lawyer, it means that your case is dead on arrival.
Below are four things you need to know when researching medical malpractice lawyers for your case:
1. Use search engines, reviews, and directories
The world is a global village. You can find information about anything on the Internet. This includes searching for reputable medical malpractice lawyers for your case.
You can search through search engines such as Google for the right lawyer to handle your case. Type in the search term "medical malpractice lawyer," and you will see many websites of reputable lawyers on the result page. Choose any website you like and click to read about their services and testimonials from past clients.
You can also find the right medical practitioner lawyers on directories for lawyers such as lawyers.com. It contains a large database of attorneys who practice different kinds of law, including medical malpractice. Check it out and write down a few names that you can contact.
Once you have a good list of lawyers to contact, it is time to check them out in your state or local bar association.
2. Check them out in your state or local bar association
The next thing to do is check out the lawyers on your list in the state and local bar associations. Almost every state has this association, so finding the malpractice lawyer you want to use should be easy.
Most bar associations made it mandatory for lawyers who want to be listed in the association directory to show expertise in the field. So, if you find any lawyer in that association, you are in good hands.
3. Ensure they have relevant experiences
The major way to know a reputable and seasoned medical malpractice lawyer is the experience. A seasoned lawyer should have experience in handling cases of medical malpractice. You need to know this because medical malpractice is a highly technical field. You need someone with experience to handle your case.
You would want to ask the attorney how long they have been practicing law in medical malpractice. Please find out the number of successful cases such lawyers have handled and the damages they achieve for their clients. Find out if they have ever dealt with a case like yours.
It would help to have a current and seasoned lawyer in the field.
4. Know the lawyer that will be working on your case
Most law firms have a team of lawyers that handles cases. Therefore, you need to ask your attorney if there are junior associates that will work on your case. You need to know how they will involve you in deciding your issues.
Ask them always to update you on your case. You need to know the preferred contact mode, i.e., email messages, phone calls, etc.
This will enable you to channel your questions to the right person.